Published: 08/05/2017

As summer fast approaches, you may be starting to think about getting your summer outfits ready. Though finding the time – and money – to get your wardrobe summer ready can be a task in itself. Mr Lender, a UK based short term loan provider, has put together a few top tips on how you can freshen up your wardrobe for less.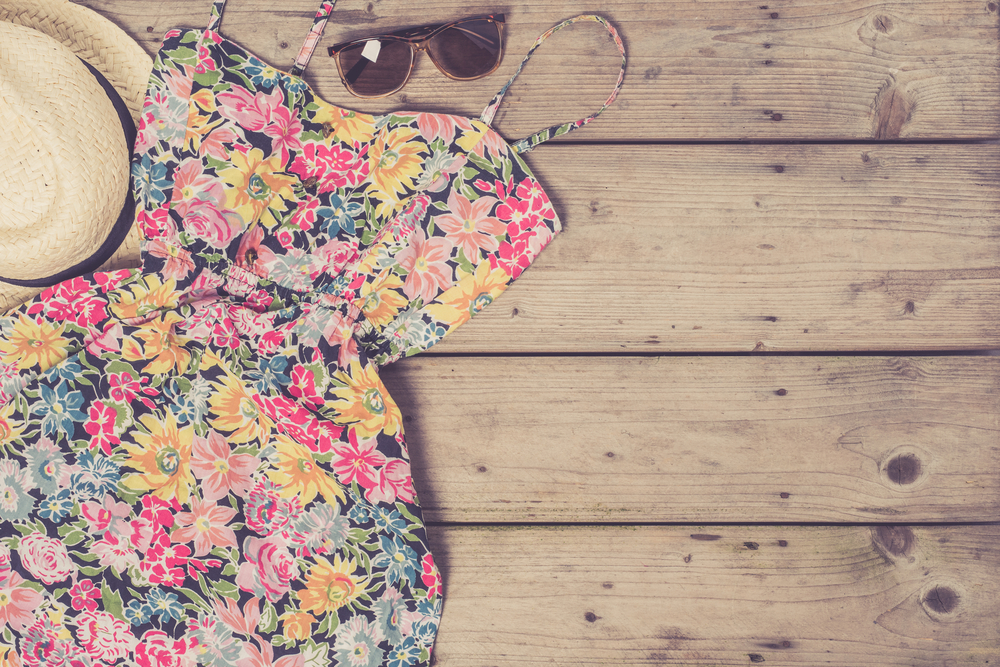 Make an investment
Quite often, it can pay to spend a little extra on essential items. Investing in a good quality pair of flips flops will ultimately save you money in the long run, as you won't be shelling out on a new pair as often. While spending a little extra will save you money in the long run, it still needn't cost you a fortune. Look on outlet stores, or keep an eye out for discounts to avoid spending full price.
It is also best to invest in single items which are incredibly versatile, rather than a multitude of different versions all with their own purpose. Instead of buying bags for the day time, plus bags for the evening – simply buy one great bag which will work for all occasions. This will save you plenty of money as you will avoid overspending unnecessarily.
Accessorise
Small accessories can make a big impact if done properly. Instead of buying an entirely new outfit, buy a few accessories such as belts and scarves to change your outfit up a bit. Simply adding a belt to a pair of trousers or around a dress can instantly change the appearance of your look.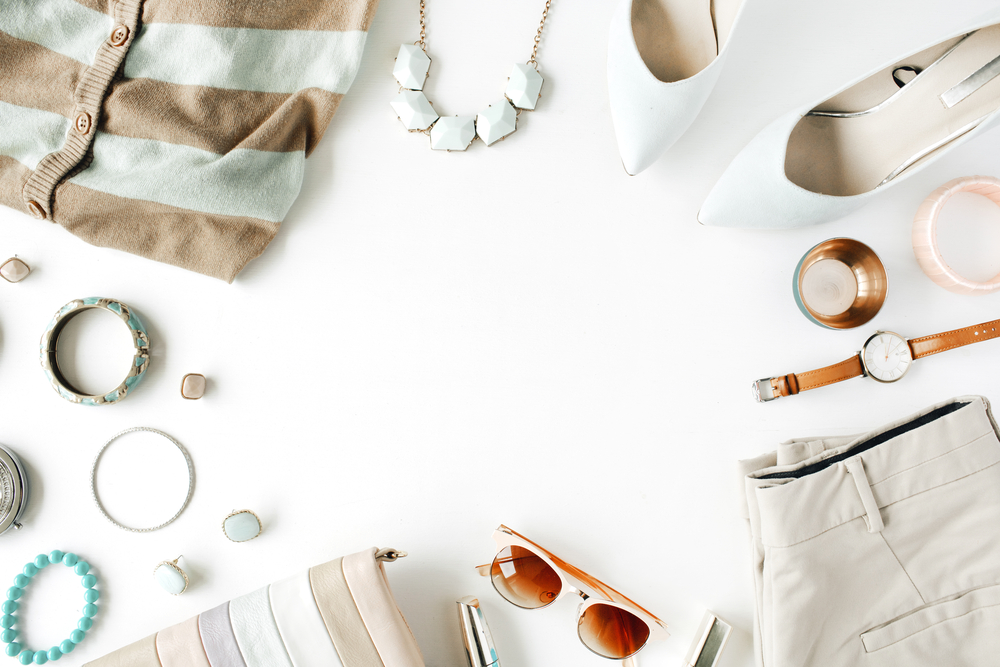 Go shopping with a list and a budget
Part of the joy of going shopping is sifting through the racks of clothes and buying whatever takes your fancy. However, this is how you end up overspending and going well over your budget for the month. Instead, make a list of the clothes you actually need, and take cash. Avoid taking credit and debit cards with you if possible, as you can quite easily pull these out and spend over your budget – taking your shopping money in cash means there is no way of actually going over budget.
Another tip to not overspending when buying your summer outfits, is to shop alone. Going shopping with friends and family means it can be rather easy to give in to the pressure, and take their comments as guarantee that you absolutely must buy that piece of clothing you don't really need.
Take a look at your wardrobe
Before buying anything new, take a look at what you already own – you may be surprised. Empty out your wardrobe and drawers, and put your clothes back one at a time. This way, you can see exactly what you own, and what you do genuinely need. You may even be able to make money at home by selling the clothes you don't wear online, on websites such as Depop or Shpock.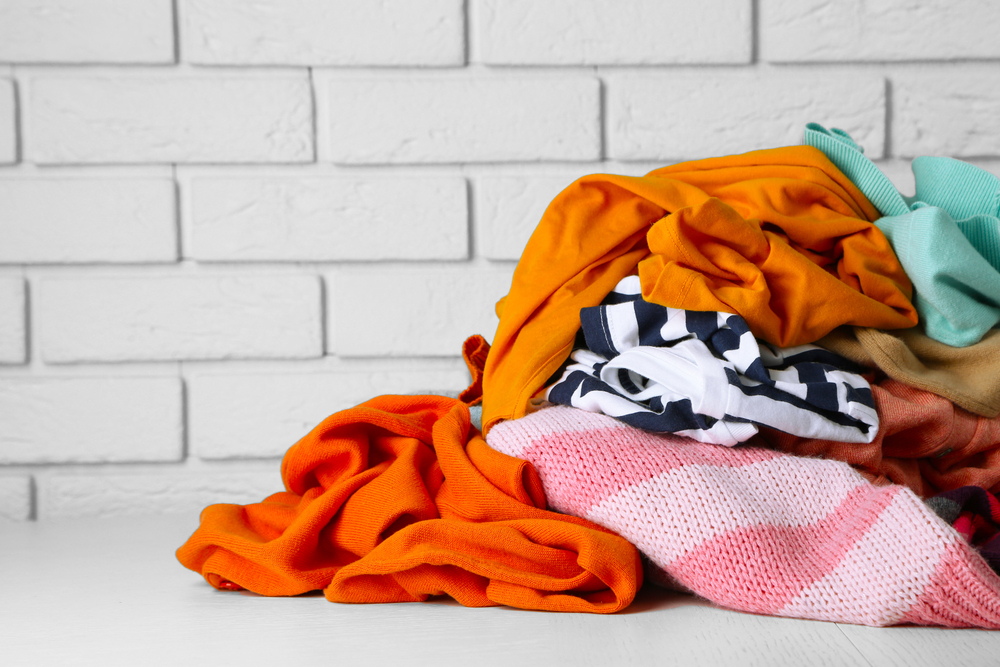 Make sure you have a pair
Before buying anything, make sure you have enough to wear with it first. If you decide to splash out on a new skirt or pair of trousers, make sure you have enough tops to wear with it – otherwise you will only end up buying more clothes to go with them. A good rule of thumb, is the three outfit rule. If you can't put together three outfits from the clothes you already own, and the item you want to buy, it isn't worth it.
Get following
Get following your favourite brands on social media as they may sometimes offer exclusive discounts and promotions to their followers. You can also subscribe to marketing when you make a purchase on their website, where you can receive special email promotions and discounts, and you may even receive an additional discount on your birthday.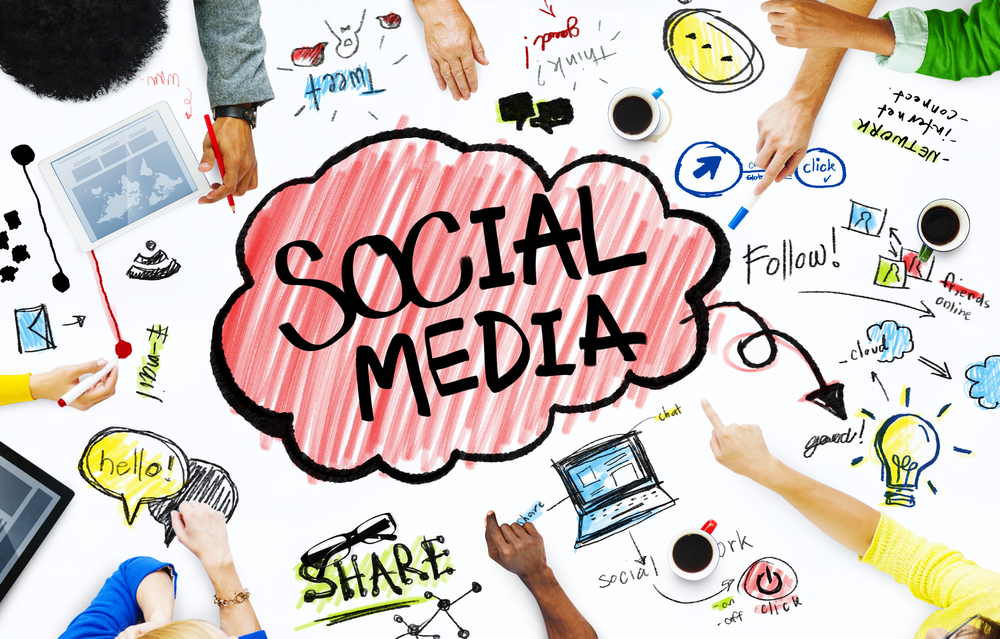 Try them on
If you're looking to save money on your summer outfits, always try clothes on before buying them. It can be easy to buy something which unfortunately doesn't fit, and then forget to return it – you may even buy something from a shop which has a no returns policy. Trying on clothes before you buy them can most definitely save you money on your new summer outfits, as you won't have useless clothes which do not fit lying around the house.
Keep the tags on
If you buy something you like, but you're not 100% certain you will wear it very often, dwell on it for a few days then return it if you're unsure. When it comes to buying your new summer outfits, you may choose to simply buy what's in fashion without really considering how often you may wear it. If this is the case, simply keep the tags on the clothes, and return them if you find you won't get much wear out of them.