Published: 13/09/2019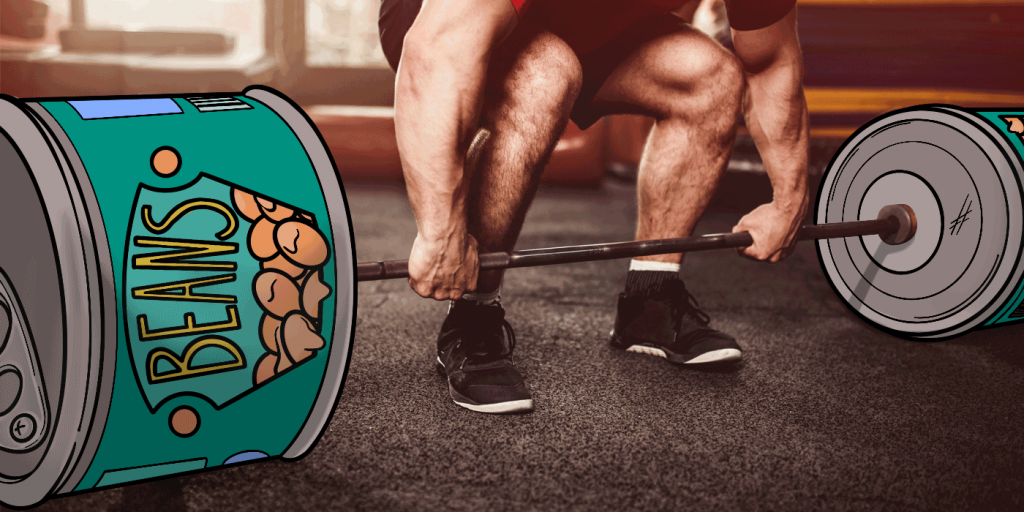 At Mr Lender, we offer short term loans between £200-£1,000.

If you're trying to tighten your purse strings, then you'll be looking at your outgoings and deciding what to cut back on. If your gym membership is costing you a pretty penny but you're finding that you hardly ever use it then it can be one of the first luxuries on the hit list. But not having a gym membership doesn't mean that you have to let your fitness suffer – there are a whole host of ways that you can get and keep fit without having to fork out a monthly fee. We've had a chat at the Mr Lender offices and put together some ideas for you. If you give any of them a go, then get in touch and let us know how you get on!
Mr Lender is a multi-award winning lender and is rated five stars on Trustpilot by customer reviews. So why would you choose anyone else for your short term loans?