Published: 14/10/2019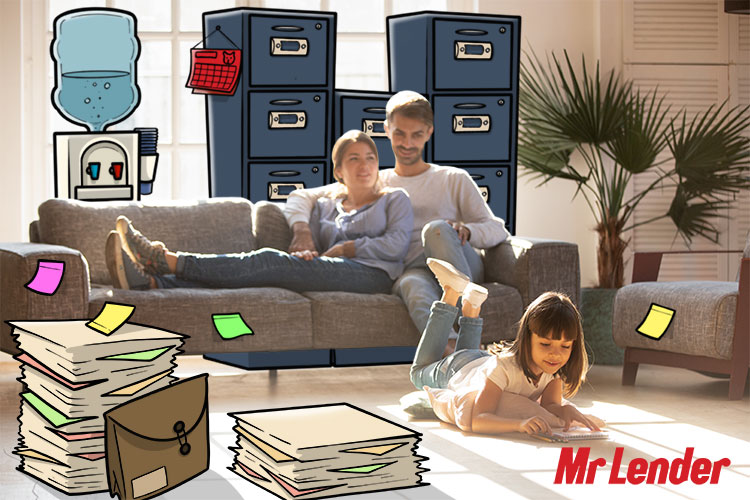 At Mr Lender, we offer short term loans between £200-£1,000.

While having a child is a wonderful experience, it can certainly leave a strain on your finances. Though living in the UK means you may be entitled to a variety of benefits and schemes to help manage the cost of having a child. Whether you're a working parent, a single parent, a stay at home mum or a stay at home dad – you may very well be entitled to some form of financial assistance. This post from Mr Lender aims to show you which benefits you may be entitled to as a stay at home parent.
If you're interested in applying for any of these benefits or grants, you will need to submit an application, where your situation will be considered and a decision will be made as to whether or not you are eligible. Most applications can be submitted online, though you can also contact your local Job Centre if you're unsure. There are also lots of questionnaires online which will help you to get a better understanding of what you may be entitled to – however, it is important to remember, you will only know for certain what you may be able to once you have submitted an application and a decision has been reached.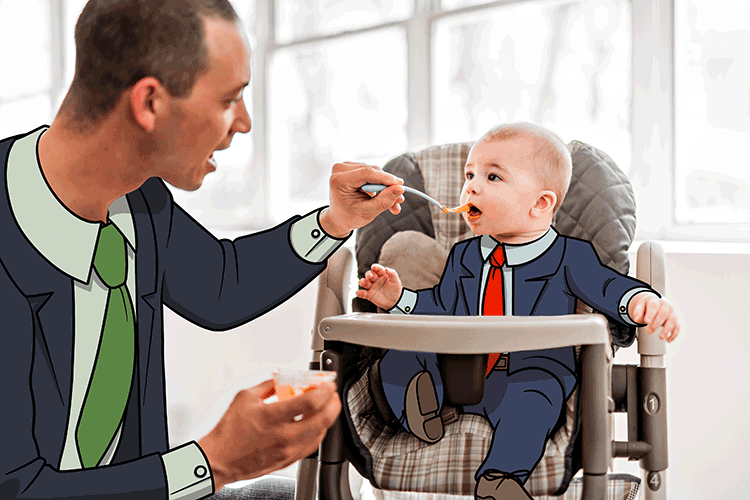 Mr Lender is a multi-award winning lender and is rated five stars on Trustpilot by customer reviews. So why would you choose anyone else for your short term loans?