Published: 12/06/2017


While having a child is a wonderful experience, it can certainly leave a strain on your finances. Though living in the UK means you may be entitled to a variety of benefits and schemes to help manage the cost of having a child. Whether you're a working parent, a single parent, a stay at home mum or a stay at home dad – you may very well be entitled to some form of financial assistance. This post from Mr Lender aims to show you which benefits you may be entitled to as a stay at home parent.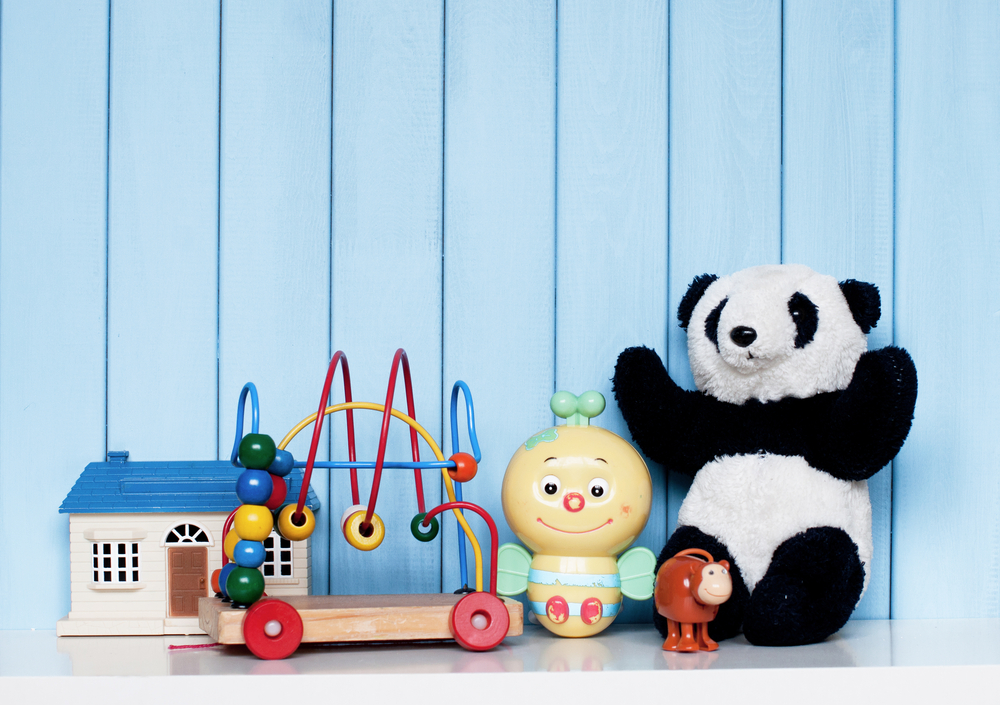 Child benefit
The most notable benefit, and possibly one you may have already heard of, is the child benefit allowance. This benefit is a small amount which will be paid straight into your bank account every 4 weeks, and is designed to help with the basic costs of raising a child – for example, food, milk, nappies, etc. For your first child you could be entitled to £20.70 per week, and £13.70 per week for any children thereafter.
Free dental care and prescriptions
New mums are also entitled to free dental care and prescriptions with the use of an exemption certificate. Once you find out you're pregnant, you can take advantage of free prescriptions and trips to the dentist until your child turns a year old. To get the exemption certificate, simply speak to your GP or midwife.
Sure Start Maternity Grant
Another benefit which you may be entitled to, whether you're a stay at home mum or a stay at home dad, is a Sure Start Maternity Grant. If you are able to claim this benefit, you could be entitled to a one off £500 payment to help buy essentials for your child. If you find out you're expecting triplets, the grant increases to £1,000.
Pensions
One thing you may want to consider before becoming a stay at home mum or a stay at home dad, is your pension pot is likely to be significantly smaller compared to what it could be if you were working. To qualify for the full State Pension of just over £8,000 per year, you will need to have paid National Insurance for at least 35 years. Becoming a stay at home parent may leave a gap in your National Insurance contributions, though it doesn't have to. As a stay at home parent, you may still be entitled to claim National Insurance credits, which top up your contributions and could still leave you with enough to qualify for the full State Pension.
Another tip to build your pension pot as a stay at home parent, is to keep track of any pensions which you may have entered into. According to the BBC, around £400million has been lost in unclaimed pension pots which go forgotten.
Lifetime ISA
One other way you can help build your savings for retirement, is to save into a Lifetime ISA. If you were aged 39 or younger on the 6th April 2017, you can open a Lifetime ISA (or LISA they're otherwise known). It is worth saving as much as you possibly can into a LISA, as the government will top up your savings by 25%. You can save up to £4,000 a year in a LISA – meaning you can earn an additional £1,000 in government bonuses per year. Having a LISA will ensure you can live comfortably once you reach state retirement age.
Free childcare
Currently, all three and four year olds are entitled to 570 hours of free early education or childcare per year. Depending on your current situation, you may also be entitled if you have a two year old child too. While the 570 hours can be used in any which way you like, most parents will opt for 15hours per week for a total of 38 weeks of the year.
Care to Learn
As a stay at home mum or a stay at home dad, you may also be entitled to the Care to Learn benefit. This is a benefit to help cover the cost of childcare for young parents who are still in education. In order to be considered, you must be aged 20 or younger at the start of the course. If you live in the Capital, you could get up to £175 per week for each child you have. If you live outside of London, the most you may be entitled to is £160 per child per week.
Healthy Start
One final scheme to consider if you are a stay at home parent, or you're thinking of becoming one, is the Healthy Start scheme. As part of this scheme, you could be entitled to vouchers which can be spent on milk, both fresh and frozen fruit and vegetables, as well as instant formula milk and free vitamins. Take a look at the Healthy Start website to find out if you qualify.
How to claim
If you're interested in applying for any of these benefits or grants, you will need to submit an application, where your situation will be considered and a decision will be made as to whether or not you are eligible. Most applications can be submitted online, though you can also contact your local Job Centre if you're unsure. There are also lots of questionnaires online which will help you to get a better understanding of what you may be entitled to – however, it is important to remember, you will only know for certain what you may be able to once you have submitted an application and a decision has been reached.