Published: 13/07/2017


The weekend is now less than 48 hours away, so we have another Mr Lender Weekly Roundup to celebrate! This week, find out which award winning TV show is making a return for its 7th series, as well as an odd story about toilets in China.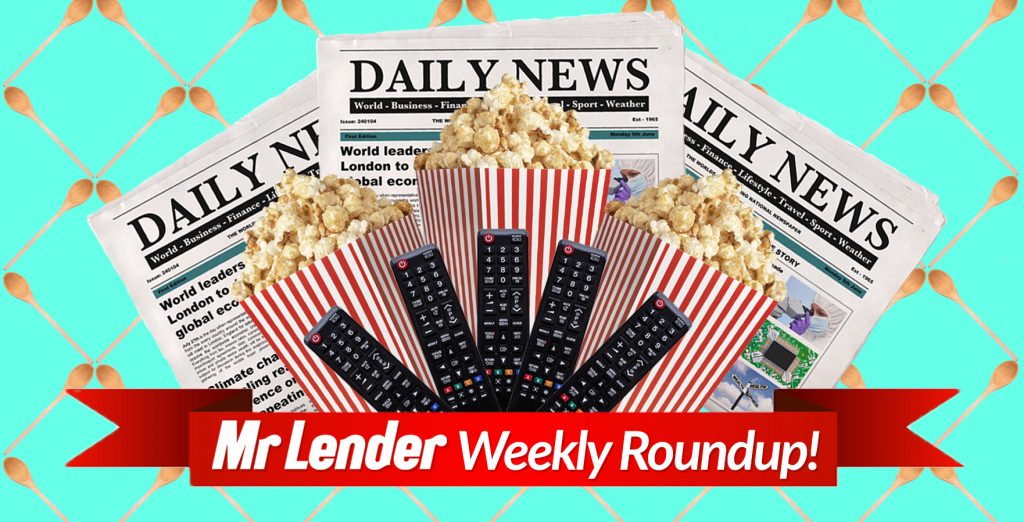 Best review of the week
Today is a rather special day for Mr Lender, as we have reached the finals of the Smart Money People consumer awards, and the winner will be announced later tonight. We want to thank each and every one of our customers, as we couldn't have got this far without you all. Here is one of the many great reviews we received this week.

Best show to watch this weekend
Monday 17th July is a special day for millions of people around the world. Unless you've been living under a rock for the last few years, you will certainly have heard of Game of Thrones at some point or another. Of course, the show is returning for it's (alleged) penultimate series. Series 7 kicks off on Sky Atlantic at 2am in the UK – if you can stay up long enough, it is certainly worth a watch.
Best film to go and see
Lightning McQueen is back as Cars 3 hits cinemas screens tomorrow. In the latest instalment of the racing film franchise, Lightning McQueen finds himself pushed out by the newer, faster cars. In order to get back in the game and back to doing what he loves best, McQueen enlists the help of an eager, young technician. But will he be able to overtake the younger models and take home the legendary Piston Cup?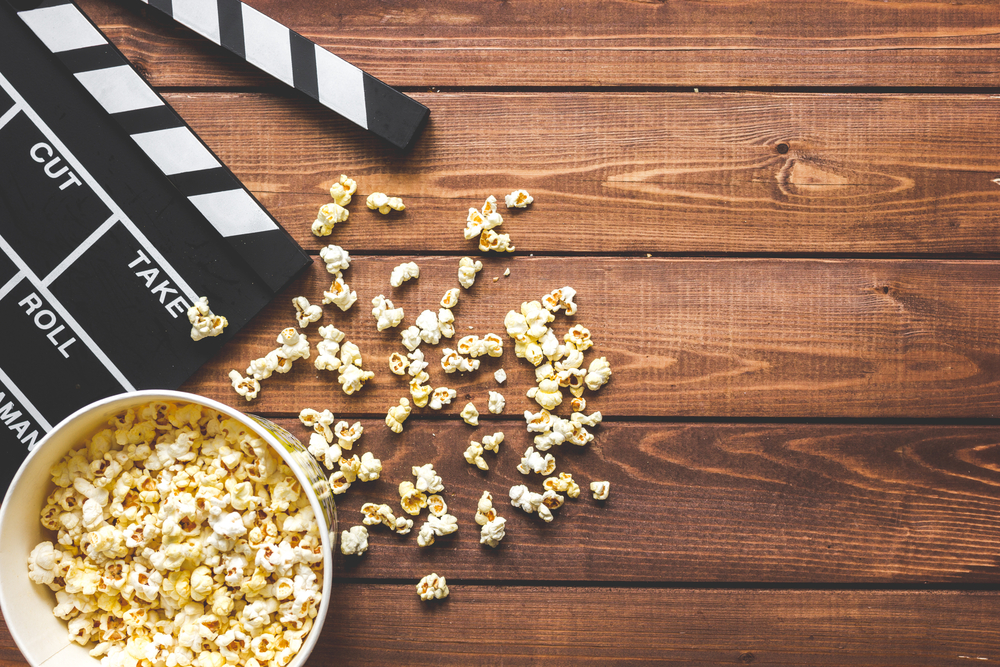 Something you might've missed
Do you fold or scrunch? Do you take a little at a time, or are you a half a roll sort of person? Either way, we all have our own way of tackling toilet paper, and a city in China has gone one step further to prevent people using too much of it. They've installed facial recognition software to identify the user and dispense exactly 27.5 inches of toilet paper. The user must then wait nine minutes before the machine will allow them to get more. The new system has reportedly halved amount of toilet paper used in restrooms since it was installed.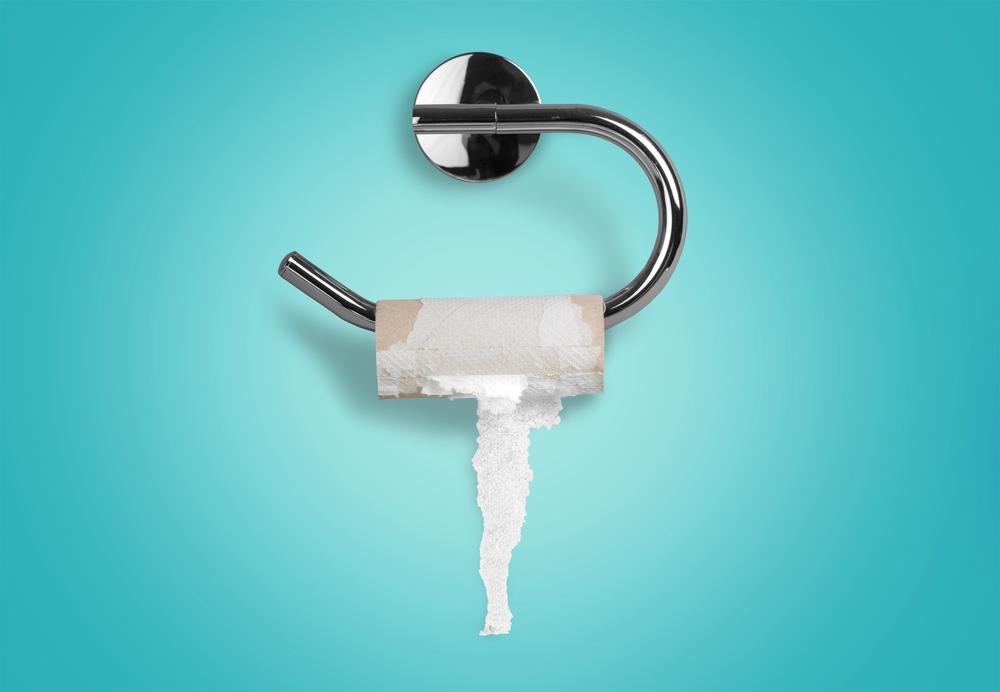 Something to do at the weekend
If you simply cannot wait for the Great British Bake Off to return to our TV screens, head over to Tooting in South London where you can get involved in your very own bake off competition. Pair up and join eight other teams of two in a bid to find out who the baking master is. You will have 90 minutes to bake something based on a given theme, before the bake off champion is announced.