Published: 20/07/2017


It's Thursday, the weekend is near and the summer holidays are fast approaching for many across the country. So to celebrate the summer and all things wonderful, we have another Mr Lender weekly roundup for you! Read on to find out what Tom Hardy and Harry Styles have in common, and what was removed from a 67 year old lady's eye!

Best review of the week
After winning Customer Service Champion in the recent Consumer Credit Awards, we are delighted to see so many of our customers continue to rate us so highly. Here is another fantastic review from the past week.
Must watch TV show
The lovable Brendan Sheerin is back with the 15th series of Coach Trip! the new series kicks off on Monday, as seven couples head off around Europe on a trip they will certainly never forget. You can catch the new series on Monday 24th July at 7:30pm on Channel 4.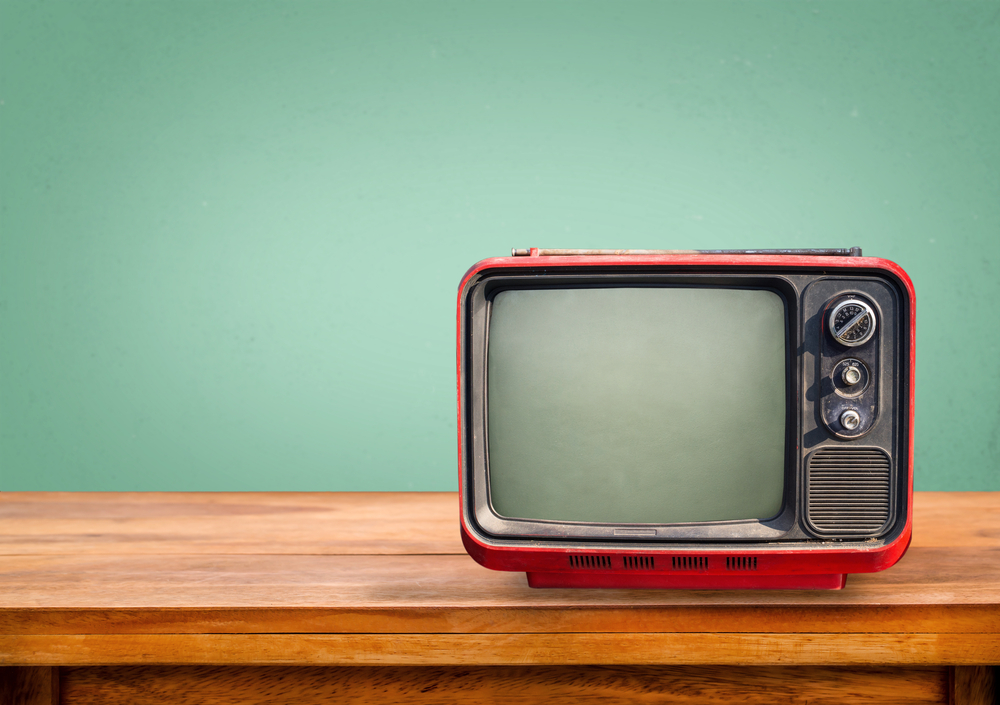 Best film to watch this weekend
Based on a true story, Tom Hardy and Harry Styles star in Dunkirk – a new action packed film directed by Christopher Nolan, which tells the story of 400,000 British soldiers as they become trapped on the beaches of Dunkirk, France. The film has so far received fantastic reviews, and promises to deliver on all fronts. Dunkirk will be released in the UK on Friday 21st July.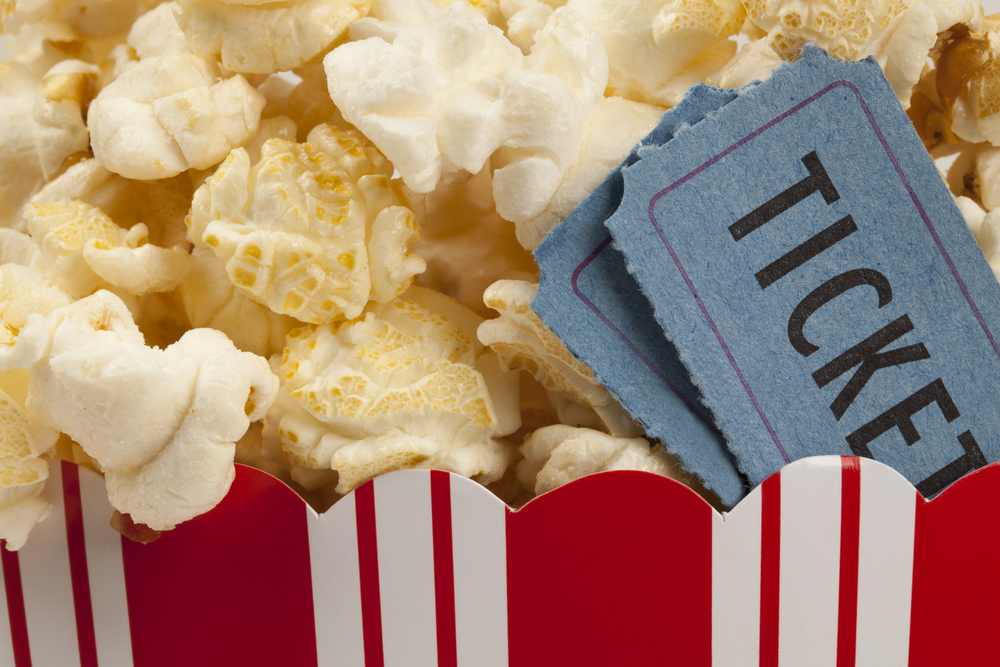 Something you might've missed
A story has emerged this week about a doctor in Solihull removing 27 contact lenses from a 67 year old lady's eye. The lady had originally only gone in for cataract surgery, before the mass of contact lenses was discovered. The lenses were discovered in two lots – an initial discovery of 17 lenses, followed by the later discovery of the other 10. The lady apparently told surgeons that when she would try to remove her contact lenses, she often couldn't find them – which certainly explains the build up!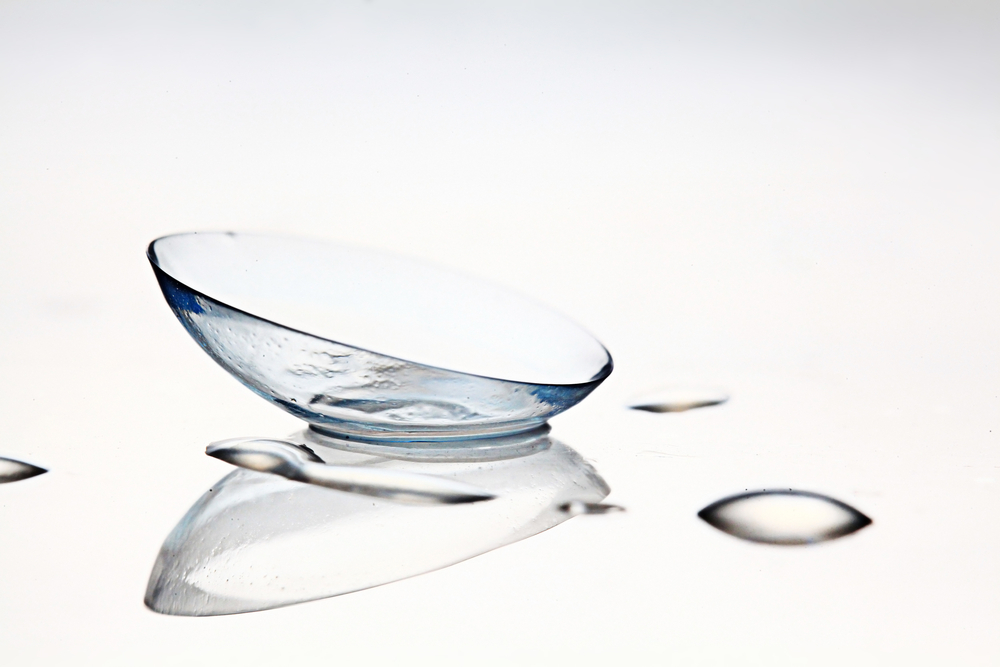 What to look forward to
Take a look into the life of royalty this weekend, as Buckingham Palace open their doors for the summer. The Palace will be open from Saturday 22nd July until Sunday 1st October, before it closes again for the winter. Explore the stunning State Rooms where 'ceremonial occasions and official entertaining' are held by the Queen herself. You can even visit the Royal Mews, where you will find historic coaches and carriages, such as the Gold State Coach – the official coach used during royal coronations since 1821, when George IV became King.