Published: 22/06/2017


It's time for another Mr Lender weekly roundup, where we bring you all the best bits from this week and the coming weekend. Today we have yet another legendary TV show making a comeback, as well as a story about some kids eating some strange biscuits in New Zealand.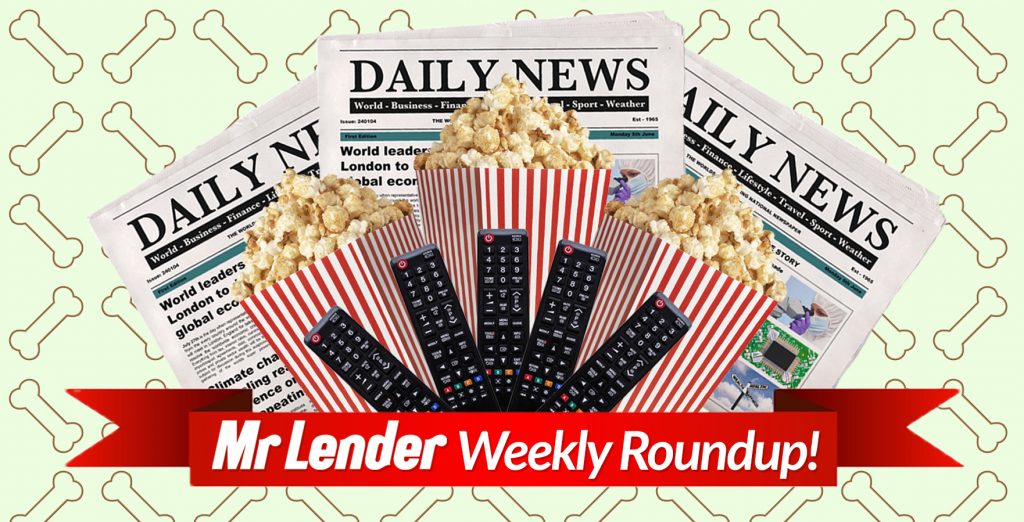 Mr Lender review of the week
As always, we're starting our Weekly Roundup with the best review from the last week. We always love receiving such fantastic reviews from our customers – we now have over 21,000 reviews on Reviews.co.uk, and 99% of them are 4-5 stars!

Best film to watch
2017 is certainly a great year for films. This weekend sees the release of the fifth Transformers movie – 'Transformers: The Last Knight'. In the latest addition to the film franchise, humans at war with the Transformers, and it's up to Cade Yeager (Mark Wahlberg) to form an alliance with some unlikely friends to save the world. The film will be released in cinemas in the UK on Friday 23rd of June.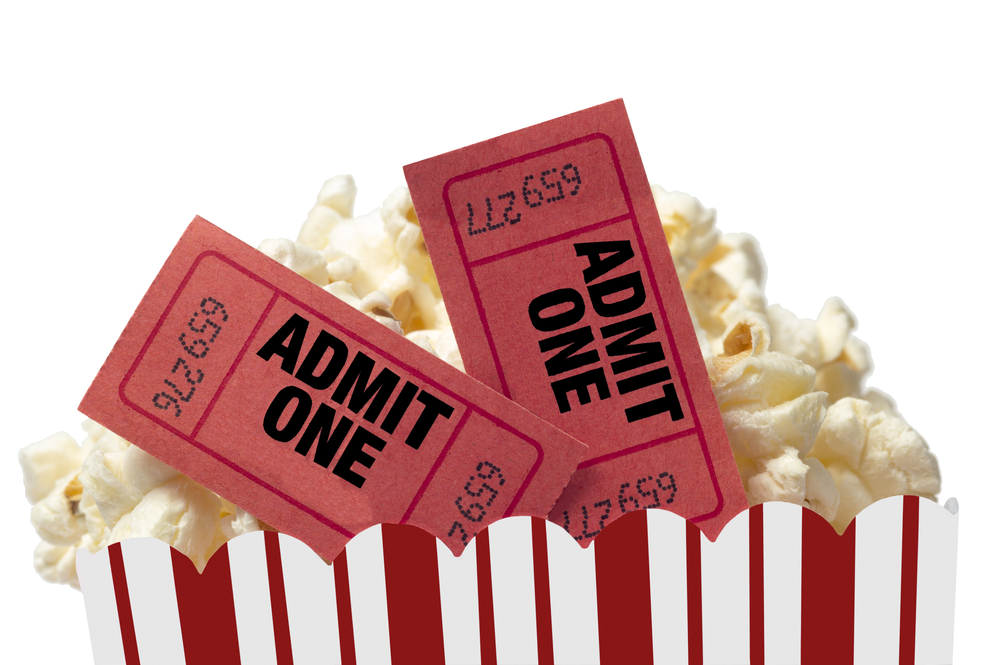 Best TV show
Last weekend saw the revival of a TV classic – Blind Date. This weekend there's another '90s TV show making a comeback. Richard Ayoade will present the new series of The Crystal Maze. Contestants will have to take part in a number of games and challenges, in a bid to win a prize at the end. The show will air on Channel 4 at 9pm on Friday night.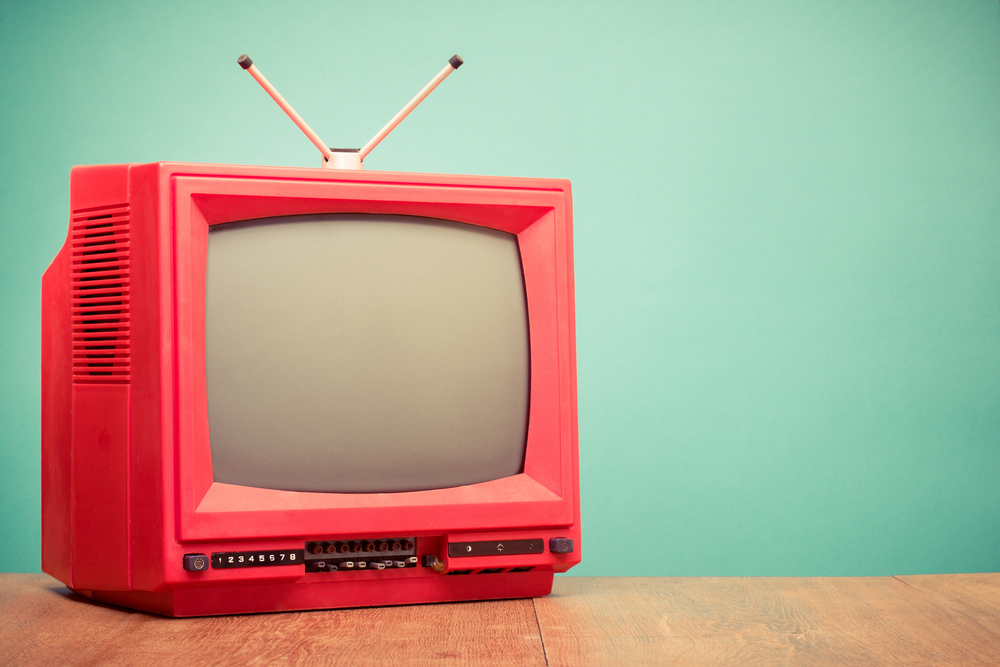 Also in the news…
Every week we bring to you a news story which may have escaped your attention. This week, our weird story involves some dog biscuits. Parents in Whanganui, New Zealand were horrified to discover this week that they had accidentally tried to give their children dog biscuits. The mix up happened when a local supermarket had placed the Scooby Doo branded treats in the snack aisle alongside the crisps and biscuits. The treats were said to be 'human-friendly but not recommended'.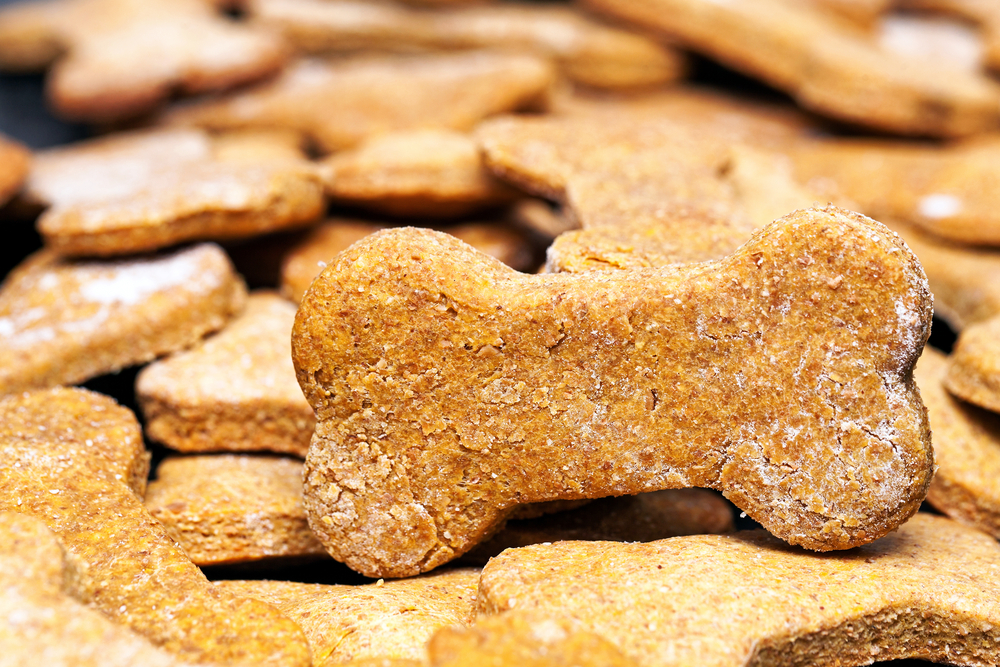 Something to look forward to
As the heatwave begins to slow down, you may be welcoming a cooler weekend with open (slightly burnt) arms. Well if you're looking for something to do, you might want to head to Custom House this Sunday, as the annual London Dragon Boat Festival takes place. As well as watching traditional dragon boats race along the Thames, you can also indulge in some delicious South East Asian street food, live music, Chinese lion dancing and a martial arts display. The event will open at 10am on Sunday 25th June, and is free to enter.