Published: 29/06/2017


Another week has passed, which means Mr Lender has another Weekly Roundup for you! Read on to find out which film is coming back for its third instalment this week, and why a pub in Kent is now the first of its kind in the UK.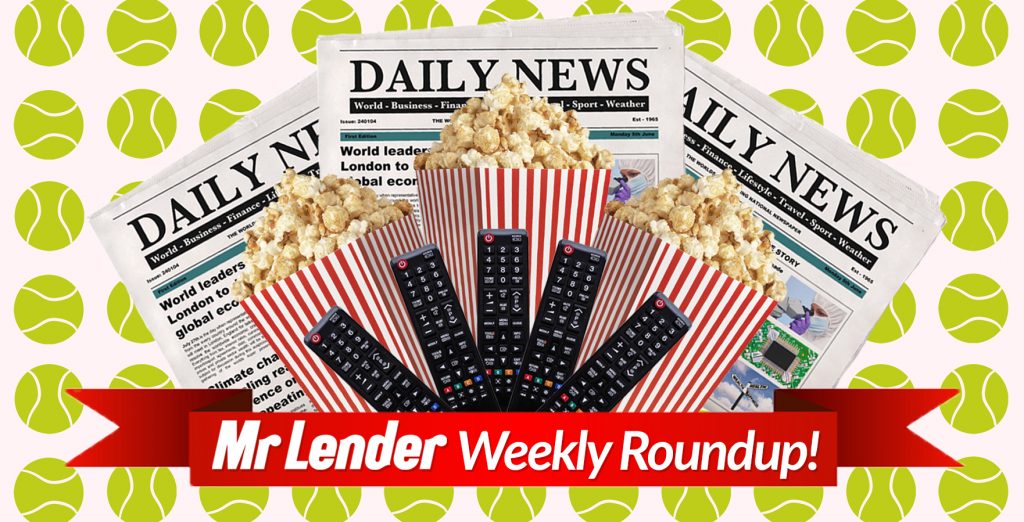 Best review of the week
We always love getting feedback, and it's so lovely to see how happy Mr Lender customers are with the service they receive. Here is another great review from another satisfied customer.

Best TV show this week
If you're partial to a bit of 'Four in a Bed', or 'Come Dine With Me', this new series on ITVBe will be right up your street. Last night saw the first episode of 'Spa Wars', narrated by Rylan Clark, which sees three rival salon owners battle it out to see who offers the most value for money treatments.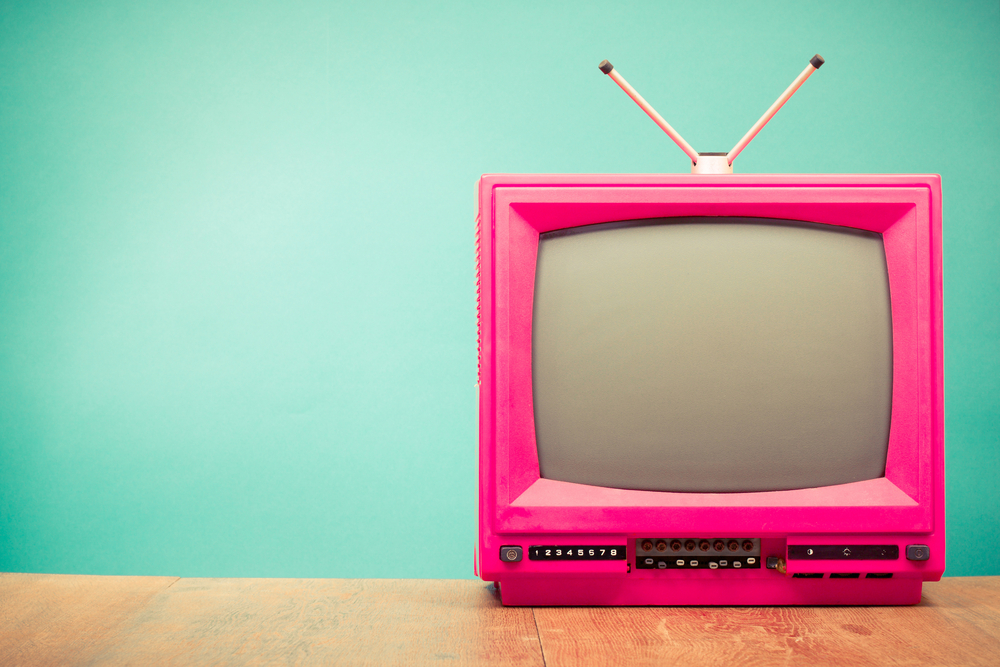 Best film to see this weekend
The lovable, yellow minions are back for their third film in the franchise. Despicable Me 3 sees Gru meet his twin brother, Dru, who tries to entice him into one last villainous act. But will he go through with it?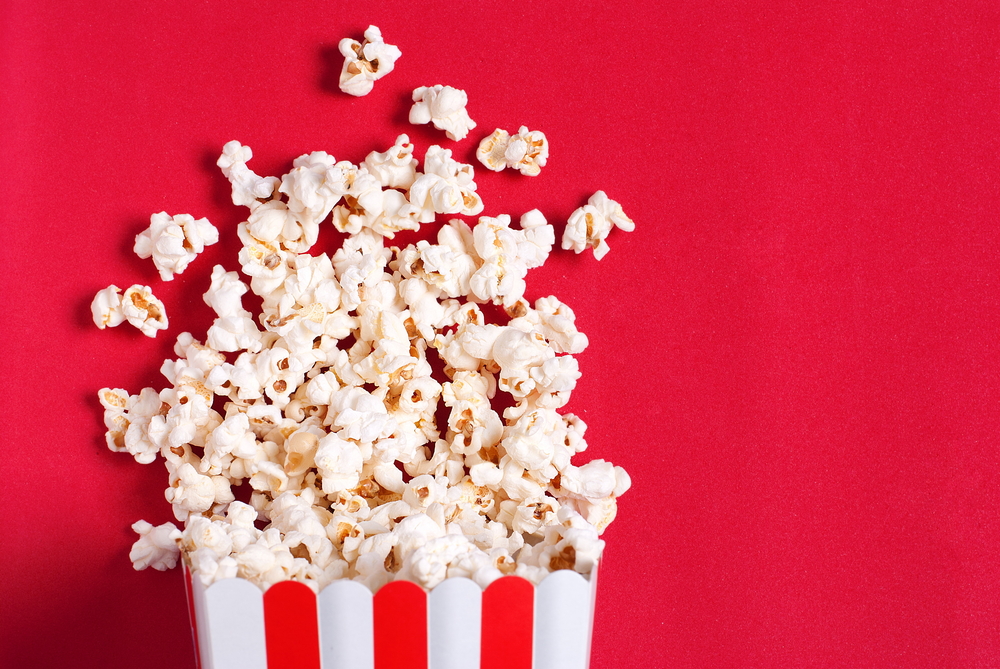 Something you might've missed
Here's a story you might've missed – a pub in Kent has become the first in the UK to be awarded a zoo license. The Fenn Bell Inn now has a collection of exotic animals in the back garden, including lemurs, meerkats, birds of prey, racoons, South American coatis, four different breeds of monkeys, and an African wild cat. Landlord, Andy Cowell, says he is hoping to expand the zoo to include "more lemurs, otters, some wolves and big cats."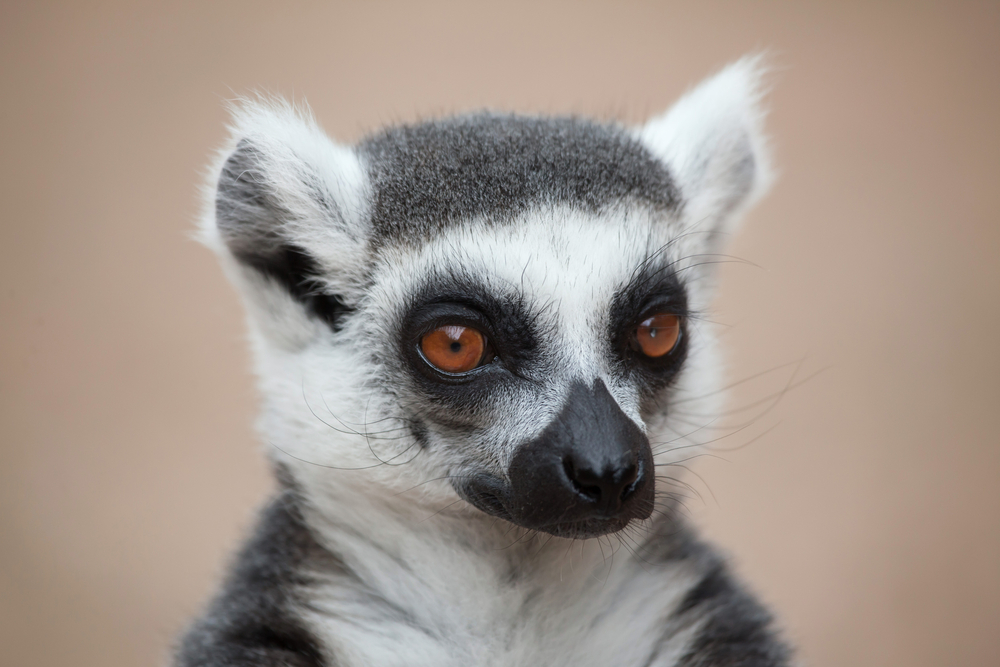 Something to look forward to next week
Wimbledon is back for its 140th year running! The qualifying rounds began on Monday 26th June, but the Championships don't officially start until the 3rd July, where they will run on until the 16th. The tournament will be aired on BBC 1 and 2, where you can catch it from 11:30am.