Published: 06/01/2017
More than 11 million Brits have financial worries, according to a report from investment company, MoneyFarm. The research found that 40% of people worry that advisers are acting dishonestly, while 11 million people seek financial advice.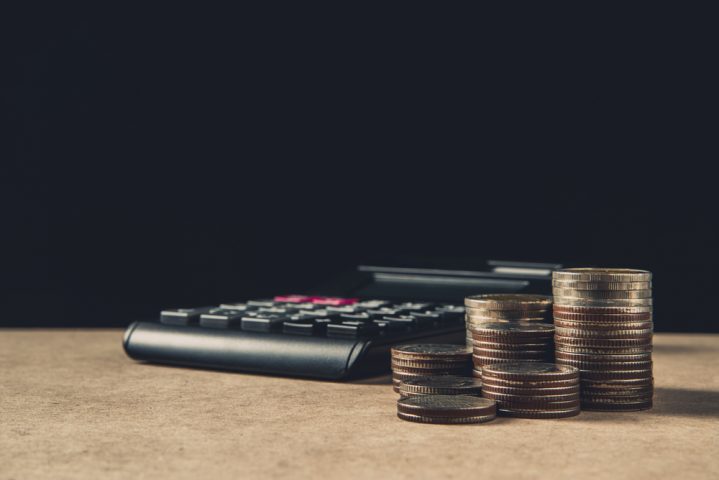 The Mirror have also reported that 1 in 4 of us have no idea how much we'll repay on loans. A further 22% don't know what 'APR' means, and more people believe they will be better off using an unplanned overdraft than using a payday loan. More than 50% of people asked believed a payday loan was the most expensive way of borrowing. However, Which? reported that consumers could be charged up to 12.5 times more by a bank than a direct lender.
After regulations were put in place by the FCA, interest rates were capped for payday loans. Which? found that the cost of borrowing £100 for 28 days from a high street bank could cost up to £90, while payday lenders will charge a maximum £22.40.
While a significant percentage of the UK population have money worries, George Osborne announced in his March statement he would be replacing the Money Advice Service. The MAS will remain unchanged until 2018, when a new body will be introduced.
The changes mean the website, webchat and telephone helpline services will remain open. Lack of funding means the face-to-face service will however be closing. The MAS is remaining positive about the situation, saying the cuts allow more funding to be available for other services.
Caroline Rookes, from the MAS, said "we'll continue to fulfil our statutory obligation to help people manage their money well, as well as supporting, encouraging and advising all organisations working towards improving levels of financial capability across the UK".
What do I do if I have financial worries?
The government plan to create a new body to provide financial advice when needed. They also plan to merge Pension Wise and The Pensions Advisory Service, to provide more accurate financial help.
The MAS have set aside £7million to fund frontline services after the cuts come into effect. This is set to be used to commission trials and research into what works best for tackling financial strain.
There are also plans to work with organisations to help educate young people. The help is designed to make sure they're "best equipped to handle their finances as they grow up and enter the world of work".