Published: 09/01/2017

Up to £300million could be lost today as a result of the tube strikes. According to a report from the Federation of Small Businesses (FSB), a 48 hour strike in 2014 cost the economy up to £600million – meaning a 24 hour walk out could cost £300million. Mr Lender, a UK based short term loan provider, explains these strikes and what they mean for the British economy.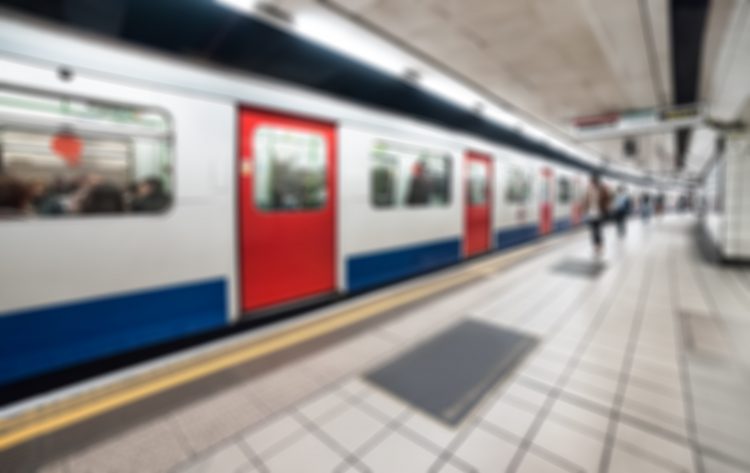 The 2015 study carried out by the FSB was based on a poll of 627 small businesses in London. The FSB have said they have no way of confirming the figures will still apply to the more recent strikes, but they do stress the impact these strikes will have on the retail and hospitality industries.
Station staff are striking for 24 hours against the closure of London Underground ticket offices. The strikes came into effect at 6pm on the 8th of January. While services are due to return to normal this evening, delays may continue into Tuesday the 10th.
David Leam, Director of Infrastructure Policy at London First, says "right now, the strike will cause harm to many businesses – from restaurants to retailers who will suffer from fewer customer."
While the FSB expect a loss of around £300million, some say the loss may be significantly less. The Centre of Economics and Business Research (Cebr) say the 'digital economy' we now live in will mean the cost to businesses may be less than what was predicted a few years ago. Executive Chairman, Douglas McWilliams, said "Cebr forecasts that London's Gross Value Added [in 2015] will be £318billion. This gives London's daily GVA at £1.03bn". He says the loss is likely to be around 1% of the GVA, which equates to around £10million.
The GVA is used to calculate the value of goods and services in a particular region, industry or sector. While GDP calculates the value of goods within a country, the GVA is restricted to a specific area.
Around 4000 staff associated with the RMT Trade Union, as well as the Transport Salaried Staffs' Association (TSSA), will be taking part in the tube strikes. London Mayor, Sadiq Khan, last night proposed last minute talks in an attempt to prevent the walk out.
Chief Operating Officer for London Underground, Steve Griffiths, has said more than 200 staff have been hired since the closure of station ticket offices. He says "taking into account existing vacancies and natural turnover, this means that over 600 staff will be recruited for stations this year". However, TSSA General Secretary, Manuel Cortes, said the new deal proposed by London Underground would not "restore Tube safety levels" with the "urgency that is now needed".
The row over ticket office closures came after more than 800 jobs were cut under Boris Johnson's leadership. RMT Regional Organiser, John Leech, said "this is just not acceptable. The unsafe practises and pressure on staff and passengers have to be revised, and will be".
How will the Tube strikes affect me?
People choosing to work from home today is likely to be the biggest cause of any financial loss today. As people avoid the commute to the office, cafes and restaurants will be hit the hardest. There will be fewer customers buying their lunches and morning coffees, which will take its toll on daily takings. Businesses may also be affected, as the increased traffic may cause many people to be late to work. This is likely to impact on business productivity as the tube strikes continue.
Stations that are remaining open today despite the strikes are likely to be closed by 7pm. Commuters are being advised to complete their journeys before 6pm where possible. More than 150 buses are being added to today's service to cater for the increased number of passengers. The DLR and London Overground will also be running as usual, but will be significantly more crowded. Zone 1 will be affected most. Victoria, King's Cross, Waterloo, Paddington, Euston, Bank and London Bridge will all remain closed during the tube strikes.