Published: 10/01/2017

As the retirement age continues to rise, employees are being advised to save as much as possible. A report published by insurance company, Aegon, states the biggest challenge people face is being able to save enough money to see them through retirement. Mr Lender, a UK based short term loan provider, looks at what this means for you.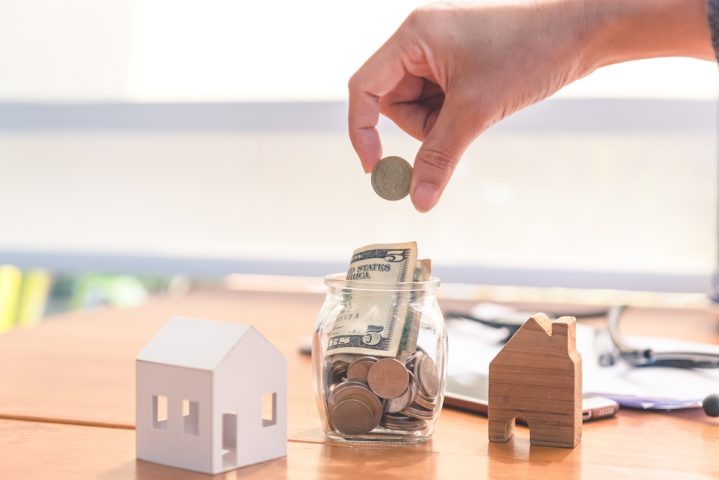 The report shows almost 60% of people aged 50 to 64 are worried they will run out of money. This figure decreases to 38% for people aged 65 to 74. Average incomes fall to £483 per week for 65 to 74 year olds. This is estimated to be just 48% of the wage they received while working.
The retirement age is currently 65 for men and 63 for women. But this will increase to 65 for both by 2018. Over the next 10 years there are plans to increase this to 67, and for it to eventually reach 68.
Every five years, the state pension needs to be reviewed – the current review will be submitted by May 2017. Changes to life expectancy, society and the sustainability of the state pension will all be mentioned in the review. It has been claimed that higher life expectancy has led to higher costs for the Treasury. This is because they are having to pay out for state pensions longer than in previous years.
It has been reported that higher life expectancy also means that some people are being paid pensions for longer than they paid National Insurance. Until April this year, workers must have paid 30 years National Insurance in order to qualify for state pension. Anyone retiring after this must have paid 35 years.
Aegon say " Despite the positive increase in pensioner wealth, there is a concern, particularly among the younger groups, that they may run out of money.
The Financial Conduct Authority has identified this as one of the greatest risks with pension freedoms and it is an area where advisers are ideally placed to help by identifying what looks like a sustainable income level, and then reviewing that periodically to allow for investment performance."
Retiring before the retirement age
Reports suggest that while the state pension age increases, many people are forced to stop working well before this. Just Retirement have found that many women often retire early to care for elderly or sick relatives.
Aegon also found that 38% of retirees today were forced into early retirement. This could be due to a number of factors such as  health issues or redundancy. Taking an early retirement means planned pension contributions are limited. The amount of savings available for retirees is then severely affected.
Aegon have said "As well as encouraging greater savings, we also need to find innovative means of allowing future retirees to secure their minimum income needs".
"Advisers, pension providers and the government all have a role to play in helping savers build an accurate picture of what they have in store in retirement – their likely income levels, their spending needs during the various stages of retirement and how to make sure they can meet their minimum income needs
As the cost of living rises, saving may become ever more essential for people to comfortably cope with retirement.