Published: 11/01/2017

The cost of household bills rose by almost 10% in 2016. Compare the Market, found that in 2015 bills dropped by an estimated £180, but rose by almost £200 last year. Estimates say the average home spends £2,223 on energy, home insurance and car insurance. The vast majority of this is spent on energy alone. Mr Lender, a short term loan provider, looks into what this means for 2017, and how you can save money.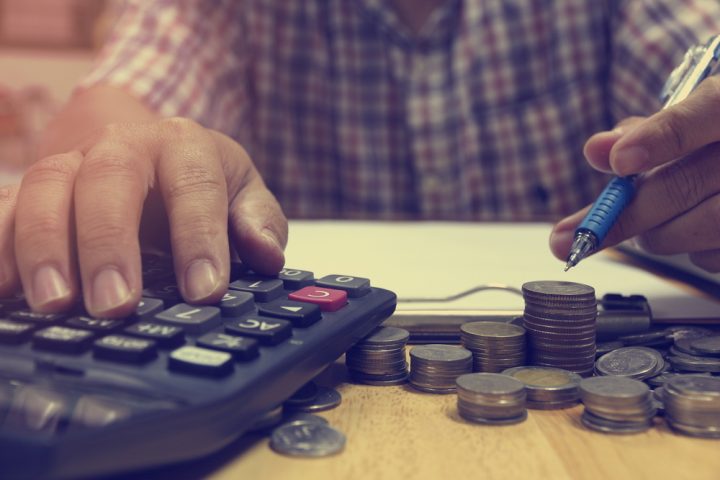 Rising household bills
In October last year, the UK government increased insurance premium taxes to 10%. The government claim the increase will be used to 'fund flood defences and resilience'. But this increase has meant average premiums have reportedly hit a record high.
Compare the Market director, Simon McCulloch, has said "this rise in the cost of bills is pretty devastating news for consumers who will inevitably be feeling significantly harder up as we go into 2017.
Despite the fall in wholesale energy prices, the falling pound – caused by the Brexit vote – has made importing energy more expensive. Inevitably, the higher costs are being passed straight on to the consumer, adding almost £100 to people's annual energy bill."
While wholesale energy prices fell last year, Mark Todd from Energy Helpline predicts a 5% increase in energy prices for 2017. This could push energy bills up to £1,119 for the year.
An estimated 41% of adults believe they are likely to experience more financial anxiety in 2017. This comes after reports that 11million Brits have financial worries.
How to tackle the extra costs
Making small changes around the house can save hundreds of pounds on household bills. Insulating and draft proofing the home is an effective way of cutting energy bills. Switching to a meter system for gas and electric has also been proven to save money in the long run. By using price comparison websites, it is possible to switch to cheaper energy and insurance providers and potentially save a few hundred pounds too.
Simon McCulloch also claims "there is hope yet for bill-weary customers, when you consider that the average person can save around £300 on their energy bills by switching and  could also cut around £250 on average by changing motor insurance provider. After such a devastating increase in costs it is essential that consumers take back control of their bills".
On top of this, the average household wastes £470 on uneaten food every year. This figure increases to £700 for families with children. Writing a shopping list is regularly recommended to avoid overspending, and buying food which will go uneaten.