Published: 30/04/2017
Bank Holidays are a great time to relax and recharge your batteries, but finding plenty to do to keep you and the family entertained can be a little tricky. If you're looking for a few Bank Holiday ideas on a budget, take a look at these 10 top tips from Mr Lender.

1. Visit a museum – there are plenty of free museums around the country to keep you and the children entertained and intrigued.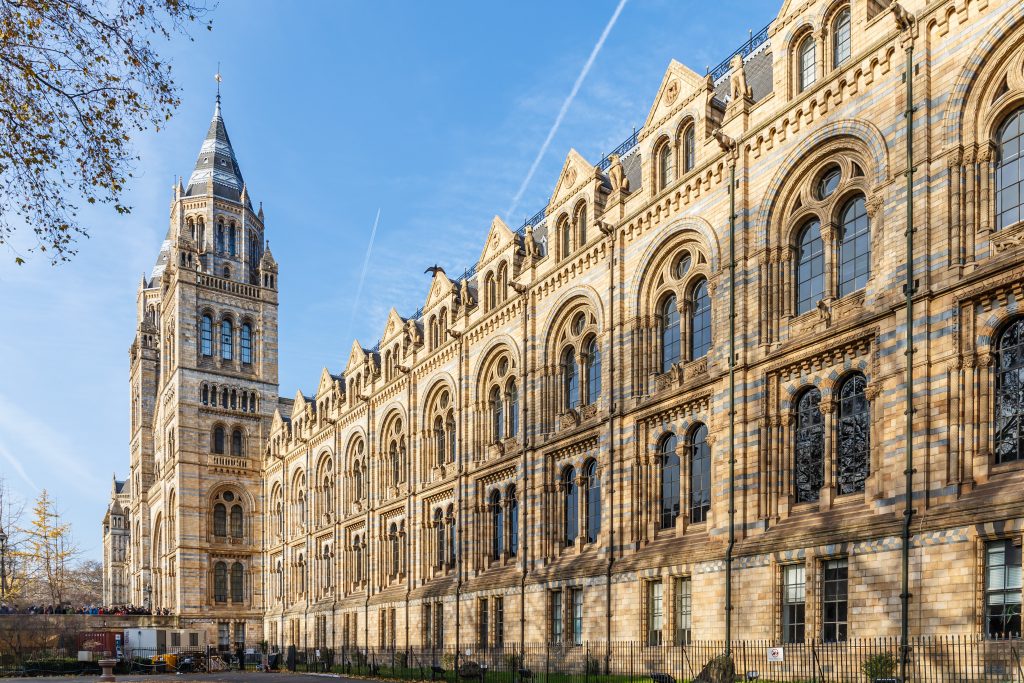 2. Get creative in the garden – if the weather isn't too cold, why not build your own tent to camp out in and gaze at the stars?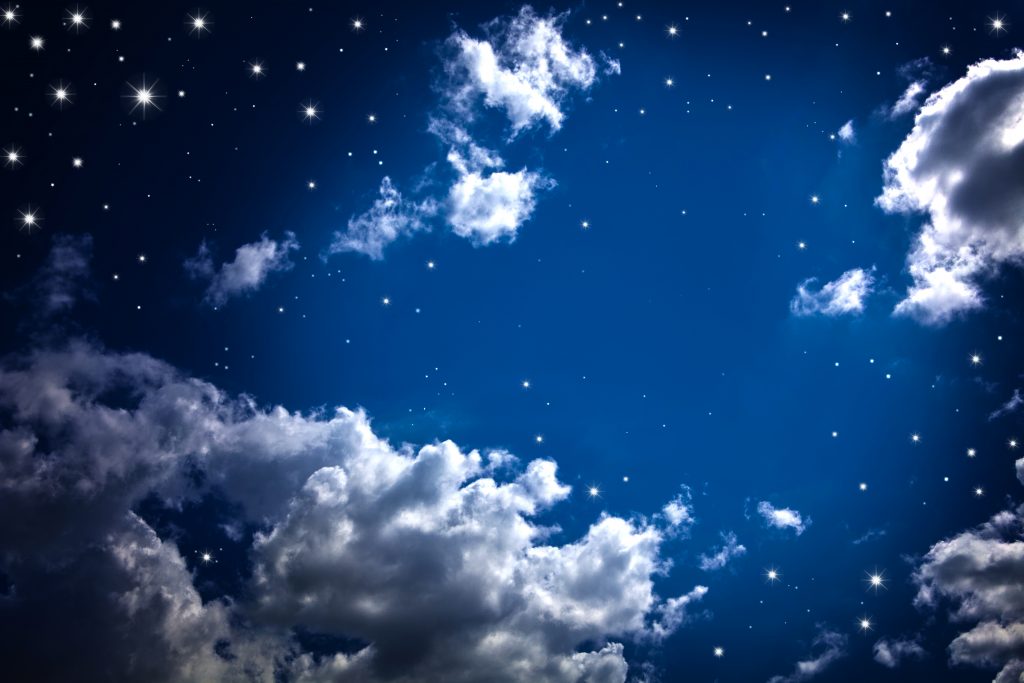 3. If the weather turns cold, try your hand at baking and enjoy your homemade treats with a nice cup of tea.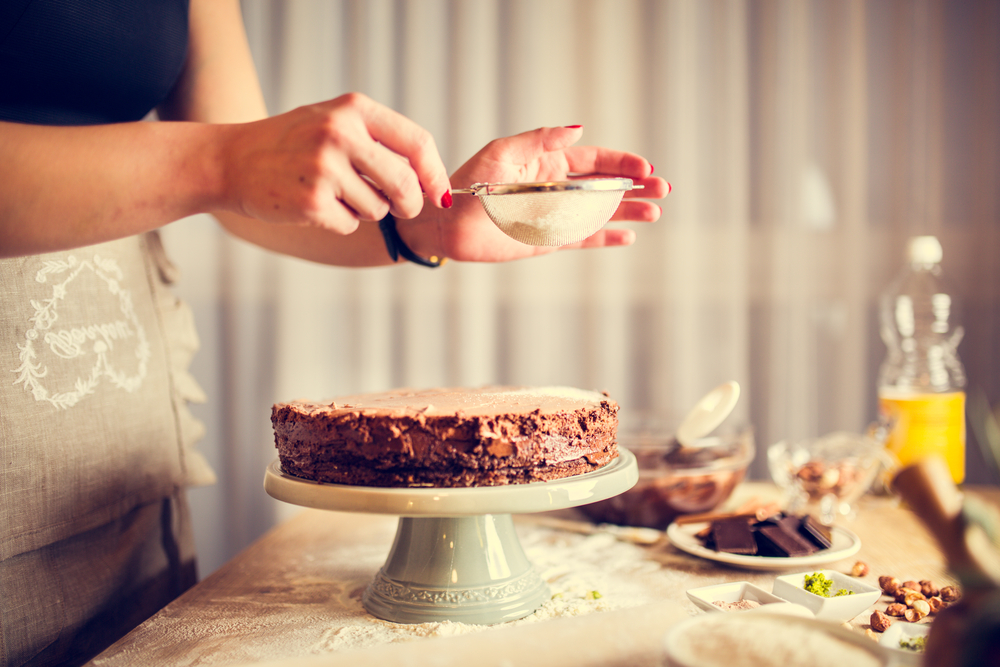 4. Make the children something new by reusing stuff from around the house. Try your hand at making playdough – all you need is flour, water, salt and food colouring.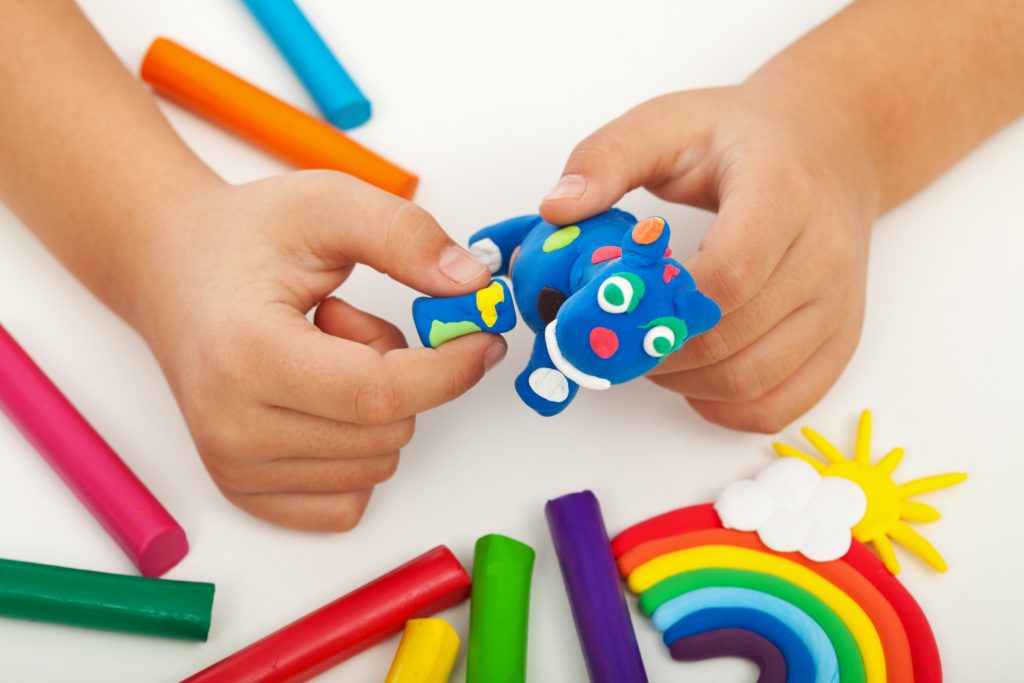 5. Head to the beach – make a day of it by taking a picnic and enjoy the best of what the British seaside has to offer.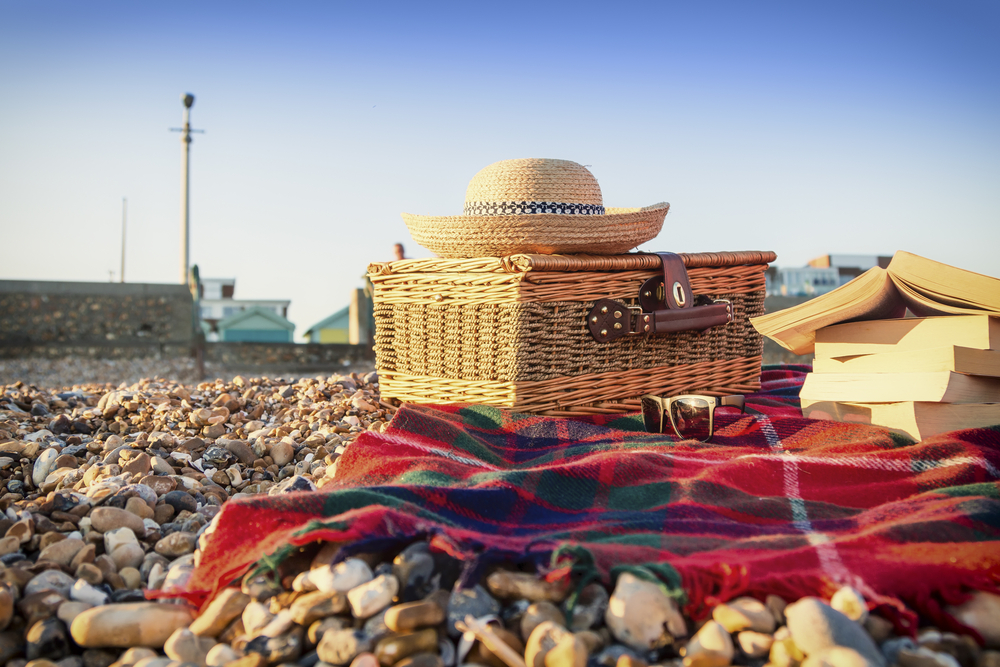 6. Want to bag yourself a bargain? Then a car boot is the answer.  Or, set up your own pitch and shift some of your old stuff if you need to declutter.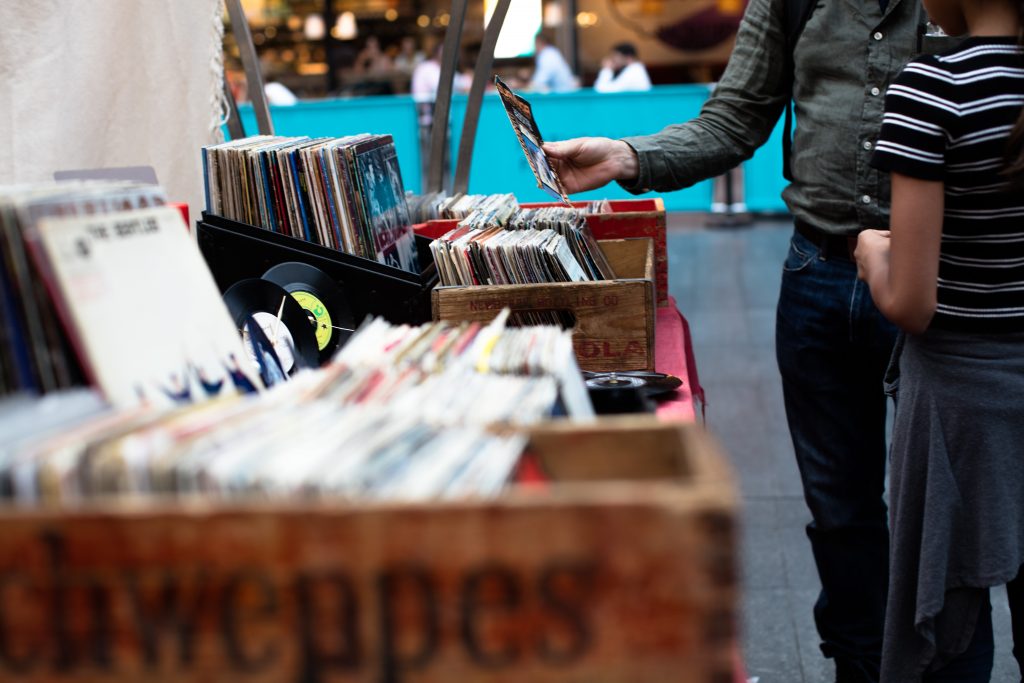 7. Keep it simple – a walk in the great outdoors might be just what you need. Find a trail or visit a local beauty spot.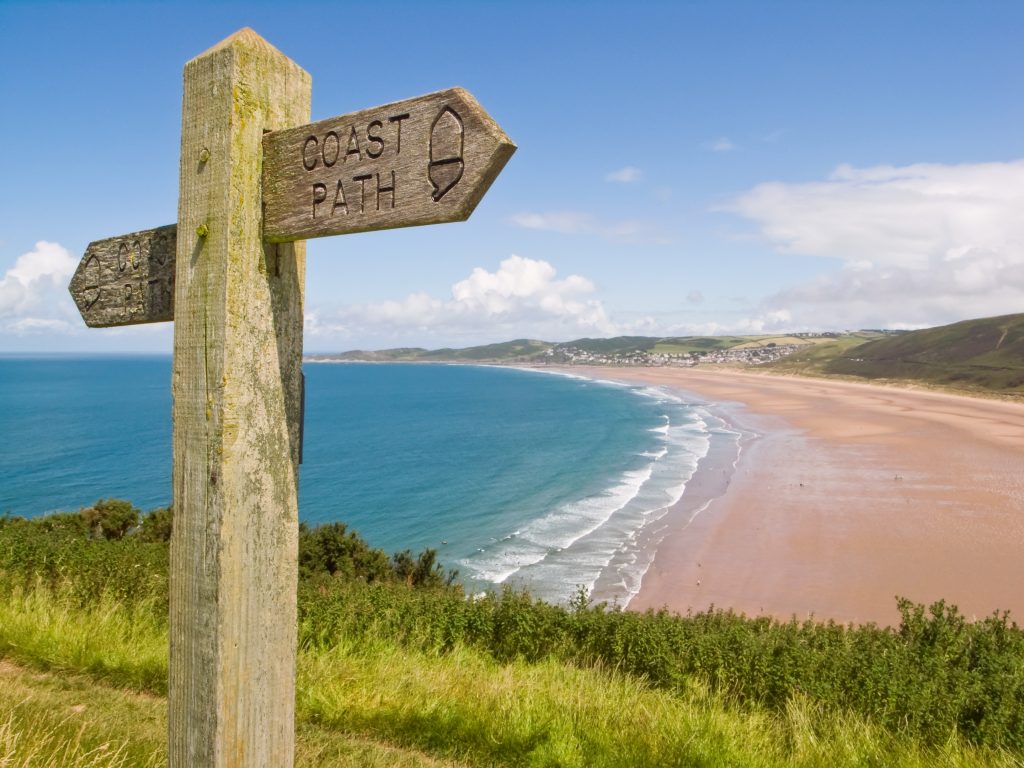 8. Have a film festival – why not invite your friends and family over to watch a few of your favourite films?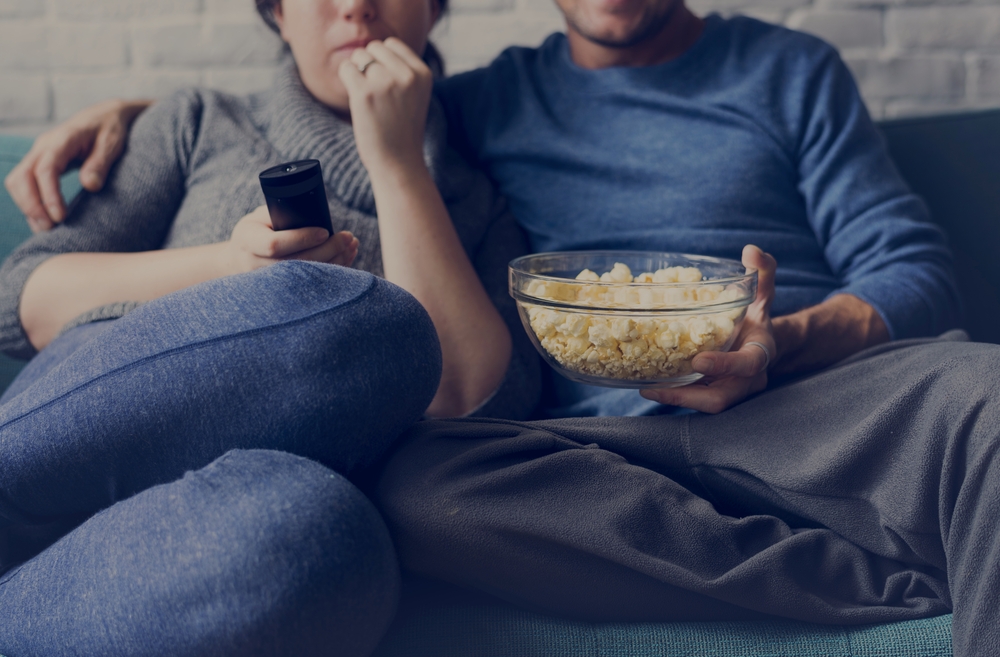 9. Keep it traditional with a board game or two with the family.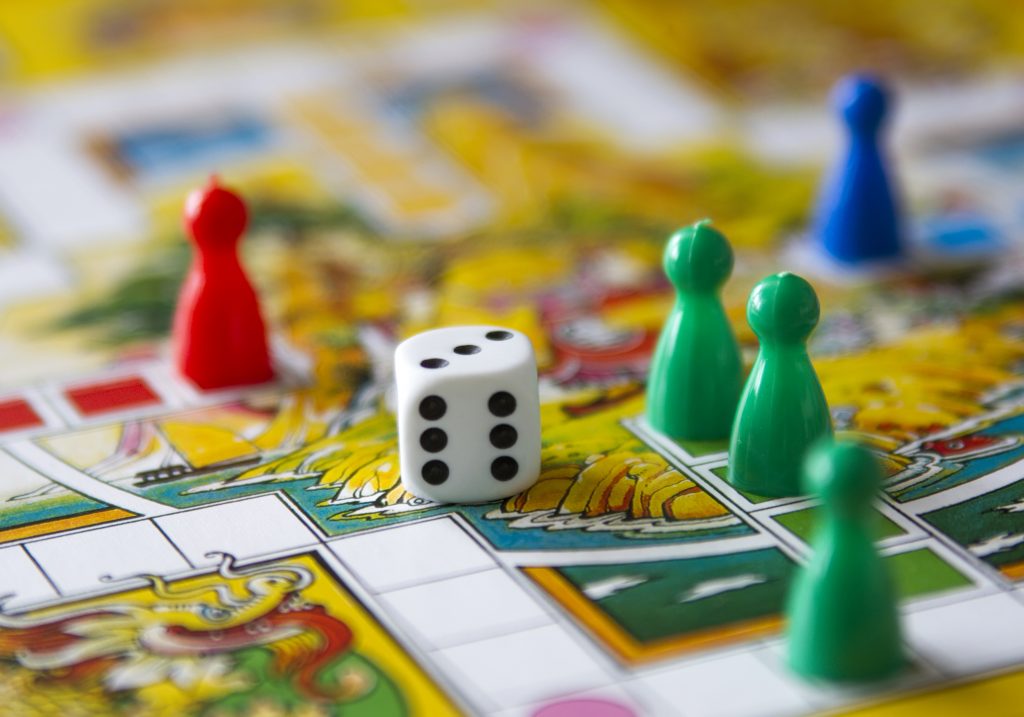 10. Go swimming! Not only does it keep you fit, but it can be great fun too.