Published: 27/04/2017
If you're looking for living room ideas on a budget, take a look at these 9 top tips:
Move the furniture around
Add some colour to the walls and furniture
Use wallpaper to create a feature wall
Utilise the furniture you already have
Use plenty of photo frames
Add some potted plants
Scatter books around
Collect soft furnishings
Use lots of mirrors to create an illusion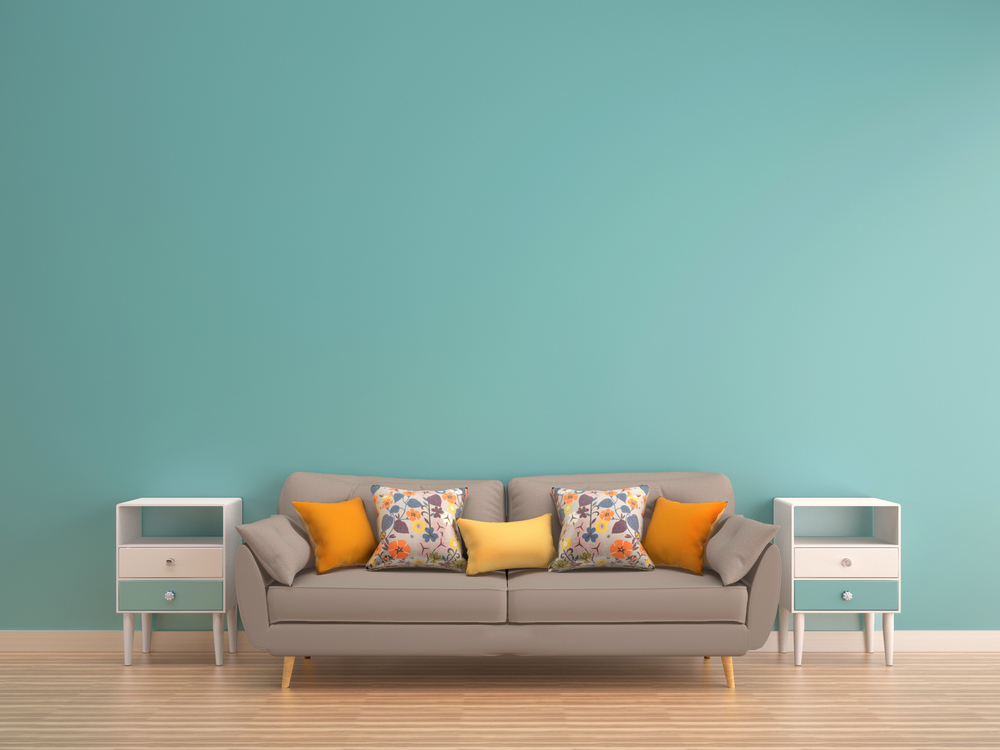 The warmer weather may seem like a world away, but that doesn't mean you can't bring a little bit of spring into your home. Decorating your living room can add plenty of life and colour to your home, and get you prepared for when the sun finally makes its appearance. Leading short term loan provider, Mr Lender, has put together a list of nine living room ideas on a budget.
Shift the furniture
One quick and simple, yet effective way to spruce up your living room is to move your furniture around. Moving furniture may not seem like it can do very much, but simply moving a sofa or a desk to a different side of the room can open it up and allow more light in. You may be surprised how much more you can utilise the space in your room by simply moving some furniture.
A little paint goes a long way
Another great living room idea is to splash a little colour on the walls. By simply painting the walls, you can create a whole new look for your living room on a budget. To save even more money, try creating a feature wall by painting just one section of your living room. You can also add some colour to your living room by upcycling furniture using paint. You can create a rustic look by using light pastel colours, then lightly sanding it to create a distressed look.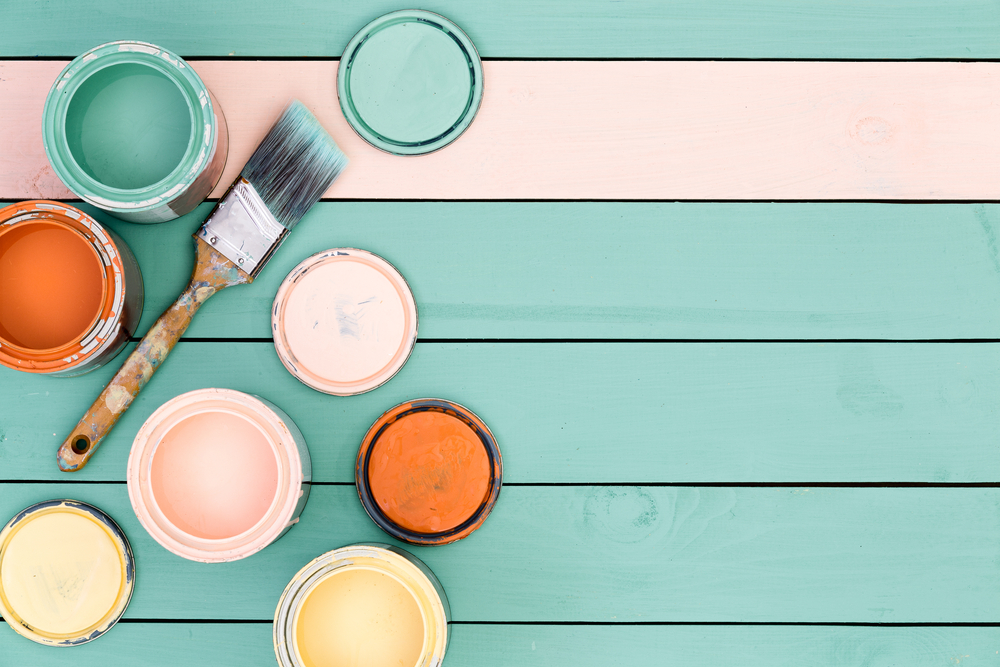 Use wallpaper instead of paint
If you do want to add even more colour and life to your walls, consider using wallpaper to create a feature wall instead. You could even put smaller sections of wallpaper around your living room to create a new look, without spending too much. If you have an open back bookshelf, maybe put up some wallpaper behind the shelf to add a little colour to the room. You could even use free wallpaper samples to create a great look for even less.
Reuse old ornaments
Before you buy new ornaments and accessories to dot around your living room, take a look at what you already own. If you have a spare lamp for the bedroom which is currently sitting in storage, think about moving it to the living room instead. Why not think about moving shelves and picture frames to the living room too? This can be an effective way to decorate your living room without spending any money at all.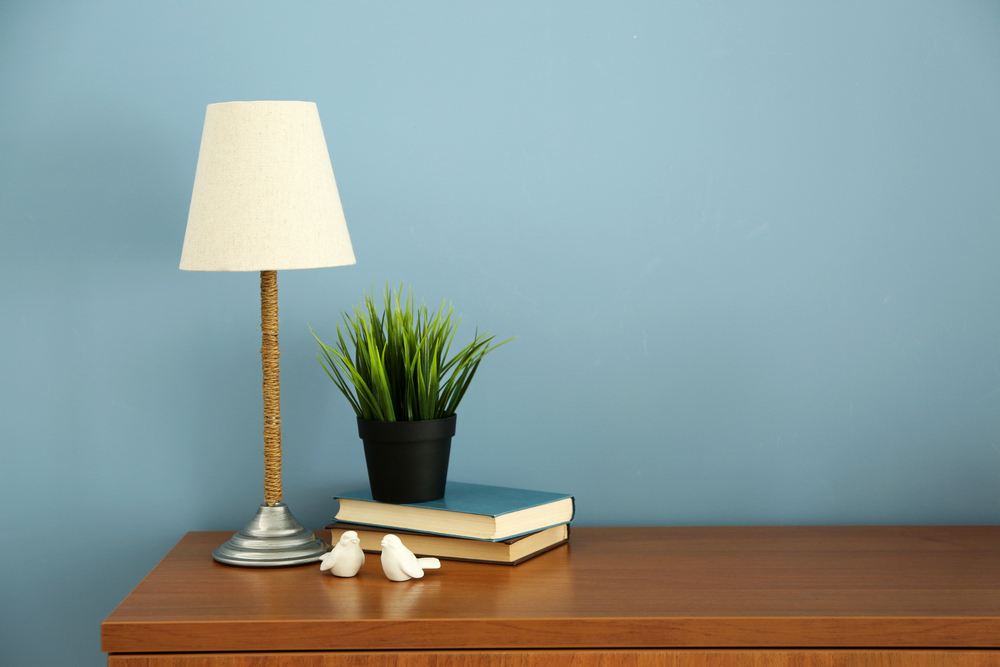 Collect picture frames
One great living room idea is to collect picture frames and scatter them around the room. Keep an eye out for picture frames in the sales, and build up your own collection. Picture frames in varying sizes and styles look great, especially all hung up together on the walls. Collect pictures of your friends and family, and pictures from your own adventures to keep in the frames. You could even put some coloured wallpaper in a frame if you wanted to add some colour to your living room on a budget.
Add a little greenery
Use potted plants to add life to your living room without spending too much at all. Having lots of houseplants around the room can bring life and energy to an otherwise plain and simple room. If you're not particularly green fingered, you can buy some realistic plastic houseplants which work just as well – they may even be the preferred option as they will stay green all year round.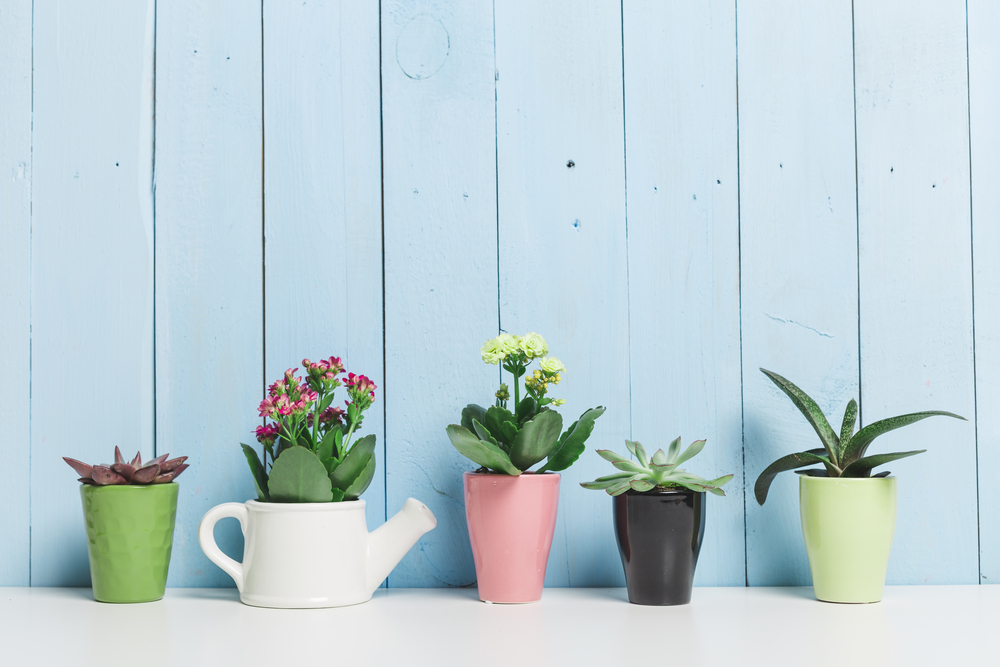 Bring out the books
If you consider yourself a bit of a bookworm, have all your books out on display to add some character to the room. If you don't own a bookshelf, you can situate the books anywhere to decorate your living room. A beautiful, unused fireplace or a bare coffee table are great places to store your books and bring some life to your living room.
Soft furnishings
If you have a neutral colour on your walls, you can add some colour by having a selection of furnishings around the room. You can give your sofa a new lease of life by adding a colourful throw or cushions. You could even build up a selection of furnishings to switch between every month or so to regularly give your room a new look. If you are handy with a sewing machine you could even make your own cushion covers from old curtains or clothes.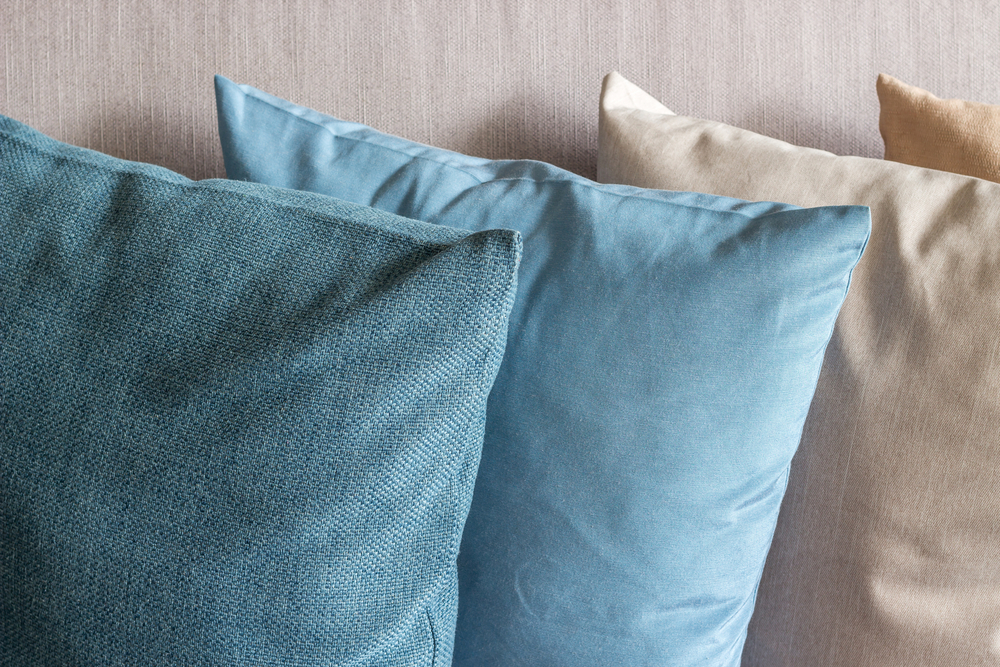 Mirror, mirror on the wall
Just like picture frames, mirrors can add character and life to your walls by simply displaying a number of them in various shapes and sizes next to each other. Build up a collection of cheap mirrors, found at fairs or in the sales, then add them to your wall. This trick is great if you have a small living room, as mirrors bring plenty of light to the room, and create the illusion that the room is bigger than it truly is.