Published: 02/05/2017

When it comes to organising your wedding, the honeymoon is one of the most exciting parts to arrange. Your honeymoon is going to be almost as special as the big day itself, so you will want it to be perfect. Choosing where to go can be a huge task – there are plenty of options to choose from! But choosing somewhere memorable and still affordable can be even trickier. Mr Lender, a UK based instalment loan provider, has put together a list of affordable destinations from around the world to give you some honeymoon ideas.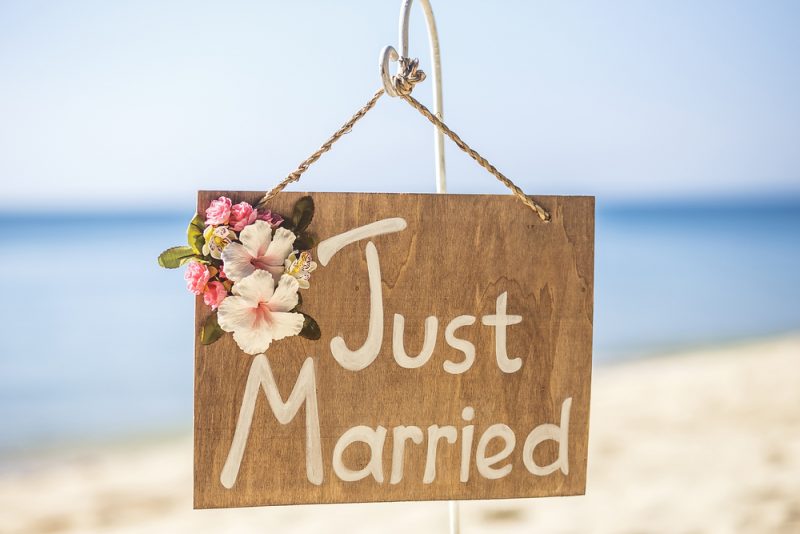 Venice
Only second to Paris when it comes to epitomising romance, Venice is the perfect place to spend your honeymoon. Flights and hotels can be relatively cheap if booked at the right time and if you choose to go out of peak season too. You could save even more money on your trip to Venice by staying away from the city centres, and finding a hotel on the mainland.
The old part of Venice is essentially a small island, made up of canals, connected to the mainland by a bridge. You could save money by staying on the mainland, and getting a bus over. Bus tickets are cheap to purchase, and a shuttle bus comes along regularly throughout the day.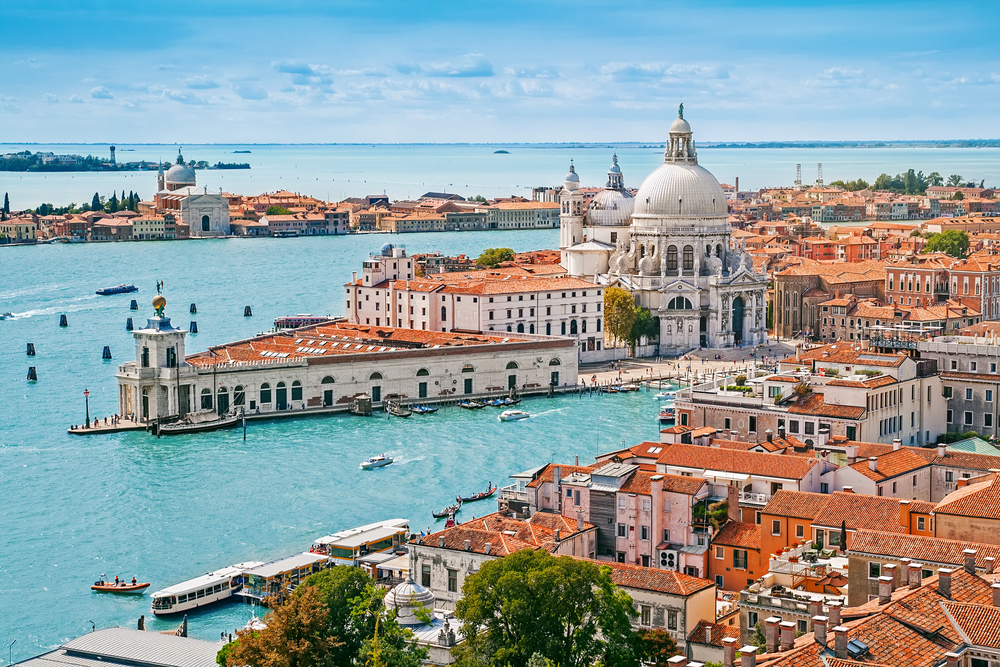 Marrakech
Full of lots of exciting sounds and smells, this Moroccan city is ideal for an adventurous couple. Spend the day walking through the souks, being charmed by the magicians and snake charmers, or simply admiring the hundreds of different spices, foods, perfumes and clothes on offer.
You can even take an overnight trip to the Sahara Desert where you can ride a camel up to a cosy camp, before enjoying a home cooked meal with a glass of Moroccan tea. The exchange rate for British pounds to Moroccan dirhams is consistently good, so you can usually fill up on some delicious street food for less than £10.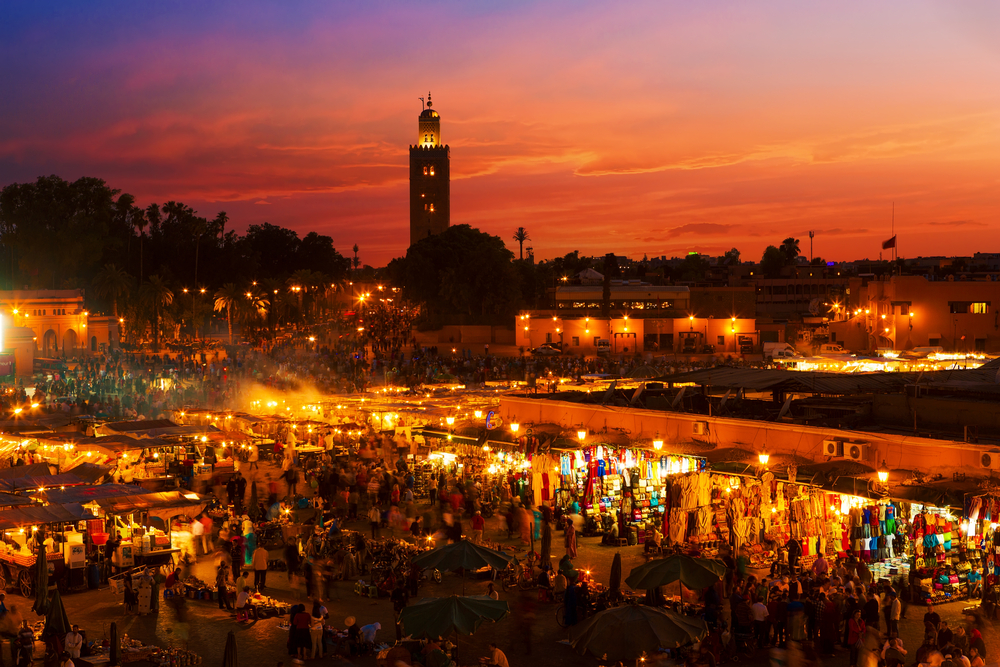 Algarve
With stunning panoramic views of the Mediterranean Sea, what's not to love about this picturesque Portuguese region? Transformed in the 1960s to the beautiful place it is today, the Algarve has a little something for everyone.
From relaxing, sandy beaches and towering cliffs, to the hustle and bustle of Portuguese nightlife, you would certainly be hard pressed to find something not to love about the Algarve. Although this region does use the euro, you could certainly save a little money by opting to stay in a smaller, quieter village on the outskirts of the city centres.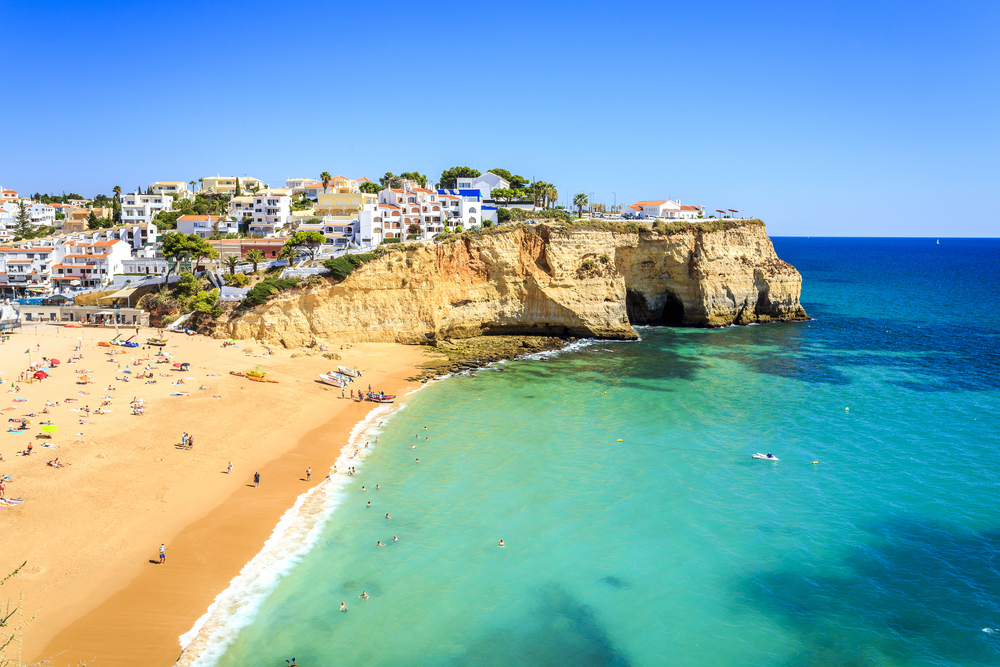 Thailand
This Southeast Asian country has earned a bit of a reputation among the younger crowd as a party haven. Though this certainly shouldn't deter anyone wanting to go here for their honeymoon. The spectacular views are a sight to behold, and promise a relaxing holiday to enjoy some downtime together. Take the time to visit the tropical Thai islands, where white, sandy beaches and stunning jungles stand together, welcoming you to explore what they have to offer.
Staying in Thailand can be as cheap, or as expensive as you like – you could dine out on lavish meals each and every night, costing hundreds of pounds, or you can spend just a few pounds on delicious street food. A trip to Thailand is simply what you make of it.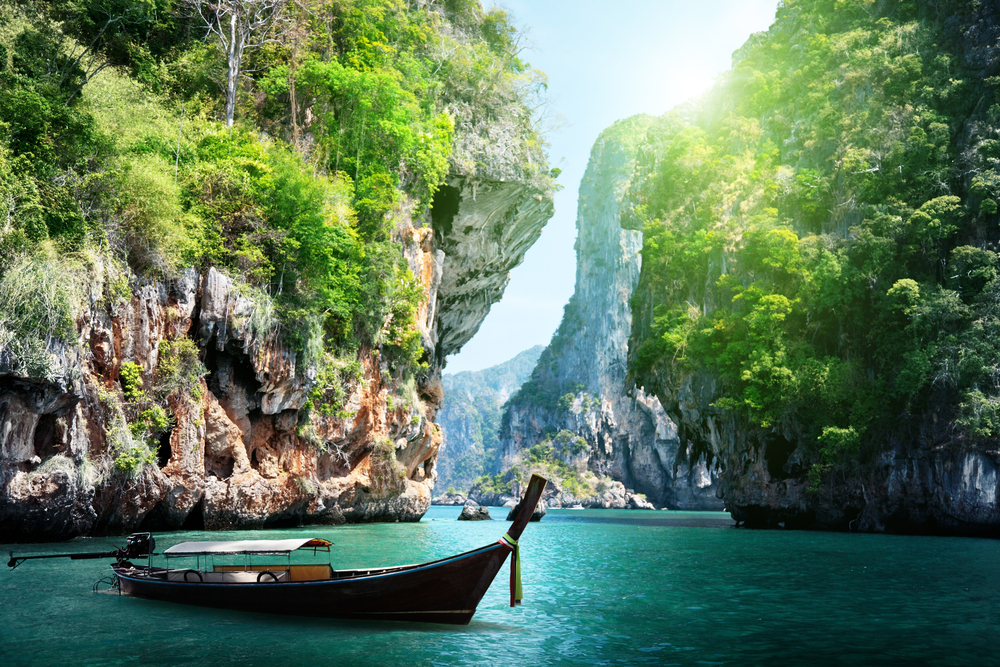 Cyprus
The weather needn't be an issue when it comes to travelling to Cyprus, as the weather is wonderful and warm all year round. This island is perfect for honeymooners, with its relaxing beaches and seafront restaurants, offering delectable foods at a great price. Another factor to consider when it comes to booking a trip to Cyprus is that the country is still divided between Greek and Turkish, and both sides offer quite a different experience. Southern Cyprus does trade in euro, so it can be a little expensive, but you can save some money if you choose to stay away from the tourist hotspots. Northern Cyprus does trade in Turkish Lira so you could save a little bit of money here too, as the exchange rate is better than the Euro.
If you do choose to visit Cyprus for your honeymoon, decide what it is you would like from your trip, and then make a decision about where you would like to stay. You can still visit the other side if you like, and the border is relatively simple to cross – providing you take your passport and the necessary documentation.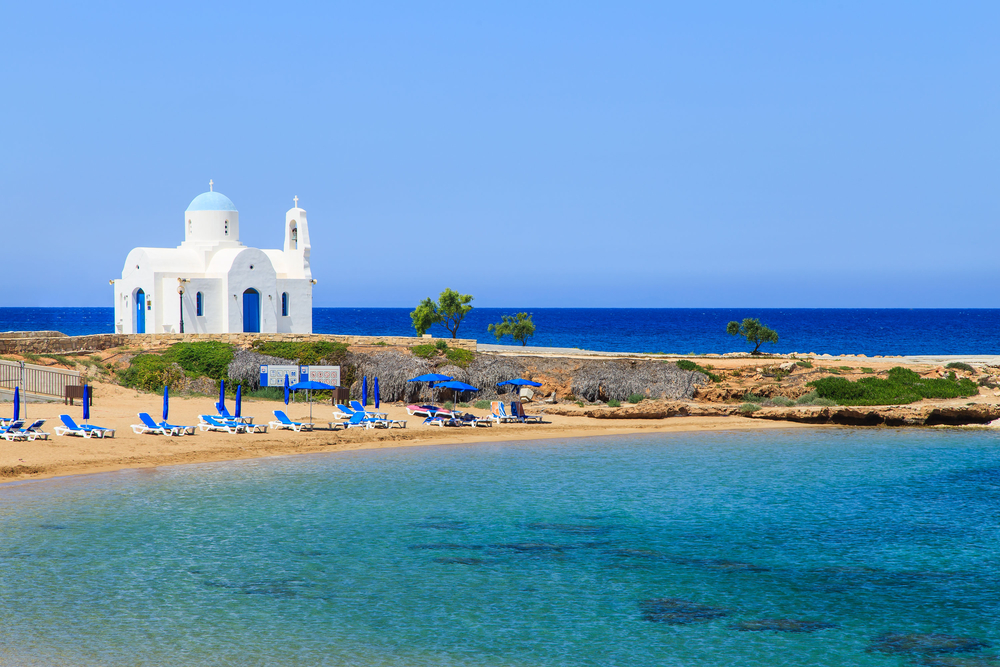 North Wales
A honeymoon doesn't have to be abroad, there are plenty of scenic places to unwind in the UK too. Denbighshire, North Wales, being one of them. Spend some time enjoying the breathtaking views of the Welsh countryside, or visit some of the historic bridges and castles. You can even spend a little time strolling along the Welsh coastline, or exploring the local nature parks.
One of the benefits of honeymooning in the UK is you don't have to pay for airfares, meaning you can save plenty of money on travel. You could even save some money by choosing to stay in a quaint Airbnb accommodation for a fraction of the cost of a hotel. Denbighshire is the ideal honeymoon hotspot for adventurous couples who enjoy the countryside.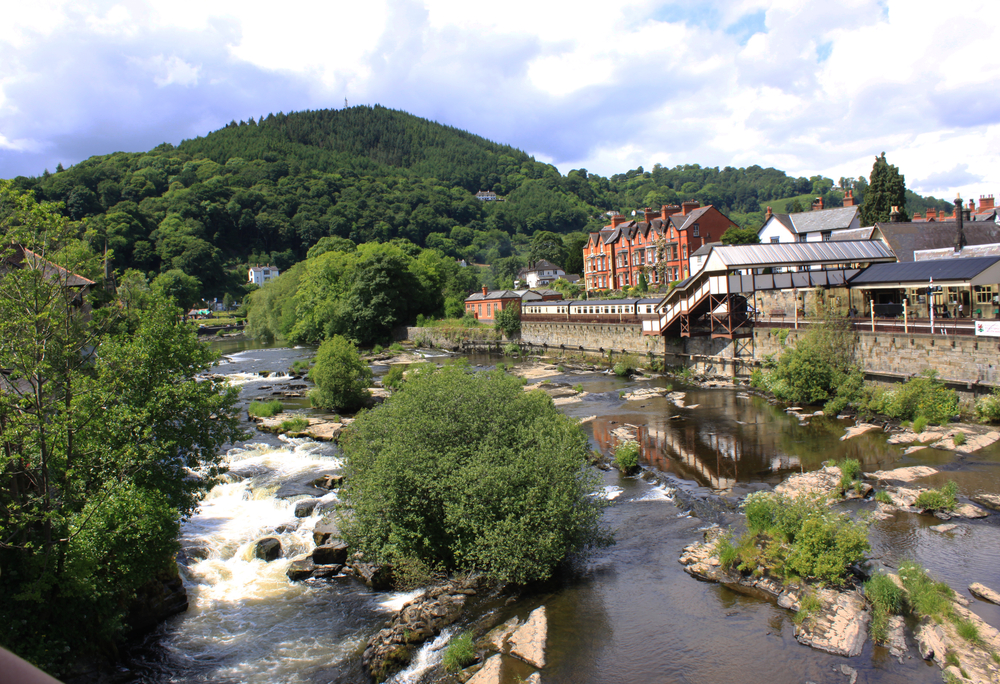 Buckinghamshire
A honeymoon fit for royalty – Buckinghamshire is the perfect place to relax in luxury. Stay in one of the many grand hotels in the county, and get a taste of the local produce from a number of small farm shops and local restaurants. There are also a number of Buckinghamshire breweries to enjoy while you're here.
Take a walk round the grounds of some of the grandest manors and homes in the South East, before taking some time to relax in the many spas in the area. This county may seem incredibly regal, with a price tag to match – but with a bit of careful shopping about, you can most definitely bag yourself a bargain. Buckinghamshire is the ultimate relaxing honeymoon destination for those who like a bit of luxury.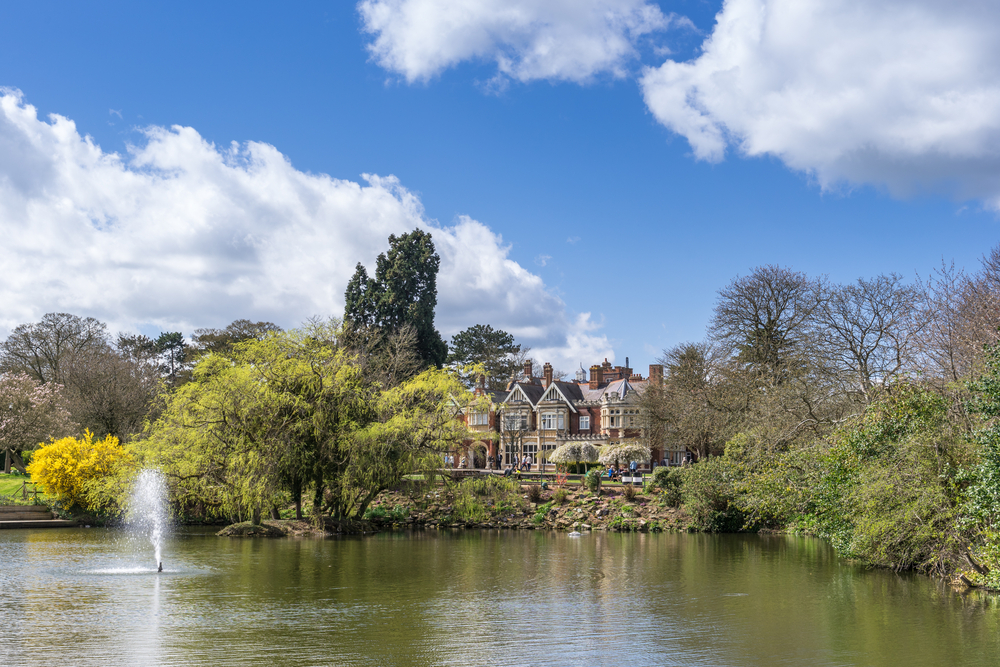 Edinburgh
Visit the capital of Scotland for a relaxing city break away for your honeymoon. The city boasts a number of quiet retreats away from the hustle and bustle of the busy streets below. Spend time shopping down Edinburgh's fashionable Princes Street and George Street, or take a walk through Holyrood Park up to Arthur's Seat.
Like most European cities, Edinburgh can be as cheap as you like. You can save a little bit of money by avoiding the expensive restaurants in the city centre, and staying at a smaller, local hotel on the outskirts of the city. Edinburgh has great transport links, so you shouldn't find it difficult to get around.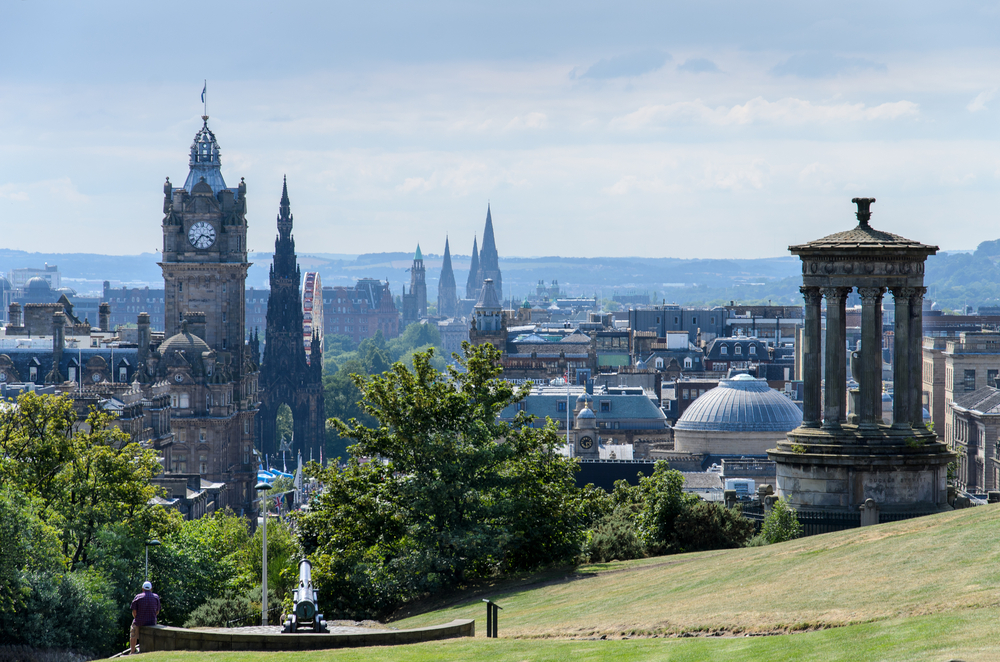 Galway
Another breathtaking UK destination for your honeymoon – why not enjoy the scenic surroundings of Ireland's Galway? With plenty of hills, lakes and cliffs to admire, this honeymoon destination is ideal for couples who like a little adventure. There are also plenty of historical buildings and monuments throughout this Irish city, so there will be plenty to keep you occupied.
Galway is considerably cheaper than a few other cities around Ireland, including Dublin and Belfast. There are also plenty of transport links from Galway to other parts of Ireland if you fancied a day trip out.