Published: 27/02/2017

British Gas have announced they will be launching a new customer loyalty scheme in April, worth £100million. The scheme will be offered to millions of customers who will be able to take advantage of deals on Sky TV packages, as well as boiler servicing, wireless heating control systems and insurance products. Mr Lender, a UK based short term loan provider, looks into how customers will be able to benefit from the scheme.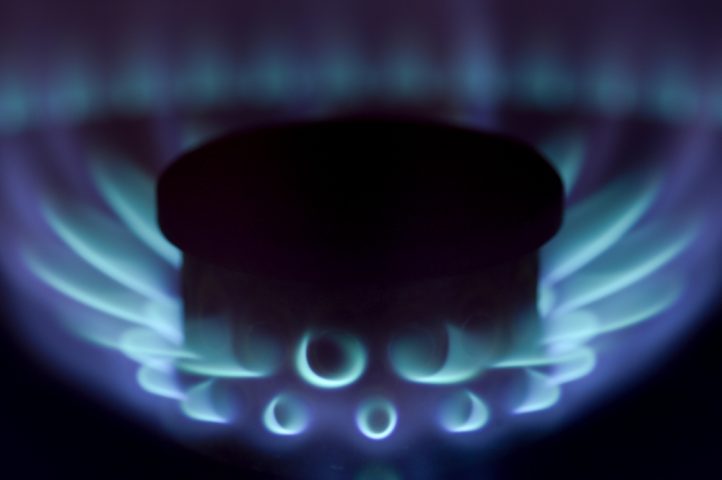 Rising energy prices have seen customers switching to cheaper tariffs in recent months. Despite British Gas announcing they will be extending their current price freeze, the energy firm are still determined to hold onto as many of their customers as possible.
Sarwjit Sambhi, Managing Director of British Gas UK Home, said "we will be giving existing customers strong reasons to stay with us … This reinforces our commitment to listen to our customers and respond to their changing needs."
Long serving customers of the firm will be able to access larger discounts and deals. Customers will still have access to the Sky TV deal if they're not existing Sky customers. British Gas are also believed to be releasing a range of 'bundled' energy tariffs for existing customers.
Mark Hodges, Chief Executive of Centrica Consumer (the company who currently own British Gas), said in a statement  the rewards programme is about offering their customers "more than just energy". He said "in the competitive services and energy markets where customers have many choices, we know we have to work hard to win new business and keep our loyal customers happy.
"Our customer base is very diverse and what they want and need from us varies significantly. The rewards programme we're unveiling today is about offering customers more than just energy. Above all, it's vital that we ensure customers continue to make an active informed choice about their energy tariff. We recognise there's more to do – today's announcement isn't the end of our drive to engage customers but it is a major milestone."
What the experts say about the British Gas loyalty scheme
Not everyone agrees the loyalty scheme is the most beneficial way to keep loyal customers. Chief Executive of Citizens Advice, Gillian Guy, said "while offering rewards is one way to acknowledge how valuable loyal customers are, bringing down bills would make a bigger difference to more people's household finances."
Expert Analysts have said the loyalty scheme may help to retain customers, but they're not sure the industry as a whole is doing enough to protect them. They said they "doubt the government would distinguish between Big Six suppliers based on the introduction of a loyalty plan; especially when many materially cheaper fixed price tariffs remain available."
The Big Six are the UK's six main energy suppliers. They are Centrica, Scottish Power, E.On, EDF Energy, NPower and SSE.
British Gas have been under fire recently for billing thousands of customers late or incorrectly. The blunder meant the energy firm were ordered to pay out £9.5million in compensation. The energy firm invested in a £40million new billing system, which led to issues when billing customers.
While the price freezes and loyalty scheme may appear to be an enticing reason for current customers to remain loyal to British Gas, it may still be worthwhile to check price comparison websites to ensure the energy provider really are offering the best deals.