Published: 27/01/2017

The UK's largest energy provider, British Gas, has been ordered to pay £9.5million in compensation for late and incorrect bills. IT issues saw tens of thousands of business customers affected, with some not receiving a bill for 18 months. UK based short term loan provider, Mr Lender, looks into how this came about and what will happen next.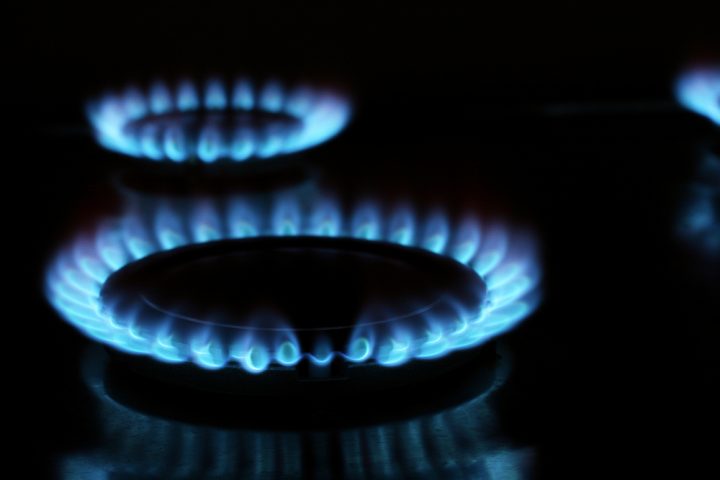 The glitch came after British Gas invested £40million pounds in a new billing system in 2014. British Gas currently have more than 400,000 business customers, of which thousands were affected. While many were billed incorrectly, an estimated 6,000 business customers faced delays in switching to the energy provider. This meant they were paying more with other suppliers while they waited to switch.
Government regulatory body, the Office of Gas and Electricity Markets (Ofgem), say some customers didn't receive bills for 18 months. These customers were then hit with a large 'catch-up bill', totalling thousands of pounds in some cases. One customer received 21 gas bills at once totalling £8,000, all for a property which didn't use gas.
British Gas apologised and agreed to pay £9.5million in compensation to affected customers, and national charity, the Money Advice Trust. Managing Director of British Gas, Gab Barbaro, said "we invested in a new billing system so we could improve the service we provide to our business customers. At the time, this was a major undertaking – merging nearly 100 different systems into one.
It didn't go as smoothly as we would have liked to and we reported this to Ofgem as a priority. We have restored a very good quality of customer service, and more and more of our customers are going online to use the new billing system. I'd like to apologise to our billing customers for any inconvenience caused when we were implementing the system."
IT issues were the main cause of problems for the energy provider. Gillian Guy, Chief Executive of Citizens Advice, said other "energy firms need to plan ahead to minimise the impact of introducing a new billing system to customers."
Head of Ofgem, Dermot Nolan, said "Ofgem welcomes suppliers investing in new systems and recognises that this can be challenging. However, the £9.5million payment also sends a strong reminder to all energy companies that they must treat consumers fairly at all times, including while new systems are put in place."
He also said while British Gas did well to self-report their failings, they didn't react quickly enough to customer complaints. Ofgem claim the energy provider had an insufficient amount of staff in place to deal with complaints. British Gas have now attempted to correct this by hiring an additional 350 staff to help deal with complaints.
Dermot Nolan said "many existing business customers were left without accurate bills, causing significant concern. New customers were delayed from switching to the supplier, potentially costing them money by leaving them on a more expensive deal with another supplier."
Ofgem have said they "investigated and found that the supplier had failed to treat these business customers fairly. It didn't do enough to protect affected customers from issues that arose from the implementation of its new IT billing system. This included making sure that its customer service processes were adequate and that it had allocated enough staff to deal with complaints."
British Gas compensation
Although £9.5million seems like a rather large bill, it's far less than other energy providers have been given previously. In 2015, Npower were billed £26million for billing and complaints issues. Last year, Scottish Power were billed £18million for IT issues.
The energy provider say they will be contacting the small businesses directly, which Ofgem say have been directly affected as a result of the glitch.
Citizens Advice found in recent research that British Gas had 93.2 complaints per 10,000 customers. British Gas were ranked 7 out of 15 in a league table of complaints for small businesses last week. They also scored 53% in Which?'s customer satisfaction survey.
This British Gas blunder comes after Natwest and RBS were told to refund thousands of customers after they were wrongly charged interest on personal loans.