Published: 19/03/2021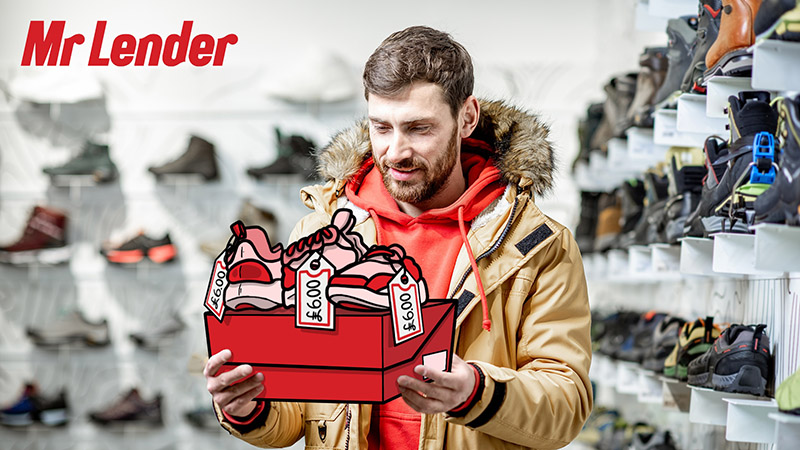 With over five million people using buy now, pay later services in the UK last year, the chances are you've heard about the latest credit craze. But are you confident that you know how they work and of the consequences of not repaying on time? Here at Mr Lender, we've provided a guide to explain what buy now, pay later services are.
Buy now, pay later (BNPL) is a form of store finance where customers spread the cost of a purchase over a period of time – this is usually in monthly instalments. The BNPL industry has received a lot of press recently, both positive and negative, as younger people are increasingly beginning to use it through companies such as Klarna, Clearpay and Laybuy.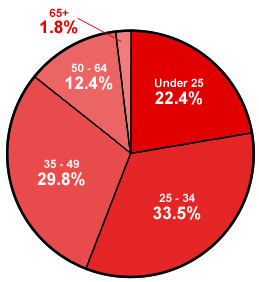 With just under 23% of users aged between 18-24 and 34% of users aged between 25-36, there are strong arguments that younger people have never been more tempted by a form of credit and perhaps aren't fully considering their options before signing up.
Mr Lender is a multi-award winning lender and is rated five stars on Trustpilot by customer reviews. So why would you choose anyone else for your short term loans?