Published:
26/03/2021
and written by

P Smith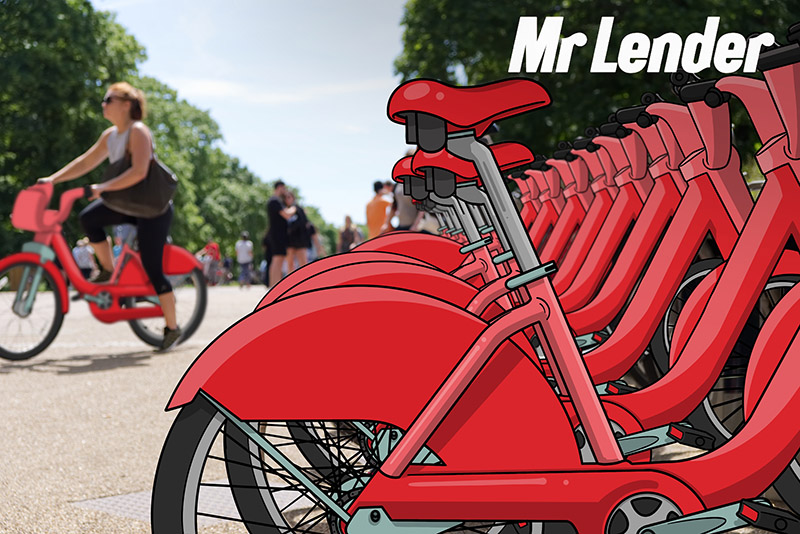 After housing, the biggest cost for most UK households is transportation. Running a personal vehicle takes up the largest chunk of that, due to the thousands of pounds spent annually on petrol/diesel, insurance, and general running costs. The average amount spent on public transportation a year is far less but was also at an all-time high across the board prior to the pandemic, with over 4.8 billion local bus passenger journeys made in Great Britain between 2018/19, and 1.8 billion national rail passenger journeys covering over 808 billion kilometres. With lockdown restrictions beginning to ease in the UK, Mr Lender has come up with a few tips and tricks to help you reduce your annual travel and transportation expense.
CAR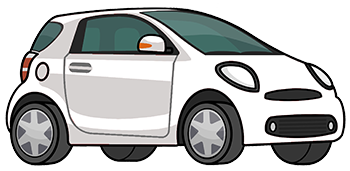 Running a personal vehicle, be it petrol, electric or hybrid, is the most expensive means of transportation, but a few small changes can really add up to some large savings. Check to see if your local supermarket offers any discounts on their fuel pumps when you spend a minimum within the store, as by saving as little as 5p per litre could save you up to £100 annually.
When restrictions allow, why not split the commuting costs by sharing a ride with a fellow work colleague or parent for the school run? Some organisations and businesses can even organise car sharing for their employees.
If you drive less than 6,000 miles a year then you might consider selling your vehicle altogether and joining a car club as this could save you thousands of pounds in running costs alone. You simply pay a joining fee and fuel consumption and never have to worry about breakdown cover, services and repairs again.
For more tips on how to save money on your vehicle check out our previous blog here.

BUS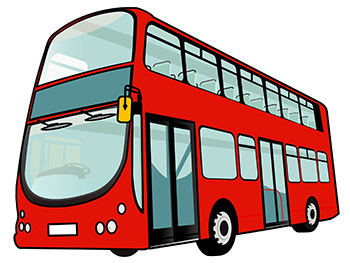 Although taking a bus doesn't always get you directly from A to B, it's definitely one of the cheapest ways to commute. The first thing you should look out for is if you are eligible for any discount passes such as:
– Aged over 60
– Dealing with a disability
– In full time education or
– aged between 16 and 25
If you do not fall under one of these categories, then it is definitely worthwhile looking into getting a seasonal ticket. The big upfront cost outweighs the everyday single ticket prices, and more often than not is still cheaper if you are travelling less than 5 days a week, but be aware there is often a replacement fee if you misplace your seasonal pass.
Some employers offer loans to cover the cost of a corporate seasonal ticket. These tickets are usually cheaper than standard seasonal passes and the cost will be deducted from your monthly wages before tax.
Taking advantage of hopper fares allows you to get two journeys for the price of one, it's well worth checking if your area offers this service. Generally, so long as you tap on to your second journey within an hour of tapping on to your first you will not have to pay the additional ticket price.
TRAIN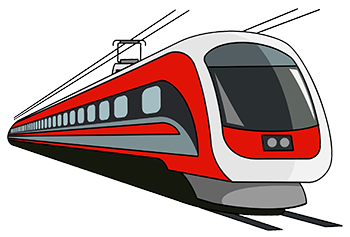 Train travel is forever getting notoriety for being expensive but there are still ways to save lots of money on your ticket. The number one golden rule for booking any train travel is to never leave it to the last minute, ideally book your ticket as far in advance as you can. Typically, train companies release their advance tickets 12 weeks before the departure date.
It is well worth checking to see if it is cheaper to book two single journeys instead of getting one return ticket as well as travelling during off-peak times when possible.
If you are going to be spending a lot on train travel, then it is worth getting rewarded for it in some way. Potentially look at booking your ticket through a cash back website in which you build up points that you can save and trade in for cash or vouchers. Seasonal tickets could save you hundreds of pounds, they can be purchased as weekly, monthly, or annually and some companies offer 50% off your first month of travel.
Make sure to use contactless payment or an Oyster card when you are paying on the go in London, whether that be bus, tube or overground. A short central tube journey using an oyster/contactless card could be up to half the price of a single travel priced ticket.
TAXI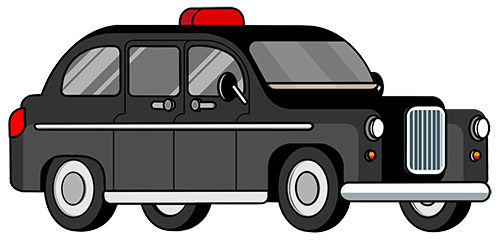 Although it's not the cheapest means to travel, the advantage of getting a taxi is the fact that they take you to and from exactly where you need to be, when you need to go, and more often than not you are able to negotiate on the cost of a journey. If the taxi service has a helpline be sure to call them in advance of your journey to get the best deals. If you plan on making a long journey or regular journeys, then make sure to ask for a flat rate. You will have to pay upfront for the journey, but you won't have to worry about any additional fares for unpredictable traffic jams.
Take advantage of refer-a-friend codes. Many companies offer this service in which you send a code to a friend and upon their use of that code you will receive cash back on any future journeys.
There are so many car share apps that are on offer these days, many of the most popular taxi service apps have been proven to be more popular and cheaper than your usual black cab services. Some of the other advantages of these services are their ease of use, upfront pricing, step-by-step GPS directions, and various accessibility options that are made available – however only a black cab can be hailed on the street so this might be your best option if in a hurry.
BIKE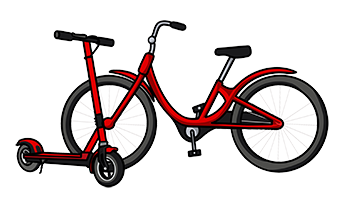 It goes without saying that one of the cheapest forms of transportation is using a bike, other than the occasional maintenance costs for a puncture repair or oiling the chain, it surpasses any other form of transportation. But if you don't own a bike then fear not, the UK has over 25,000 public bike shares available to you. On average it costs a couple of pounds for unlimited journeys up to 30 minutes, within a 24-hour period. Anything longer than 30 minutes you pay the same amount for each additional 30 minutes. You must return the cycle within 24 hours or you may be charged.
Some services allow you to become a member providing you with a key for a quicker service and meaning you can use the bike for a flat day rate. Or you can sign up annually which can work out at as little as 25p a day.
If you are cycling to work, then definitely look into the city bike hire scheme in which you can save anything up to 40% of the usual annual pass through a tax-free yearly membership with your employer. Students can also claim a 25% discount.
If you don't feel comfortable riding a bike, then the increasingly popular option of scooter hire is progressively getting more common. This is different in pricing as you have two options, you are always charged an unlock fee of a couple of pounds, but then you can either choose to pay by the minute, or you can purchase a minute bundle and the cost of a minute travel can be anything up to half the price of a pay as you go rate.
WALKING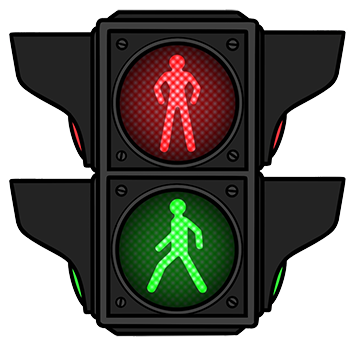 By far the most cost-effective way to commute around is to walk, obviously some destinations are just too far but maybe you could consider breaking journeys up by walking parts of it. Not to mention there are some real benefits to becoming a walking commuter.
You arrive at your destination alert, energised and ready to start the day.
It's a stress-free journey, you'll know exactly how long it takes; no need to worry about traffic and public transport delays.
You save money, no fares, petrol or parking to pay; no expensive equipment needed.
You get fit and stay healthy – walking burns calories and it's a good cardiovascular workout, lowering blood pressure, reducing risk of heart attack, osteoporosis and type 2 diabetes.
You enjoy the big outdoors while getting your daily dose of vitamin D.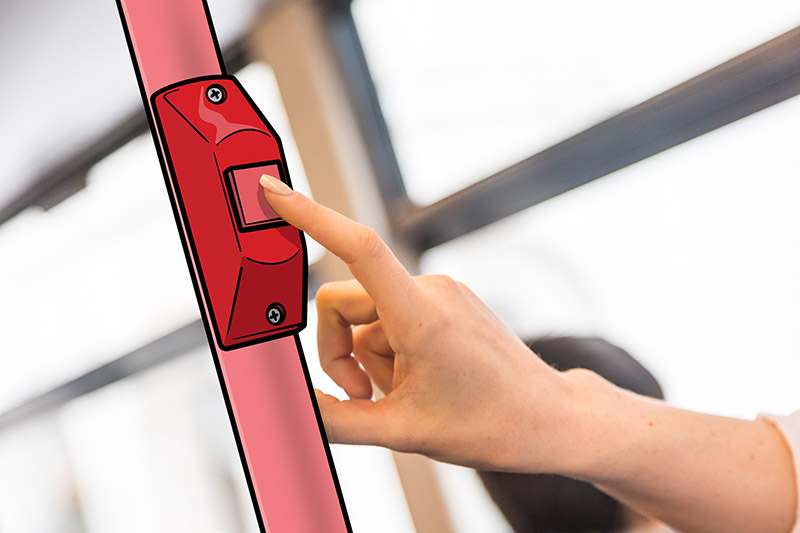 Mr Lender is a multi-award winning lender and is rated five stars on Trustpilot by customer reviews. So why would you choose anyone else for your short term loans?