Published: 11/06/2017
If you're looking for a gift for someone special this Father's Day, why not have a go at making them something from home? Not only will it add a personal touch, but will certainly save you some money too. Take a look at these 10 top DIY gift ideas from Pinterest.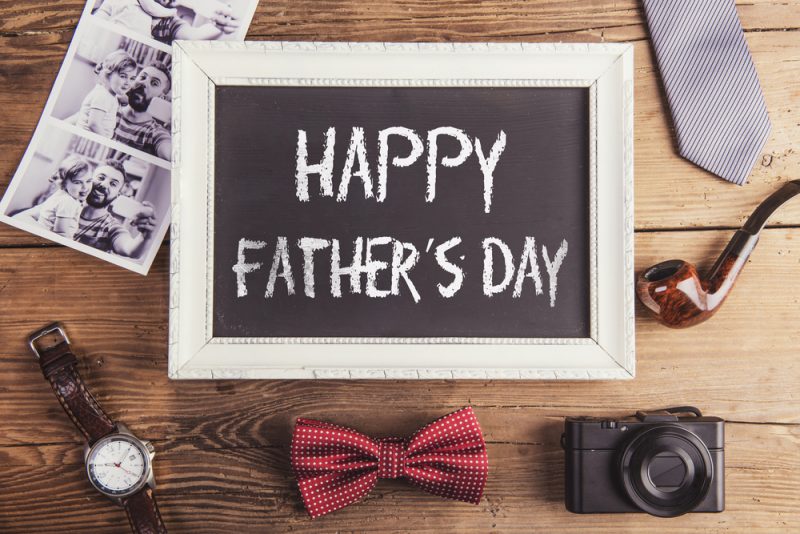 1. Use some old scrabble tiles and some patterned wrapping paper to make this special Father's Day frame
2. Quite possibly one of the simplest gift ideas on this post, yet highly effective!
3. Why not make some cookies and put them in a special personalised jar?
4. Get the kids involved by asking them to draw a picture for Father's Day
5. Another simple cookie gift which won't break the bank – pop them inside a homemade cookie tray
6. If he's a bit of a barbecue fanatic, make him his own pot of barbecue rub
7. With some paper and a little bit of paint, you can make this special little keepsake
8. Using items from around the house, you could make this simple Father's Day card
9. Another simple yet effective gift idea using scrabble tiles and lego
10. Upcycle spare nuts and bolts to make this final Father's Day gift