Published:
10/12/2021
and written by

P Smith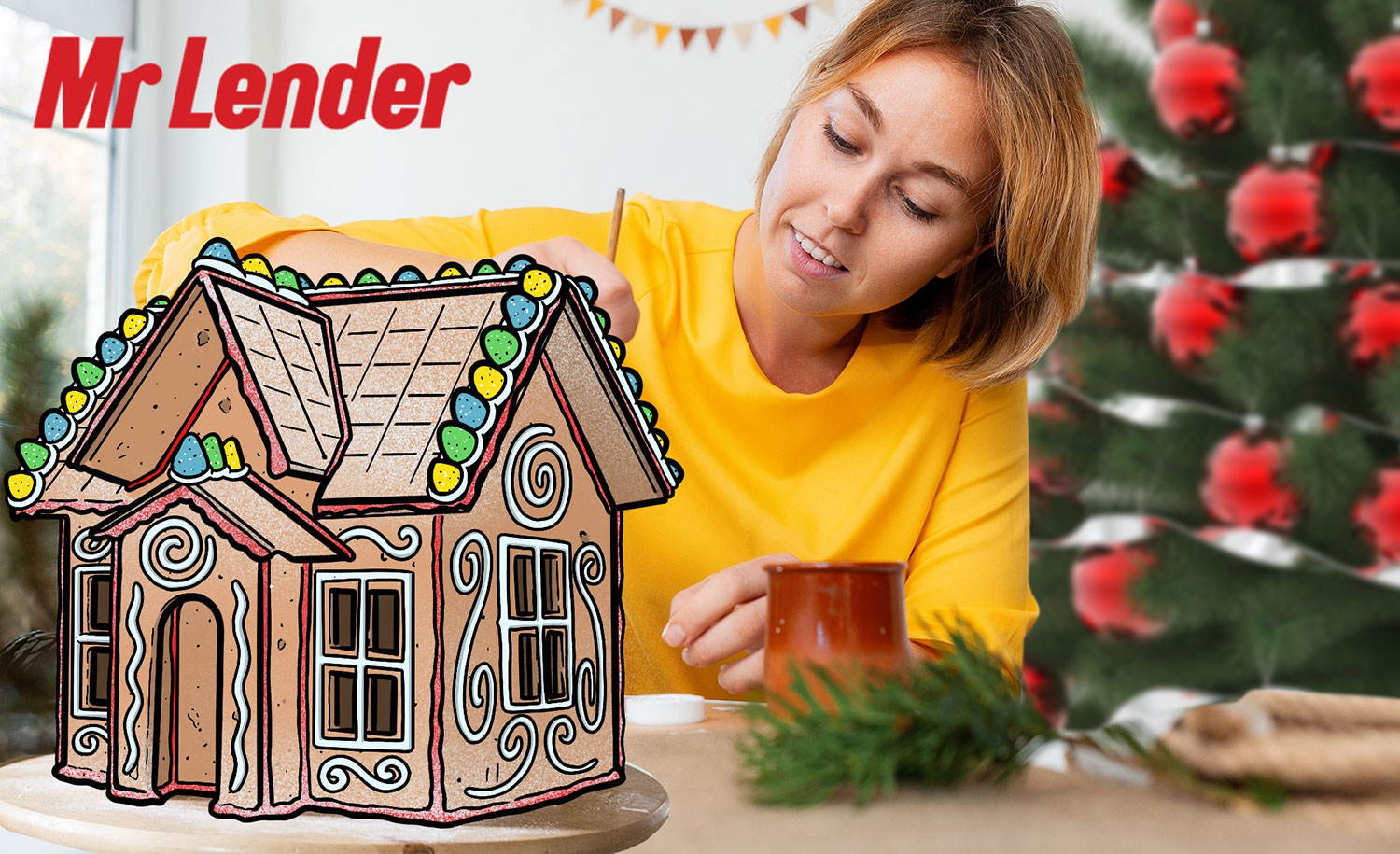 Christmas can be an expensive time of year. Unfortunately, sometimes money is spent on gifts that once opened, may get put in the back of a cupboard and never see the light of day again. Mr Lender has come up with a few crafty budget-saving ideas to help inspire you to make some homemade Christmas gifts. These gifts may have more sentimental value and often more purpose. Some of them can even be made from things you already have lying around your house.
BATH BOMB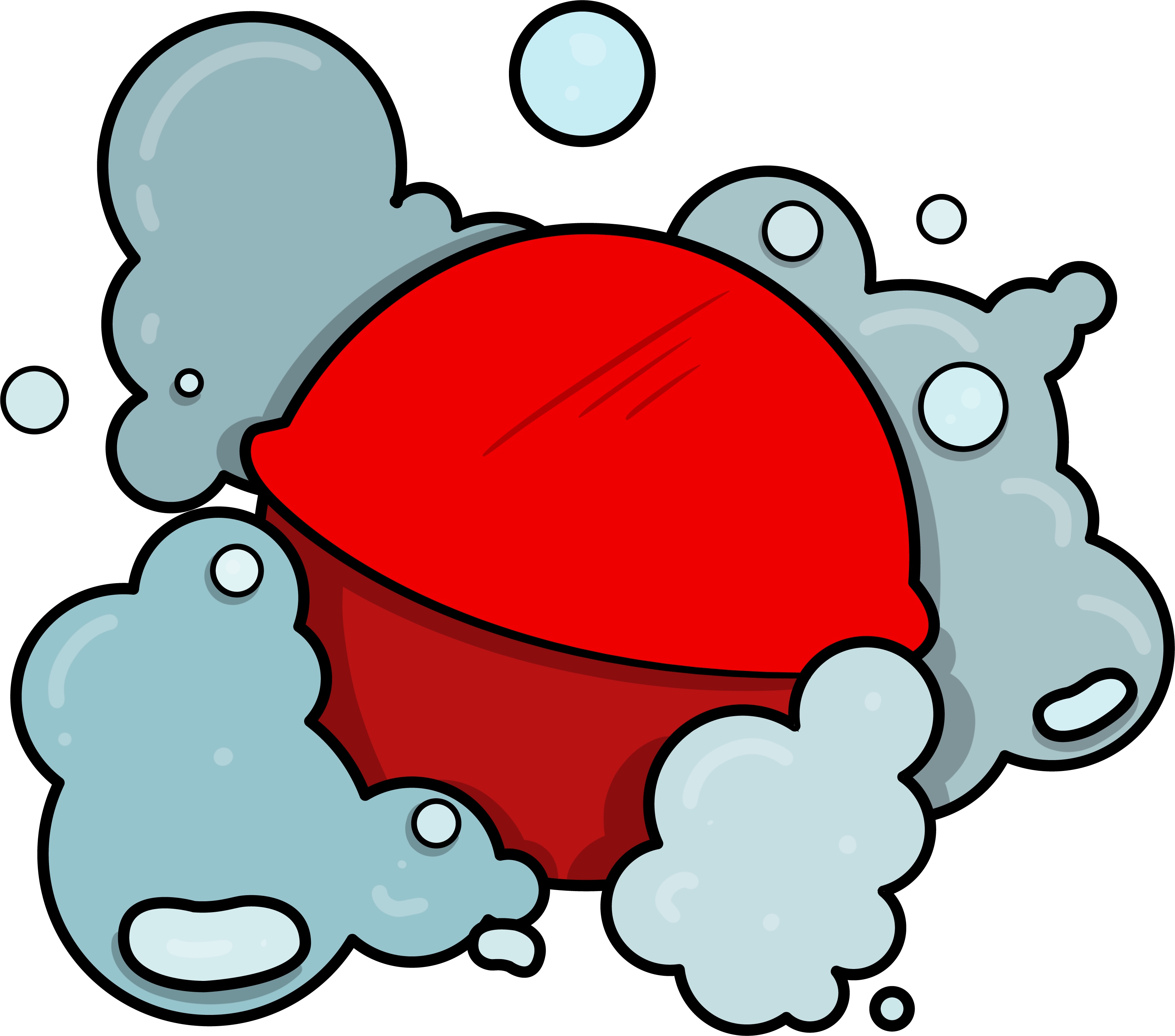 Christmas can be a stressful time for everyone, so why not help someone you know to relax with a homemade bath bomb. To make your very own you will simply need…
• 100g Bicarbonate of soda
• 50g Citric acid • 25g Cornflour
• 25g Epsom salt (optional)
• 2 tbsp oil – such as sunflower, coconut or olive oil
• ¼ tsp essential oil, such as orange, lavender or chamomile
• A few drops of liquid food colouring
• Orange peel, lavender or rose petals, to decorate (optional)
Then it's just a case of finding a mould to shape your bath bomb. We recommend using some festive plastic biscuit cutters, but there are multiple objects you can use. For a simple step by step guide here.
CRAYON CANDLES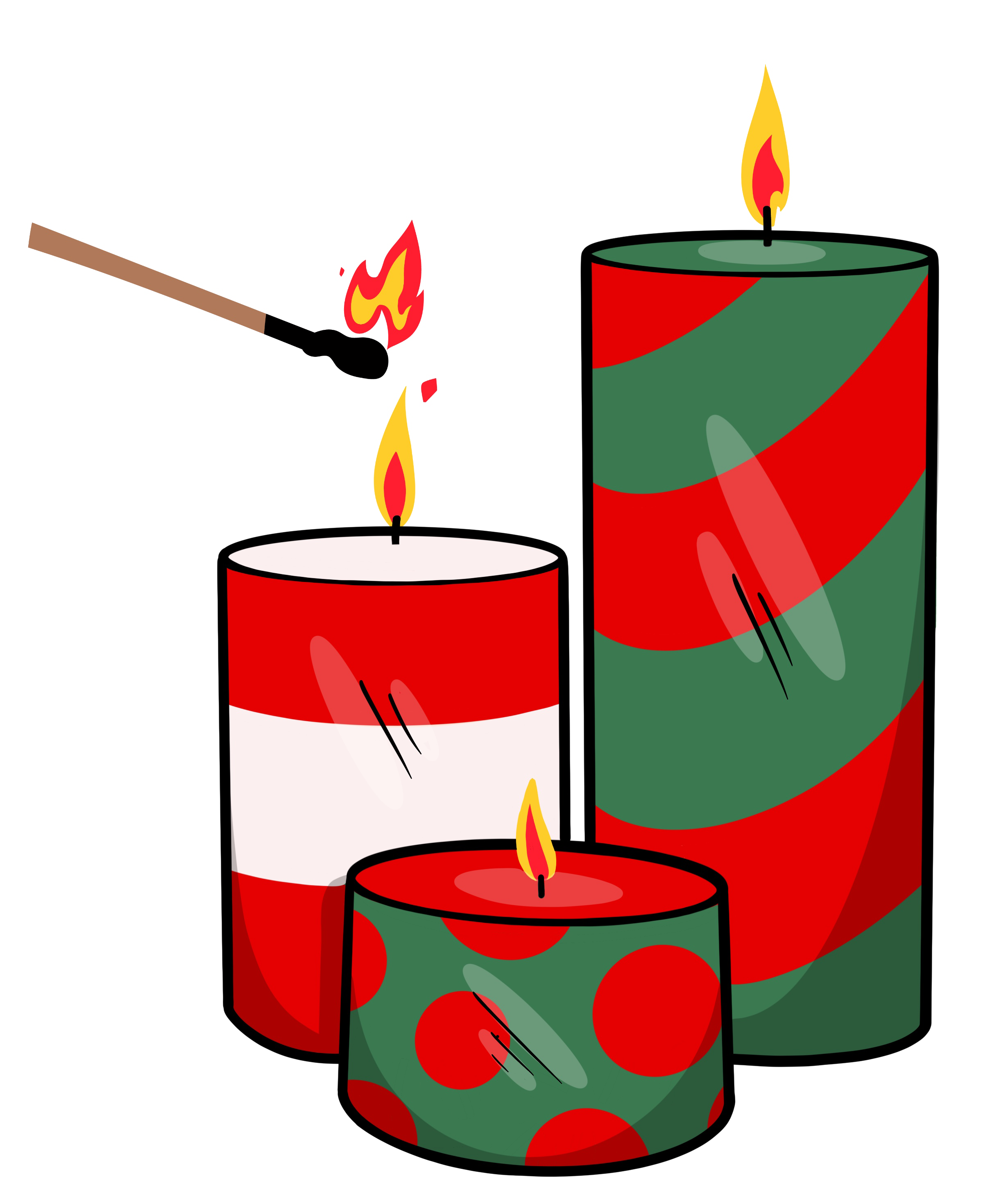 With the dark night's drawing in, nothing feels more festive and cosy than some Christmassy candles so why not make your own. You can even use some old crayons which the kids no longer use to create festive colours. Other materials you will need are…
• Plastic cup • Wax • Crayons
• Wicks • Empty glass
• Sticks for stirring
Don't feel like you're restricted to only using an empty glass for your candles, there are tons of other creative pots you could use. Depending on how large you want to go, you could even use an empty Pringles tin and cut it away once the wax has set. For a simple step by step guide here.
HAND WARMERS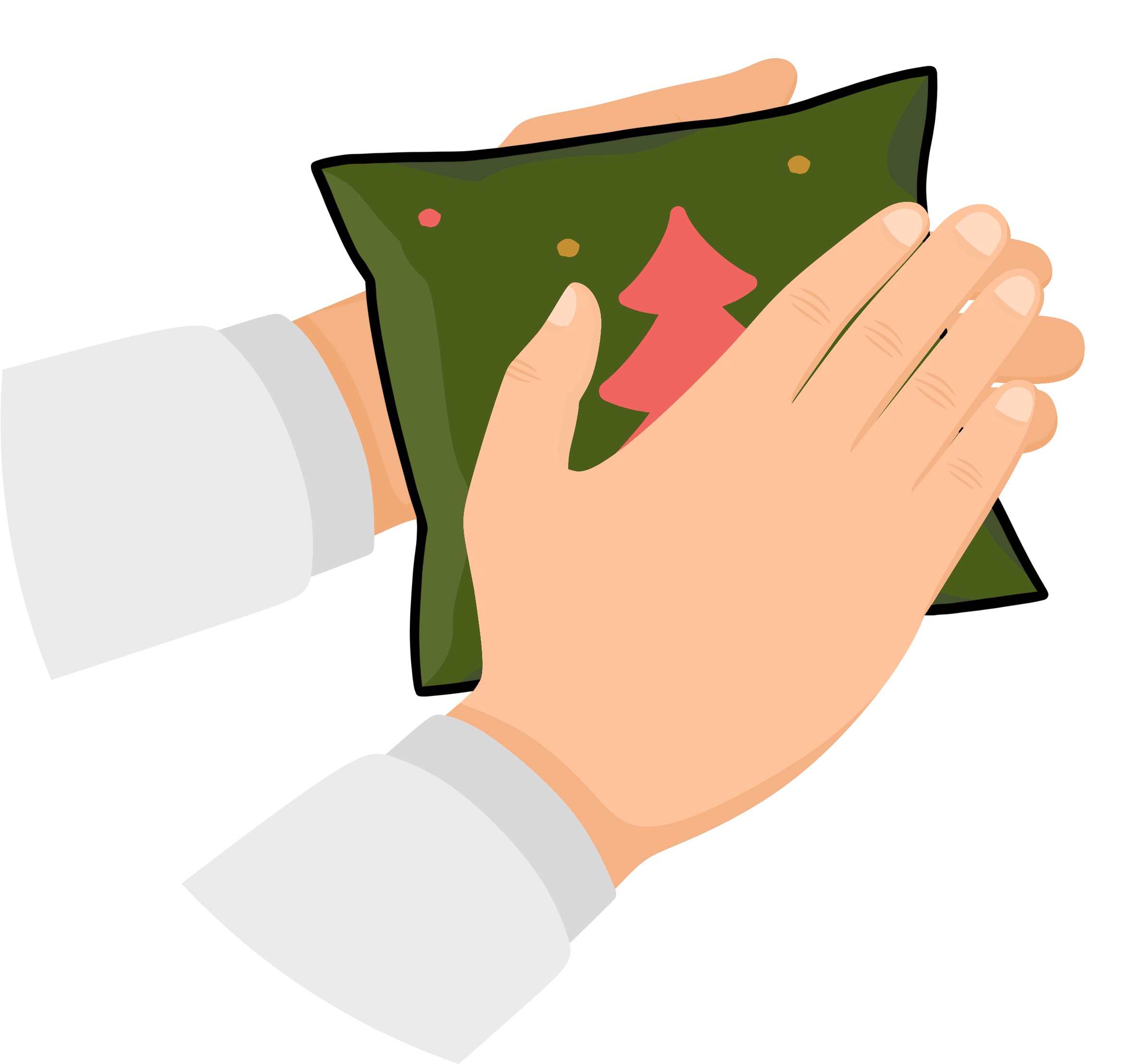 There's nothing worse than returning home from being out and about and having to wait for the heating to kick in. Why not give someone the gift of a handmade hand warmer. They're quick and easy to make, reusable, and take seconds to heat up in the microwave. To make one all you need is…
• 100% microwavable cotton fabric
• 10g of dried lavender or scented oils of your choice
• 30g of uncooked rice
• Needle and thread.
For a simple step by step guide on how to make your very own here.
COOKIE CUTTER TEA TOWEL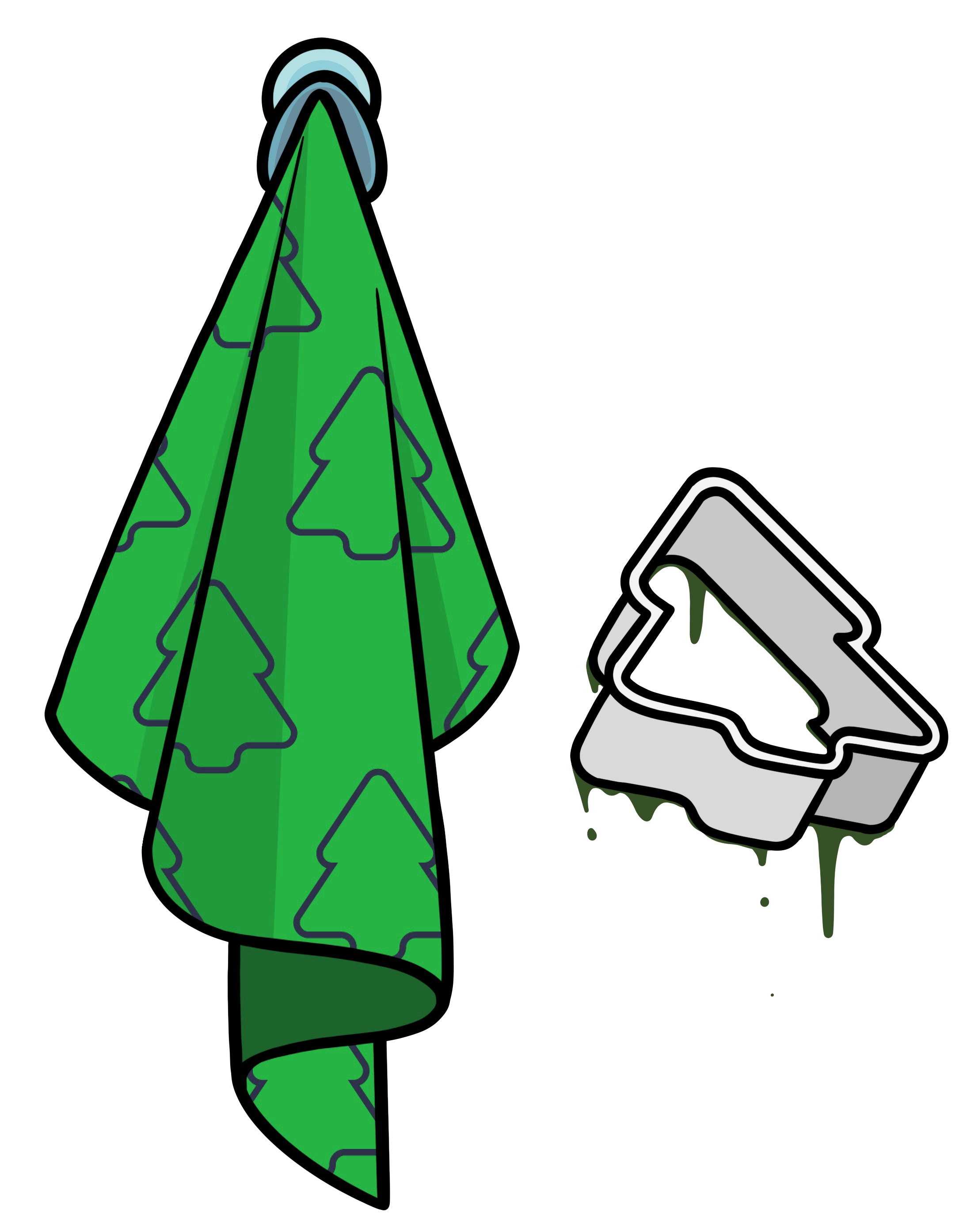 The one thing you need on Christmas day when you're trying to juggle cooking several things at once but can never find is clean tea towels. This gift is literally as simple as it sounds. All you need is some plain coloured tea towels, some festive cookie cutter shapes, and some fabric paint. If you are planning on making these with children just make sure all surfaces are covered beforehand to reduce any mess. Please see a step-by-step guide here.
FLAVOURED VODKA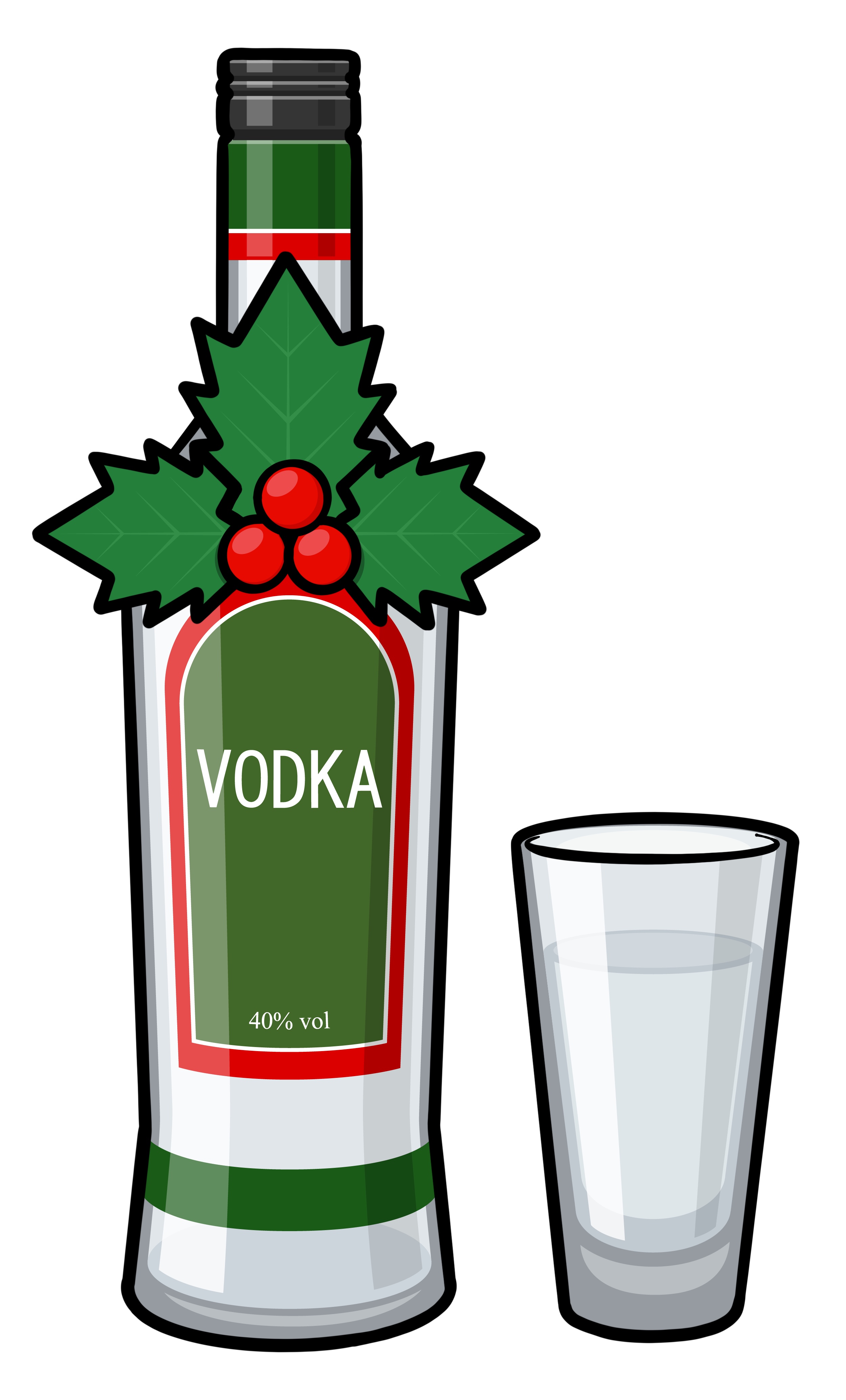 It's that time of year again and some of us like to celebrate with a drink or two. So why not literally give someone some festive spirit and try your hand at mixology. There is an abundance of festive flavours you can play around with. Infused drinks may sound complicated, but it really is very simple. In fact, it only requires about 20 minutes of preparation and the time it takes to infuse your flavours really depends on what ingredients you're using. A good trick to test if your ingredients have started infusing is to open the jar after 24-48 hours and give it a smell. If it's very fragrant from the infusion, it's probably good to go. If not, let it infuse for another day or two and check again. A general rule of thumb, 3-5 days is the perfect amount for most infusions. For a step-by-step guide on how to make Christmas pudding flavoured vodka here.
HOMEMADE GIFT VOUCHER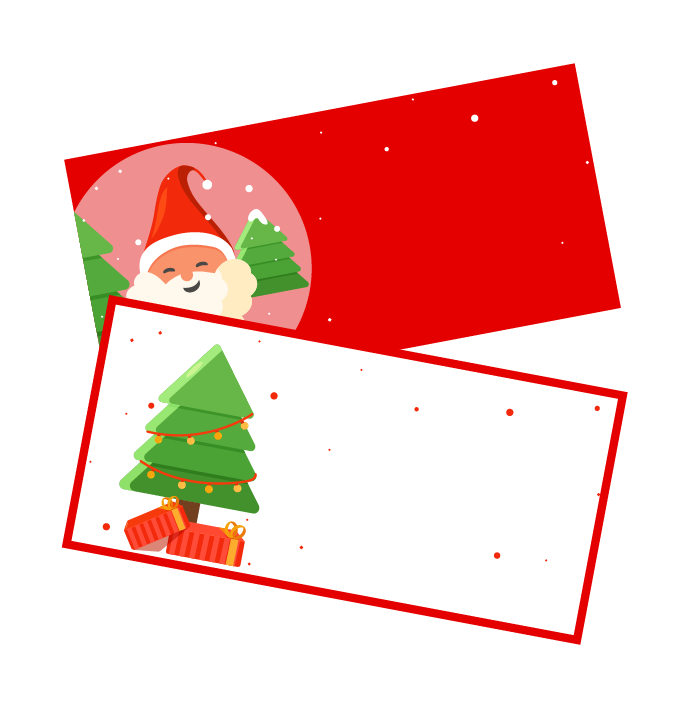 Many people like receiving gift vouchers for Christmas so they can choose their own gift, but there is something a little impersonal about receiving one. They can also be a little generic and don't take too much thought. Why not create your own personalised vouchers tailored to the people you are sending them to. A couple of examples for vouchers could be…
• Girl / guys night out
• Babysit your kids for one evening
• Coffee and a catch-up
• Weekend away
• Dinner and cinema
If you're not very creative, then there are plenty of places online you can download templates to print off your vouchers. A good example of some can be found here.
HOMEMADE CRACKERS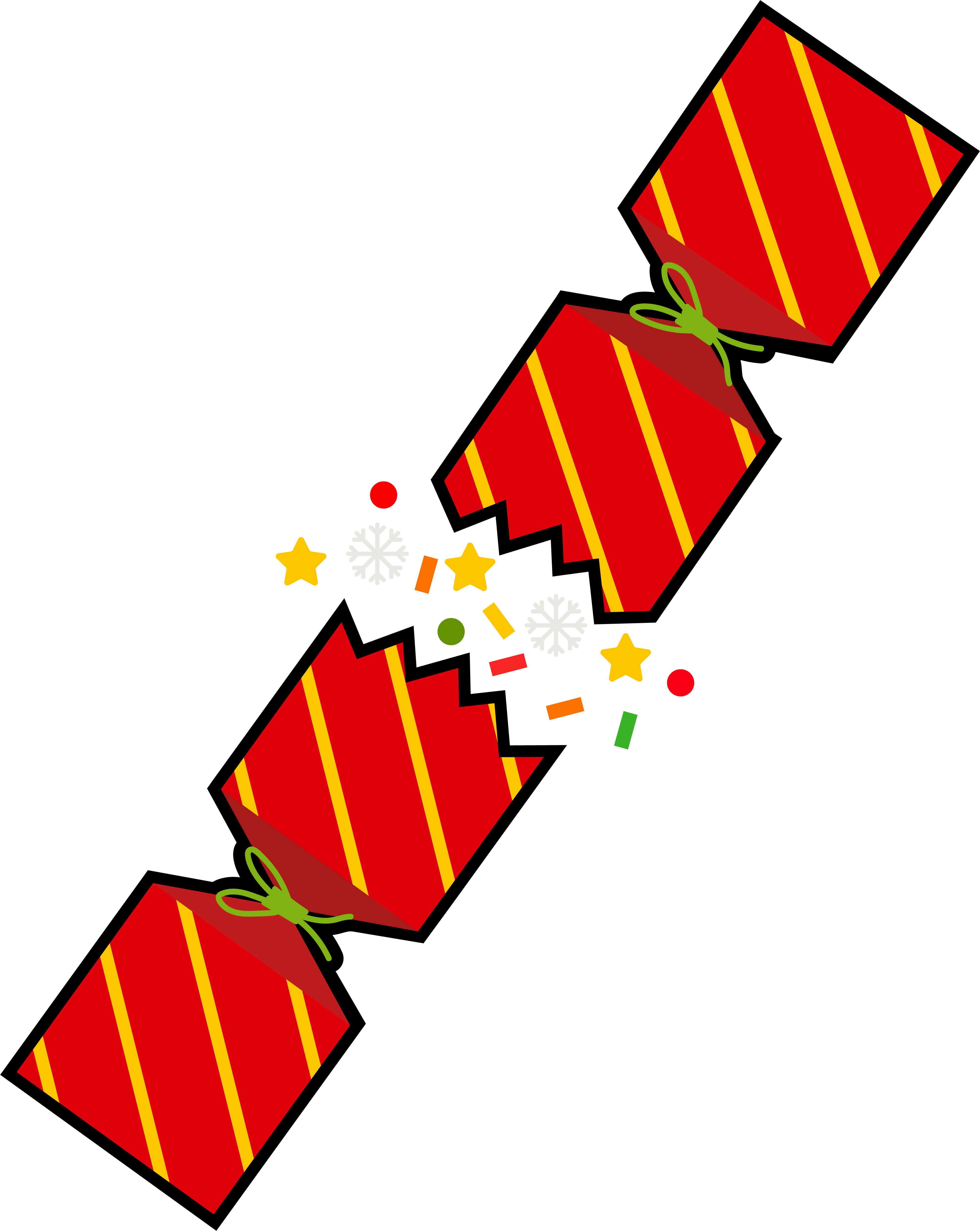 IEveryone seems to have a draw at home full of a dozen of handy things that could make great Christmas cracker prizes. Homemade Christmascrackers mean you choose the items that go in them and that way you can tailor them to the people you will be gifting them to. This is obviously far more personal compared to some of the generic tat you can get from some shop-bought crackers.
• A4 Patterned paper
• Cardboard tubes like a kitchen or toilet roll
• Cracker snaps • Ribbon or string
• Glue and scissors
Most of these items you will more than likely already have around your home, leaving you to just come up with what exciting prizes you put in them. For a useful step-by-step guide on how to make your own Christmas crackers here.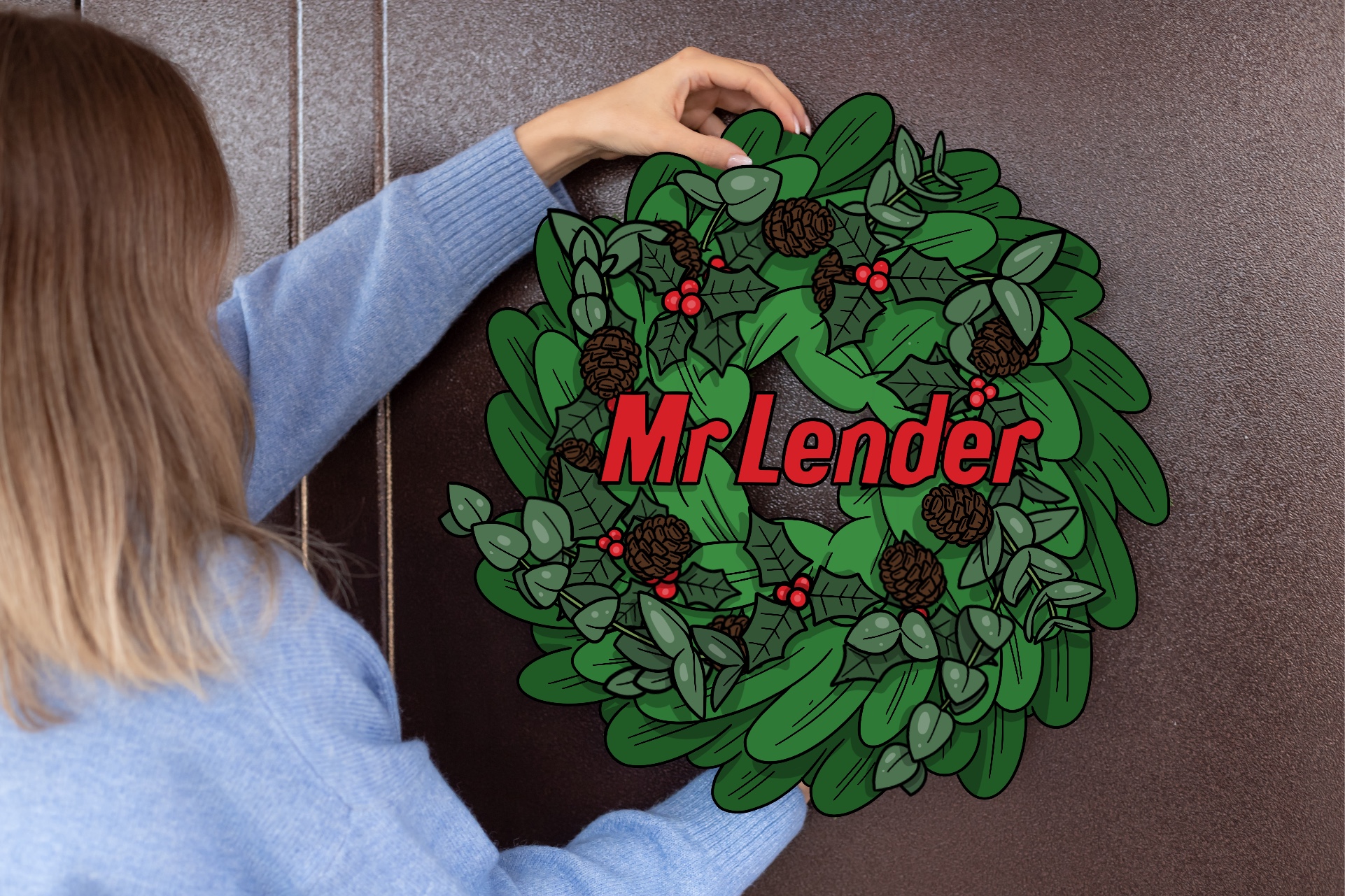 Mr Lender is a multi-award winning lender and is rated five stars on Trustpilot by customer reviews. So why would you choose anyone else for your short term loans?