Published:
11/02/2022
and written by

Marketing Marketing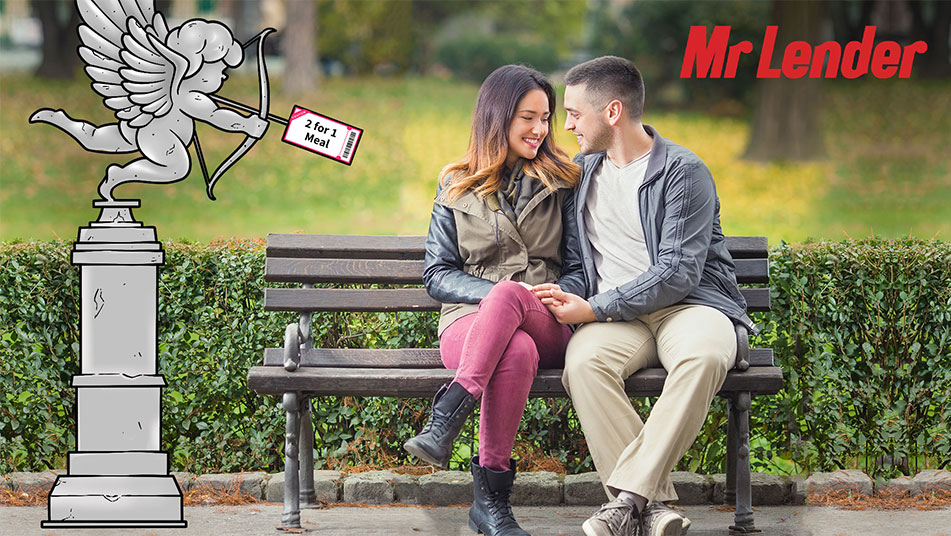 Valentine's day is a day for showing your partner how much you appreciate, love and care about them through various acts, gifts, and gestures. There are plenty of ways to show this without having to break the bank. With this in mind, Mr Lender has put together some top cost-saving and creative tips so can impress your loved ones even on a tight budget.
COOK THEIR FAVOURITE MEAL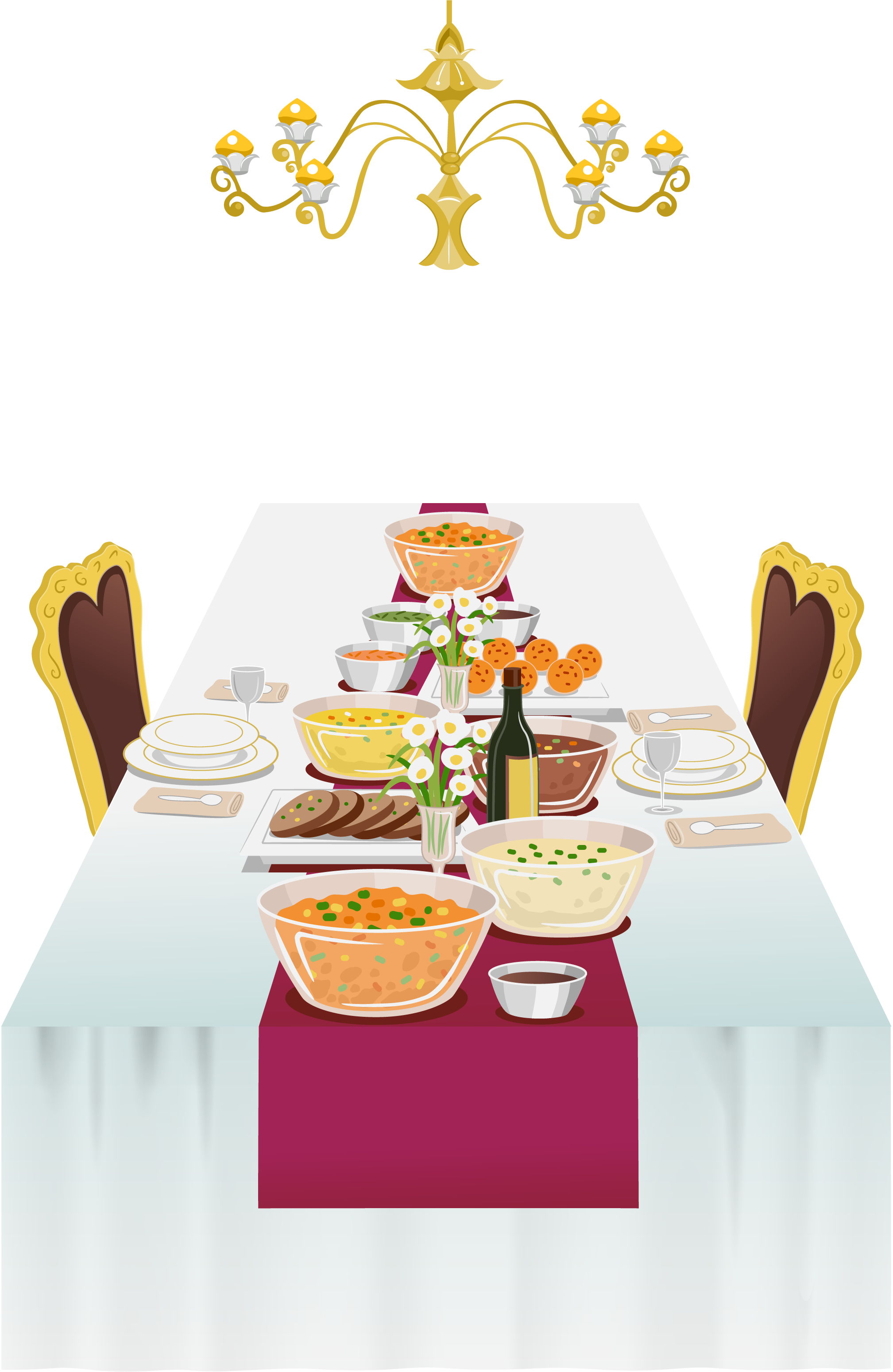 A meal out can get pretty pricey, especially once you have thrown a few drinks into the mix. Also, let's be honest, going out for dinner requires minimal effort and nothing says you care more than going the extra mile. Cooking at home is not only much cheaper but you can also cook your loved ones favourite dish. It would take you just as long to ring around tons of restaurants to try and find that last table for two as it would for you to pop around to your local shop and grab all the ingredients you need for your home-cooked meal. Not to mention that the table you do end up getting is bound to be the one right by the toilets ruining those romantic vibes. Whereas with a meal at home you can control the music and candlelit mood lighting. Even if you aren't the greatest chef in the world various supermarkets have some fantastic Valentine's offers…
– Aldi is offering couples a three-course meal with a wine pairing for less than £10.
– M&S are doing a dine in for £20 Valentines menu which gets you a starter, main, side, dessert and a bottle of fizz or wine or a box of chocolates.
– The Co-op has an offer of starter, main, side, desert and 75cl
bottle of wine for £15
– Morrison's do a £15 Valentine's Day three-course meal for two, including seafood, steak and vegan options.
– Tesco are doing a £15 meal-for-two including one starter, one main, two sides, a dessert, and the choice of a full-sized bottle of Tesco Finest processo, wine, or a four-pack of Peroni beers
– ASDA is offering customers a starter, main, two sides, dessert as well as a drink or box of chocolates for £15.
– Sainsbury's £15 offer features all options from their premium taste
the difference range.
DITCH THE ROSES FOR A PLANT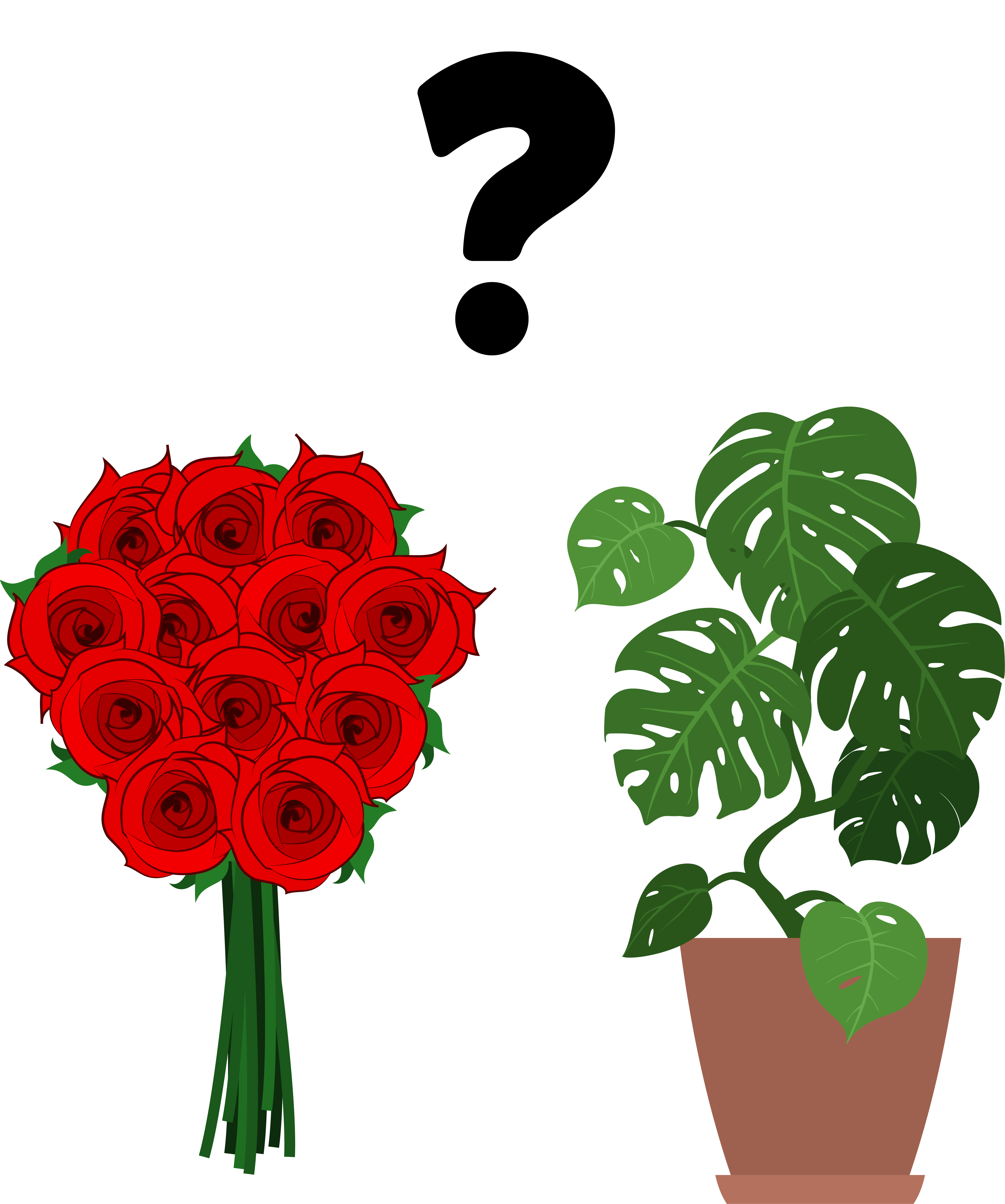 One of the reasons that Roses are so expensive around this time of year is because they are out of season meaning it's costly for companies to import them. Potted flowering plants are a great alternative as they are often cheaper and will last much longer. With a potted plant, you will save money in the long run as you won't have to buy flowers so regularly as long your plant keeps flowering.
We know everyone associates roses with Valentine's Day, and there are a few companies that have some offers on a dozen delivered roses if you're not sold on the house plant …
– M&S are doing a dozen red roses with a free gift message delivered for £25. That's next day delivery from Wed 9th – Mon 14th, so long as your
order is before midday the day prior.
– Waitrose also do a dozen red roses for £25. They will deliver from
Sat 12th – Mon 14th making sure to order before midday on Sun 13th
to reach you by valentine's day.
– Moonpig offer a dozen red roses with a free gift card message for £22,
but delivery cost £3.99 and orders should be placed by Sun 13th
to arrive for the big day.
MAKE YOUR OWN PRESENT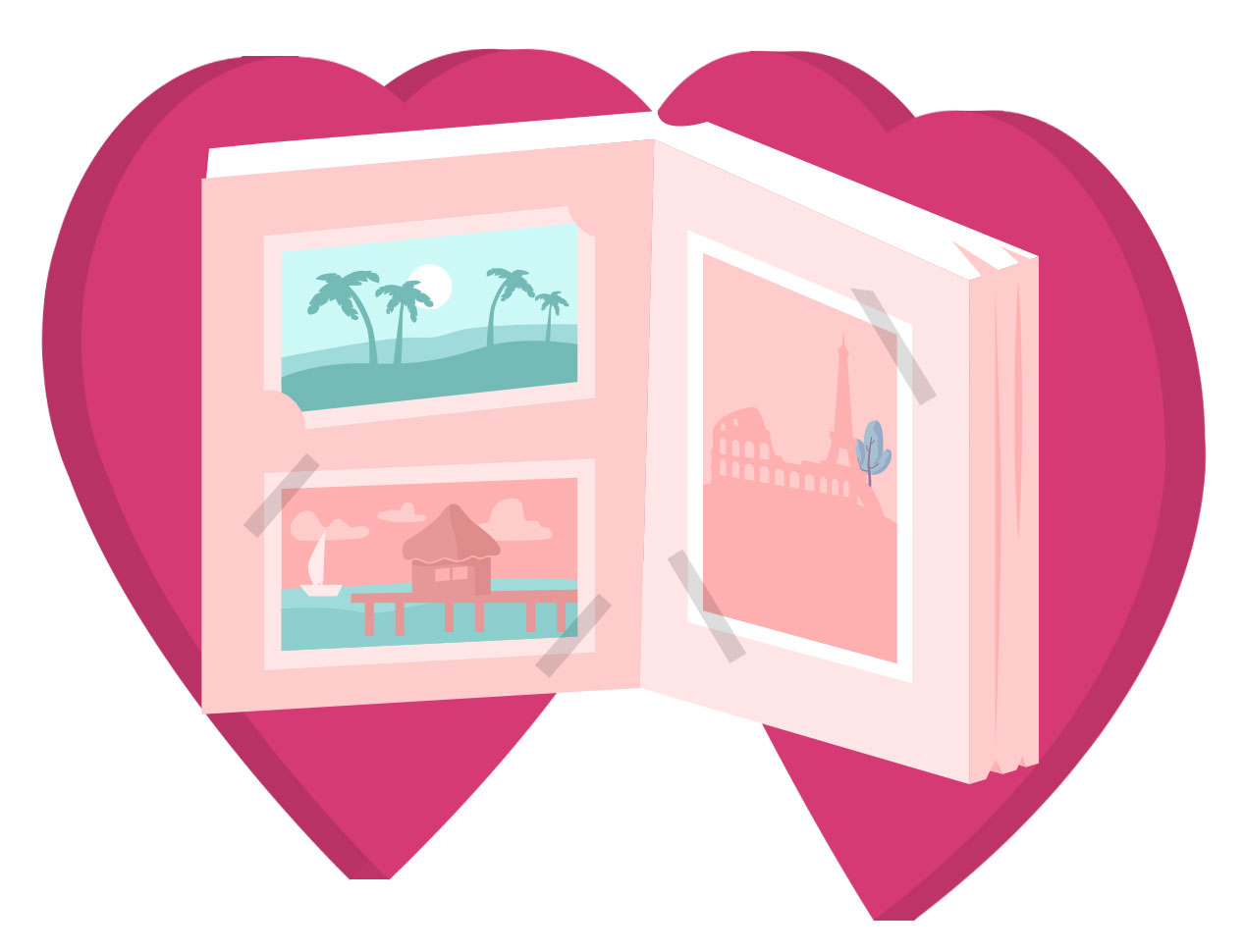 Nothing will show your partner how much you enjoy being with them more than a handmade photo album. You can both reminisce as you flick through all the memorable experiences you have shared. This is an especially good one if you've been together for a while, as you can finish the night with a new photo to add to the collection. It's also good to physically have something to look through rather than having to scroll past a million photos to get to the ones that actually mean something to you. If you aren't very crafty then there are plenty of websites that assist in printing and binding your images into a variety of sizes and layouts. Vistaprint has a range starting from £5.99 not including delivery which offers…
– 8 size & layout options
– 2 paper stocks available
– Solid-coloured or photo cover options
– Starts at 24 pages – up to 120 pages
– Professional hardcover binding
– Online & offline design editors, featuring Smart Assistant
Just visit https://www.vistaprint.co.uk/photo-gifts/hardcover-photo-books
PERSONALISED GIFT VOUCHERS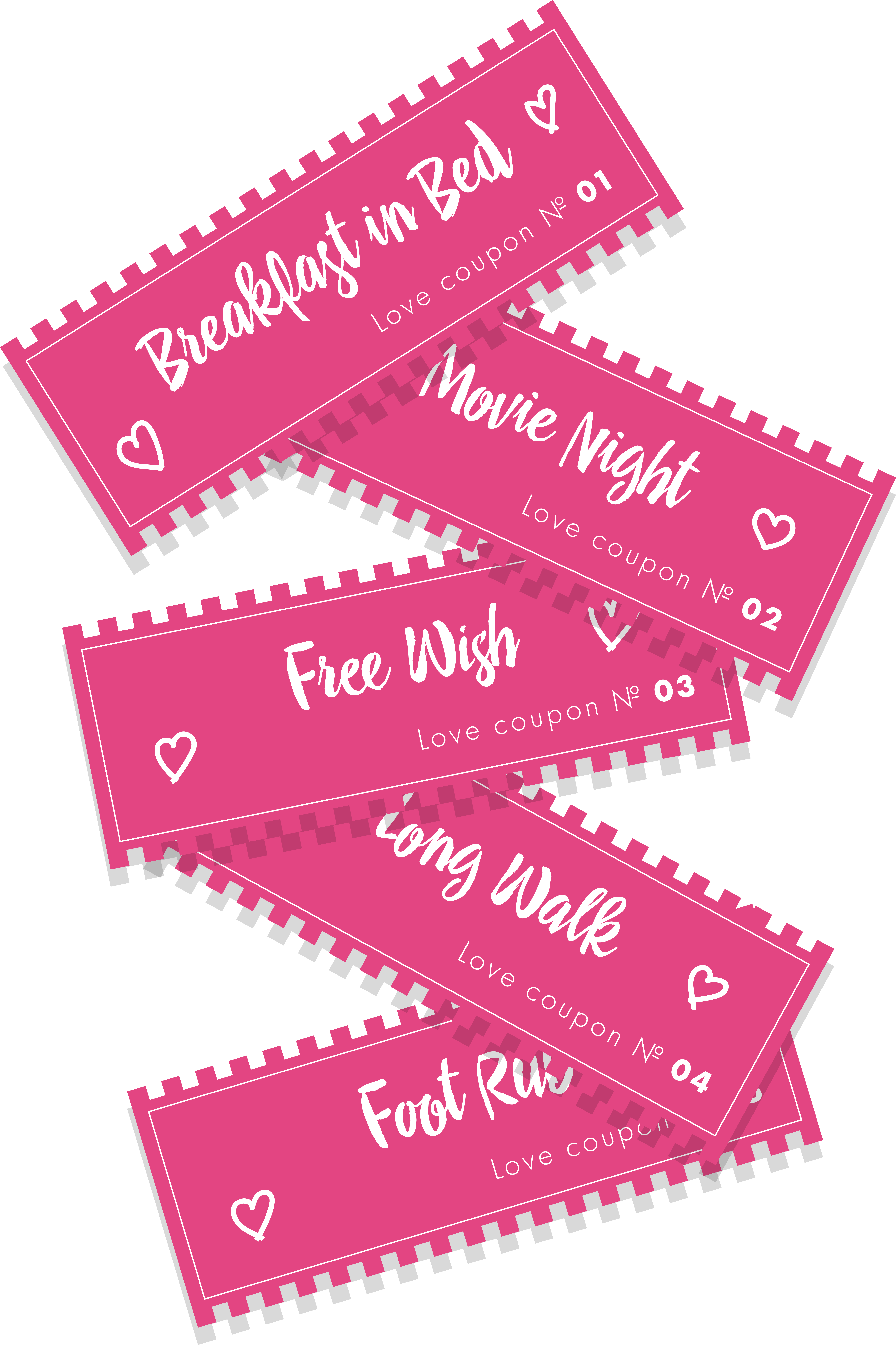 If you're looking to add some excitement and spontaneity to your relationship, then personalised vouchers could be the best way to go. You'll get to have fun with your significant other, make new memories, and do things you both enjoy together. If you are low on ideas for your vouchers below are a couple of examples
you could use…
– Breakfast in bed
– A weekend getaway
– Go out dancing
– A day at the beach
– Picnic in the park
– Movie marathon weekend
– Take a road trip together
– Spend a whole day in bed
A fantastic website that provides you with free downloadable templated designs for your vouchers can be found here – https://www.thesprucecrafts.com/free-printable-love-coupons-1358215
SPA DAY AT HOME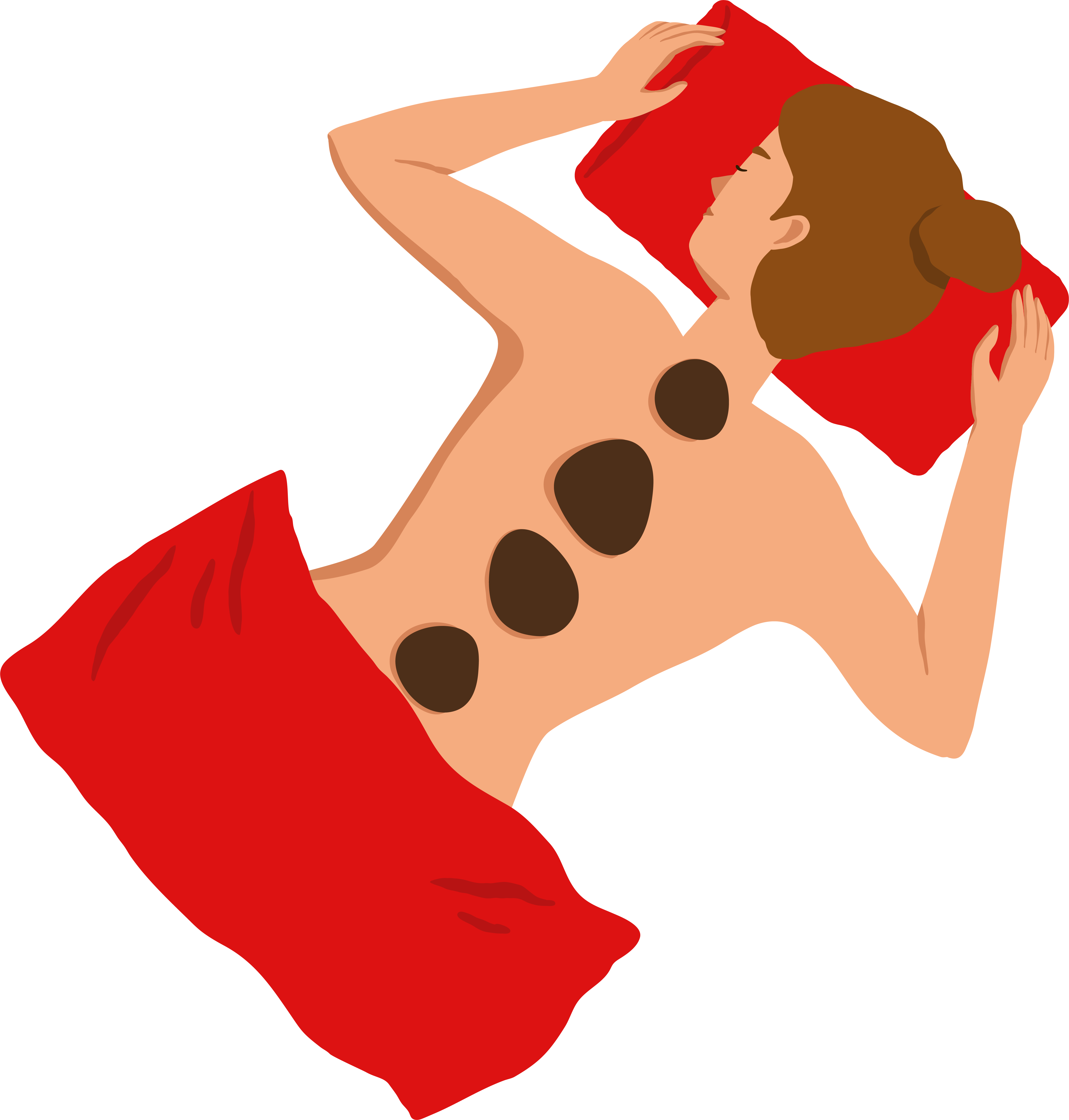 A home spa day full of pampering and massaging is far more intimate and romantic when compared to paying a stranger to do it and it's a fraction of the price. It isn't even that costly to recreate the same relaxed atmosphere you would get at a spa in your own home. A couple of basic items we recommend you have are –
– Candles
– Face masks
– Towels / dressing gowns
– Bath Bomb
– Fragrance sticks
There are plenty of places that sell everything you could possibly need in bundles. A website that we found particularly useful was Etsy https://www.etsy.com/uk/market/at_home_spa_kit
If you're not sure about the techniques you should be using when massaging your partner, then there are plenty of YouTube tutorials online for you to study up on beforehand, an example of which is –
https://www.youtube.com/watch?v=1JkXwhMqD60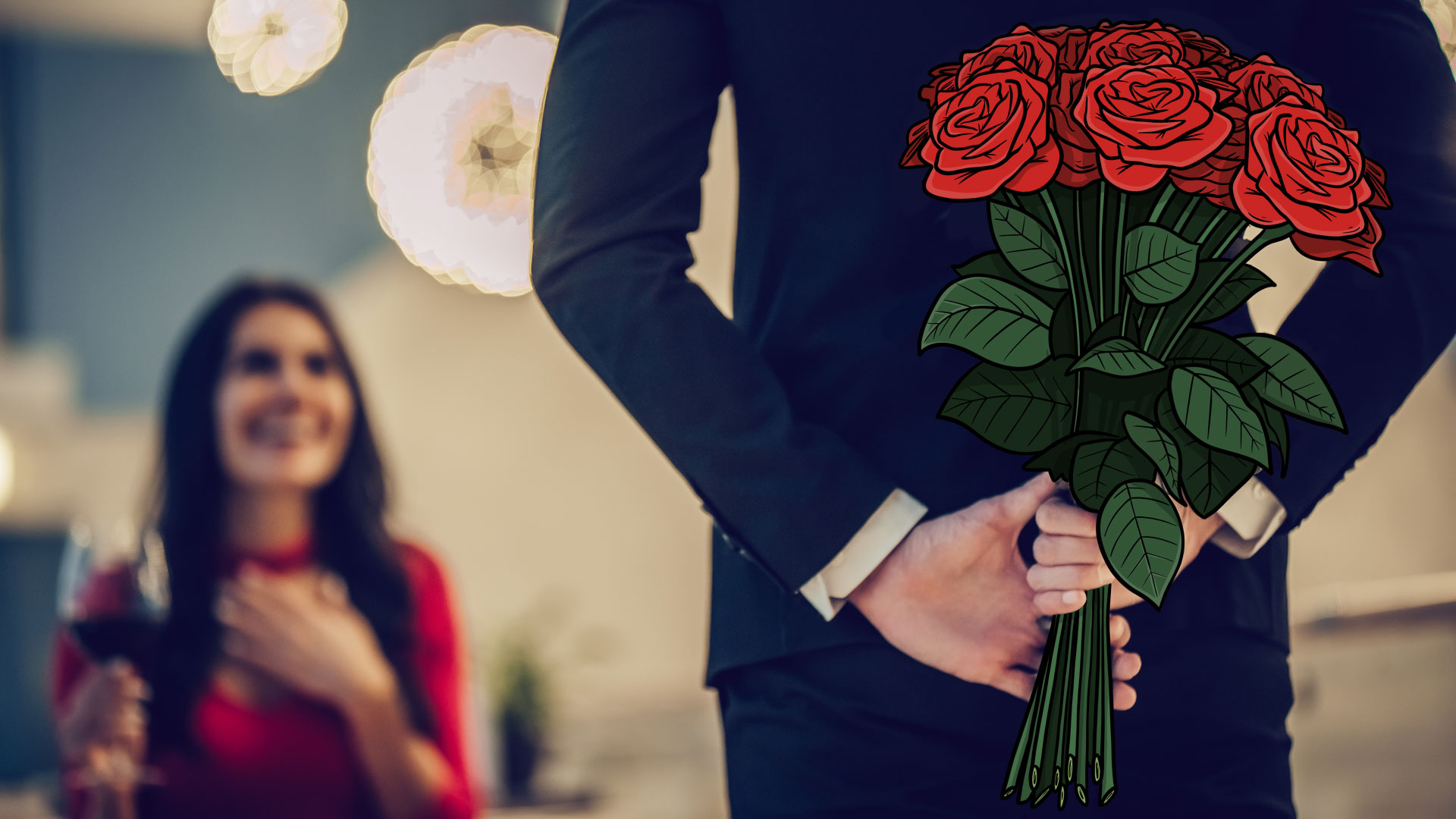 Mr Lender is a multi-award winning lender and is rated five stars on Trustpilot by customer reviews. So why would you choose anyone else for your short term loans?