Published: 31/03/2017

If you want to know how to make money from eBay, try these 6 top tips:
Use good quality pictures
Write a full description of the product
Use eBay jargon
Carry out plenty of research
Get your timing right
Choose what to sell carefully
Being able to make money and work from home is the dream for many. No set hours, no dress code and no rules. It is simply about making money when you want, and how you want. Using eBay can be a way to make this dream a reality. Leading UK based short term loan provider, Mr Lender, has put together six tips to help you make money from eBay.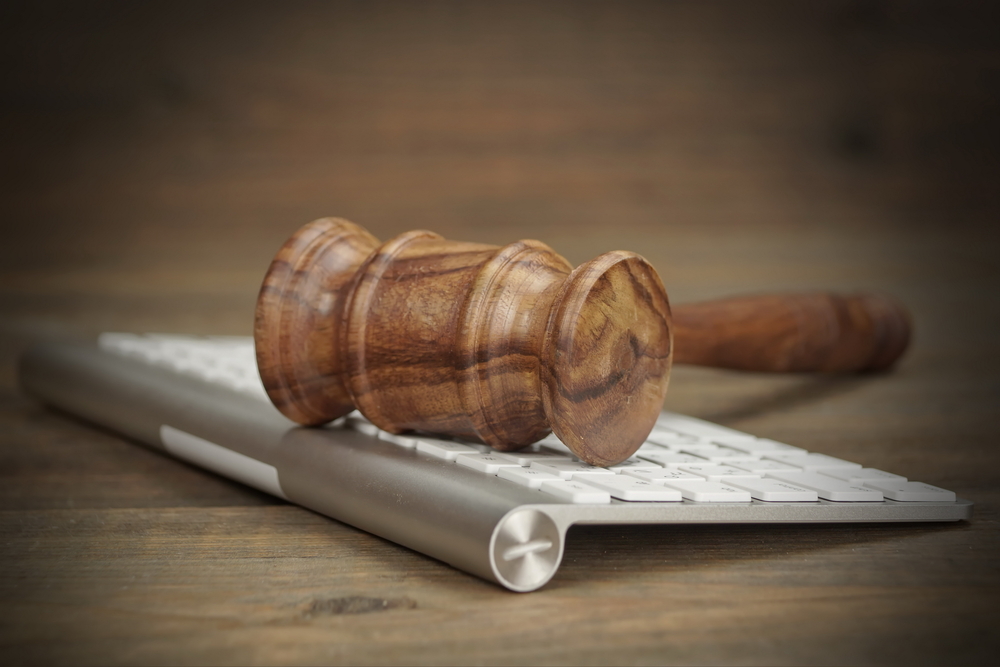 A picture speaks a thousand words
Using good quality images will certainly boost your chances of making money on eBay. If a product looks shady and poorly looked after, you're probably going to have trouble shifting it. By using good quality images, and showing that the product lives in a nice environment, you're likely to find it easier to give it a new home.
Taking good quality images shouldn't mean you need to remortgage your home to buy a top of the range camera. Simply taking good photos on your phone will be enough to pique a few buyers' interests. Place the item in good light, and make sure the floor area is nice and clear. Take a few shots until you get the perfect image, which brings out the best in your item.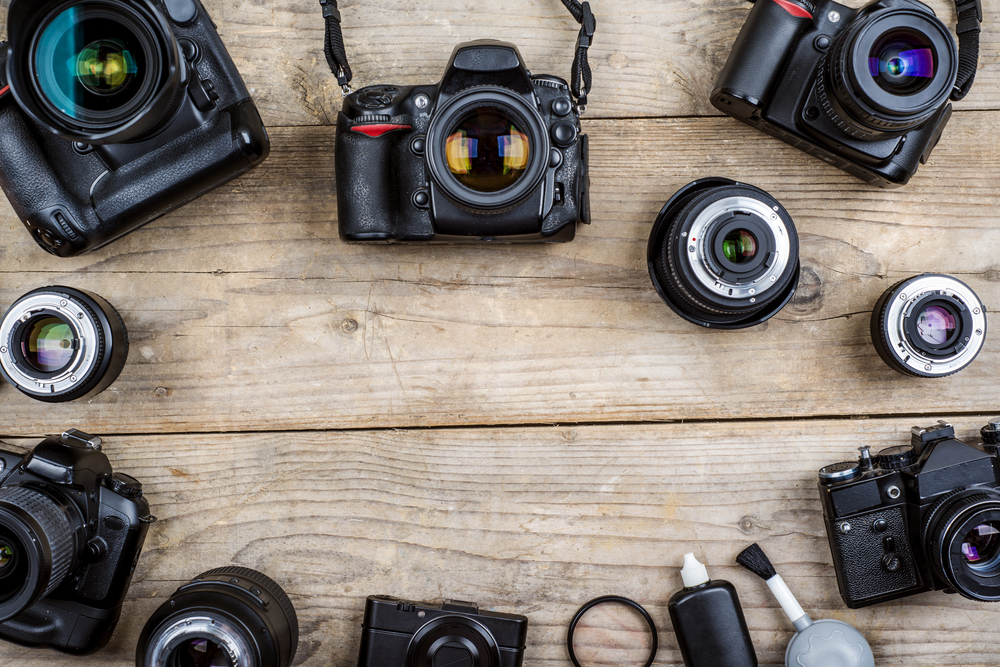 Tell me about it
Writing a full description is also likely to get a few extra people interested in your item. When writing the description on eBay, you are limited to a certain number of words – so make them count. Disregard 'fluffy' words such as 'spectacular', 'one of a kind', 'mesmerising', etc. Simply put as much detail about the item in the description as possible. Include any brand names, colours, sizes in the title, especially if it is a well sought after item. Keeping it simple is the key.
Fill out every field on the listing too, to make sure it gets picked up when people are searching for the item. When it comes to writing the title, include relevant keywords at the start and get as much important information into the title as possible. For example, if you have a pair of Kurt Geiger shoes to sell on eBay, include the brand name in the title, include the size and the colour too. The colour is particularly important if the colour is hard to find elsewhere online.
It comes as no surprise that including the brand name in the title of the listing is more likely to get the item recognised. A 'Black & Decker drill' is more likely to sell than simply listing it as 'a drill'. Think about what you would type into the search box if you were searching for your item – then use that to decide what to write as your listing title.
One other tip – good spelling is vital. A Luois Vitton bag isn't going to sell as well as a Louis Vuitton bag might.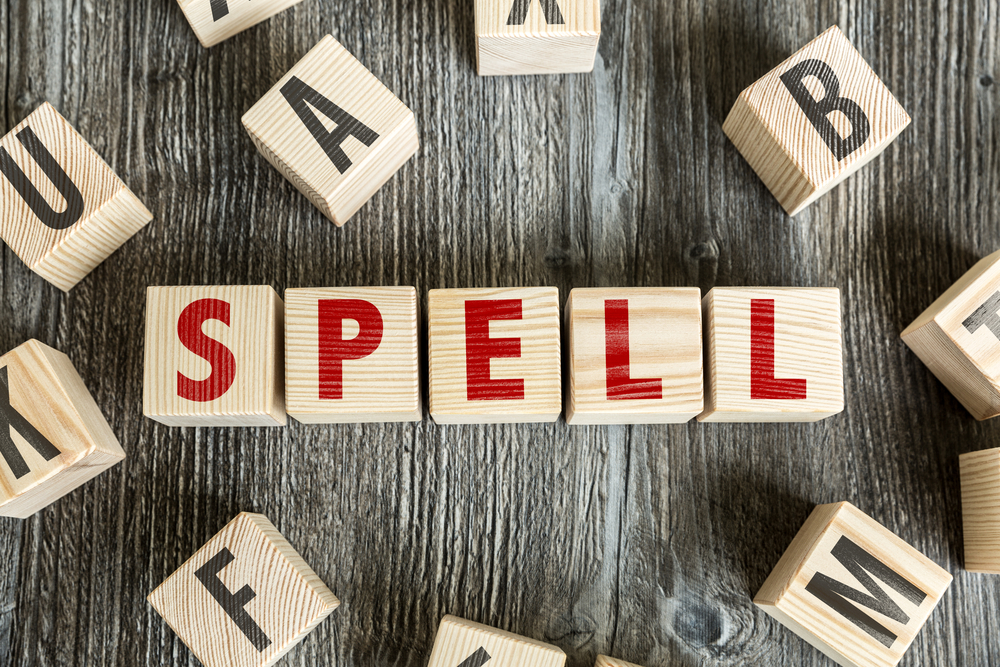 Talk the talk
Use eBay jargon to attract regular eBayers. Use these terms in the title and description of your listing to give more detail about your item, without using up the precious word count:
BN – Brand New
BNWT – Brand New With Tags
BNIB – Brand New In Box
BIN – Buy It Now
VGC – Very Good Condition
NWOT – New Without Tags
NWOB – New Without Box
HTF – Hard To Find
NR – No Reserve
VTG – Vintage
But remember, don't go overboard with the jargon or eBay newbies won't know what you're talking about.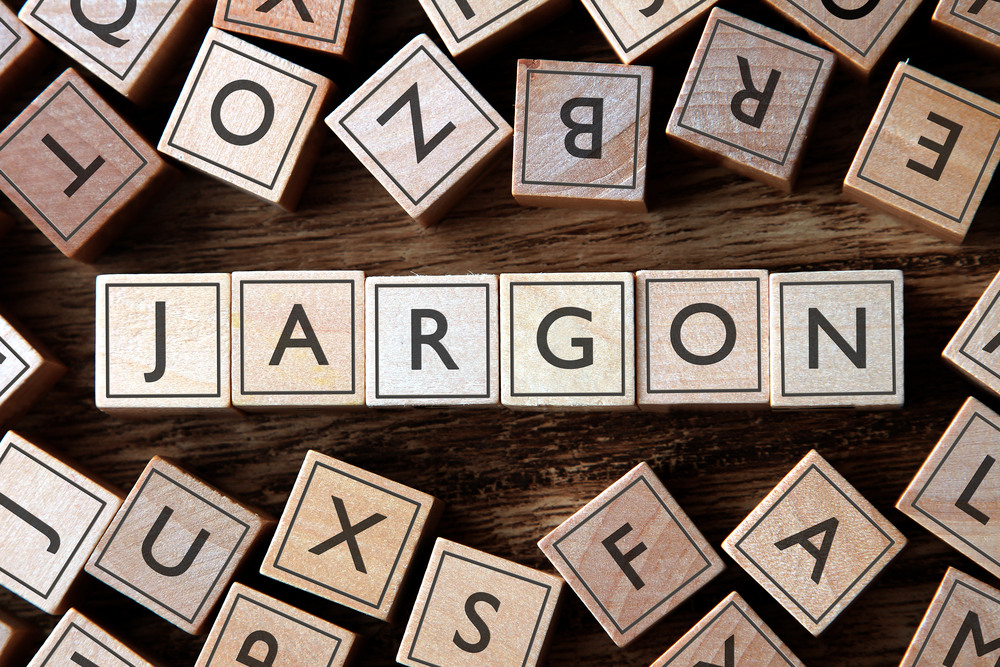 Take time to research
The most successful people who make money on eBay are the ones who take the time to research their product. Find out how much it is truly worth – you don't want to list it too high, then not get any interested buyers, you also don't want to list it too cheaply then run the risk of losing out on good money.
Find the right price for your item by searching for the product on Google. Then, check out the top five online buy and sell sites to see how much your product is being sold for over there. Take a few notes too so you can overthrow the competition. Take notes on how they display their images, how have they worded the title and description? Have they done anything which you could improve on, or do better?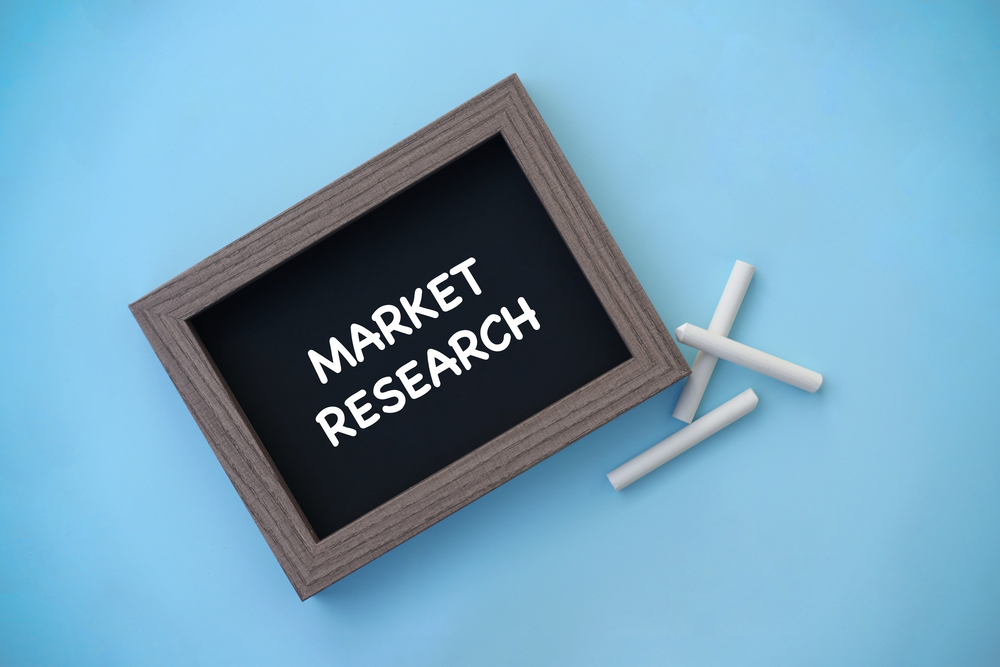 Timing is key
One top tip is to list your item on a Thursday and keep it up on auction for 10 days. This way you will get two full weekends for prospective buyers to view your product. Research has shown weekends are the most busiest days on eBay, so you're much more likely to get a good deal if you run the listing over two weekends. Sunday's are reportedly the most busiest day on eBay , so put your item up on a Sunday evening if you only want to list it for the minimum three days.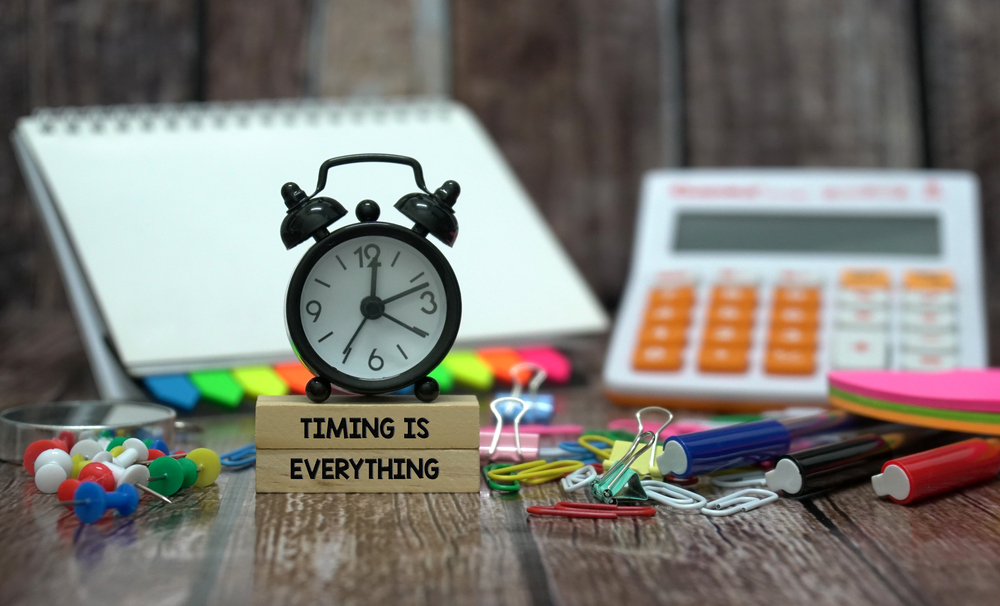 Think about it
You could make money from eBay in two ways – firstly, by selling your old clutter. The second way of making money from eBay is to sell what people want and need. Do a bit of research and find out what sells well. Buy that item cheaply, and then sell for a profit on eBay.
The best way to do this is to find a market that hasn't been tapped into yet. Find a specialist hobby that people are going to want to buy equipment for. Jewellery making or fishing for example. If you have a particular hobby yourself, consider buying and selling supplies. After all, you're already an expert in the field and you know what people want.
Even selling things which people buy lots of will certainly get your eBay career off to a great start. Buy clothes and household items in the sales, or from shops like TKMaxx, then sell them on eBay at a profit. Though certainly don't overdo it. If you want to buy goods to sell at a profit, try and buy a maximum of five to start with. If these sell for a good profit, and with relative ease – buy more!
Making money online – whether it's through YouTube, Instagram or eBay – can be incredibly simple, with the right tips and advice.