Published: 15/05/2019

Sick and tired of searching around for all the best deals? Well, here at Mr Lender we've decided to pull together a selection of top deals every month – to save you the hassle. So, check back to our blog every month to discover how much you could save on anything from perfume to ISAs!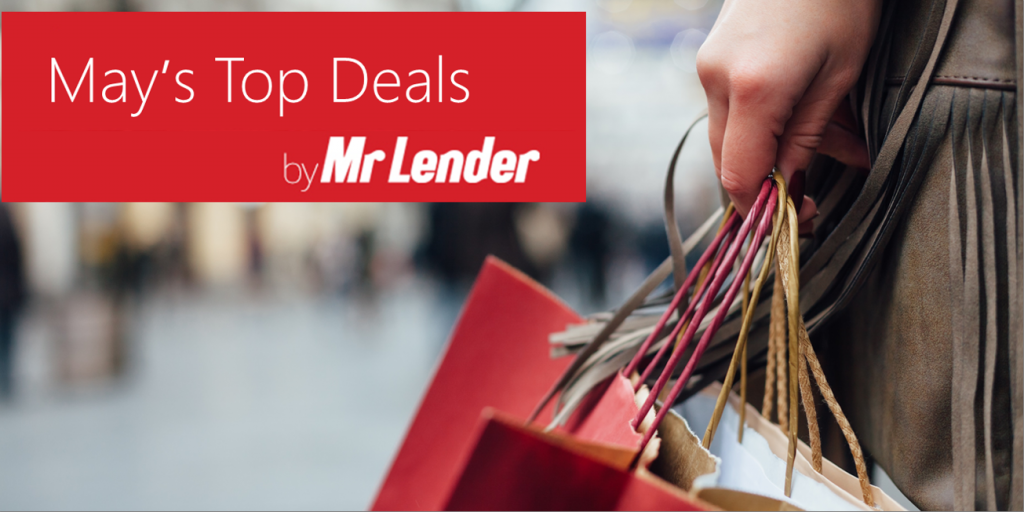 Magazines
If you're an avid magazine reader, you can get 11% off magazine subscriptions over £24 from Great Magazines until May 31st using Vouchercloud.
ISAs
If you're looking for an investment deal, then cashback site TopCashBack has some opportunities that could see you get up to £300 back when you open an ISA:
Women's Fashion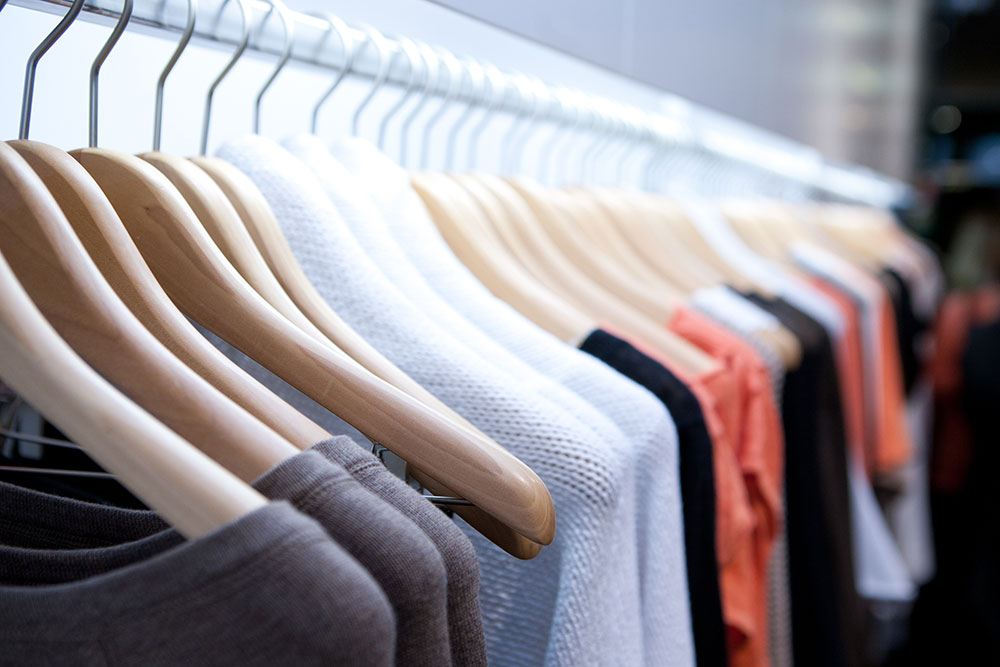 If you're looking to update your summer wardrobe, women's clothing site Roman Originals is offering 20% off orders plus free next day delivery until May 31st via Vouchercloud.
Fragrances
One of the UK's largest independent fragrance retailers The Fragrance Shop has just launched its mid-season sale (from May 3), offering up to 60% off much-loved scents.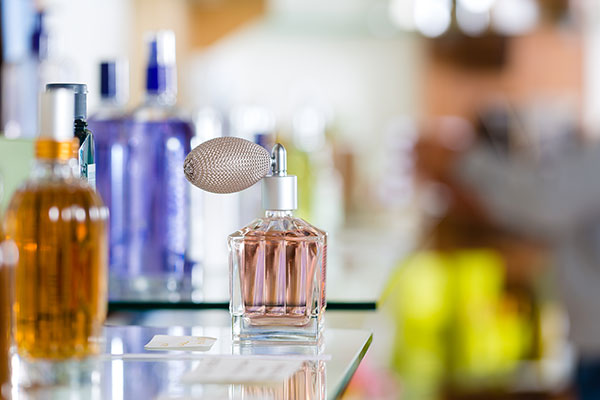 You can bag a host of bargains in the shop and online until May 28th, including £28 off Hugo Boss Signature Night EDT 100ml and £18 off Ted Baker 75ml – male and female scents.
Pet Food
There's a 15% discount available for new Zooplus Pet Shop customers until May 31st. You can grab all your essential pet supplies at the online store. Whether you have a dog, cat, fish, hamster, bird, rabbit – or all of the above – there will be something for your beloved pet! You can enjoy the new customer discount via Vouchercloud.
We hope you manage to find a bargain from our recommended top deals for May and remember to keep an eye out on our blog every month for the latest deals and discounts.