Published: 02/07/2017
If you're looking to save money around the house, there are plenty of ways you can do it – changing the way you do your food shop being one of them. To start saving money at home, take a look at these 23 meals you can make for under £5.
1. A simple toad in the hole is a cheap meal, guaranteed to be a crowd pleaser.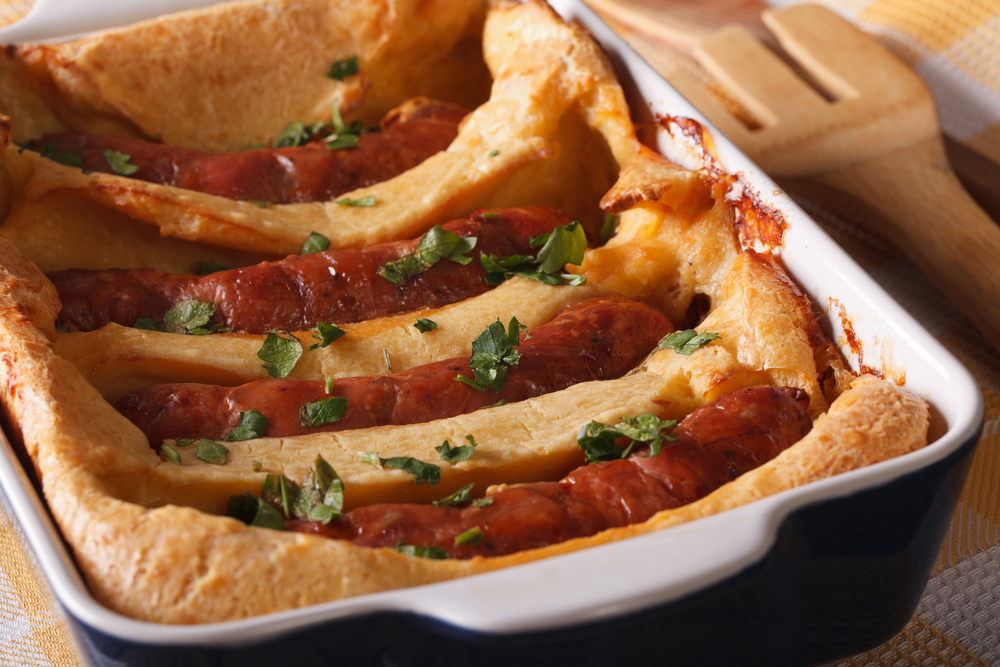 2. For another cheap sausage dish, why not have a go at making a sausage casserole.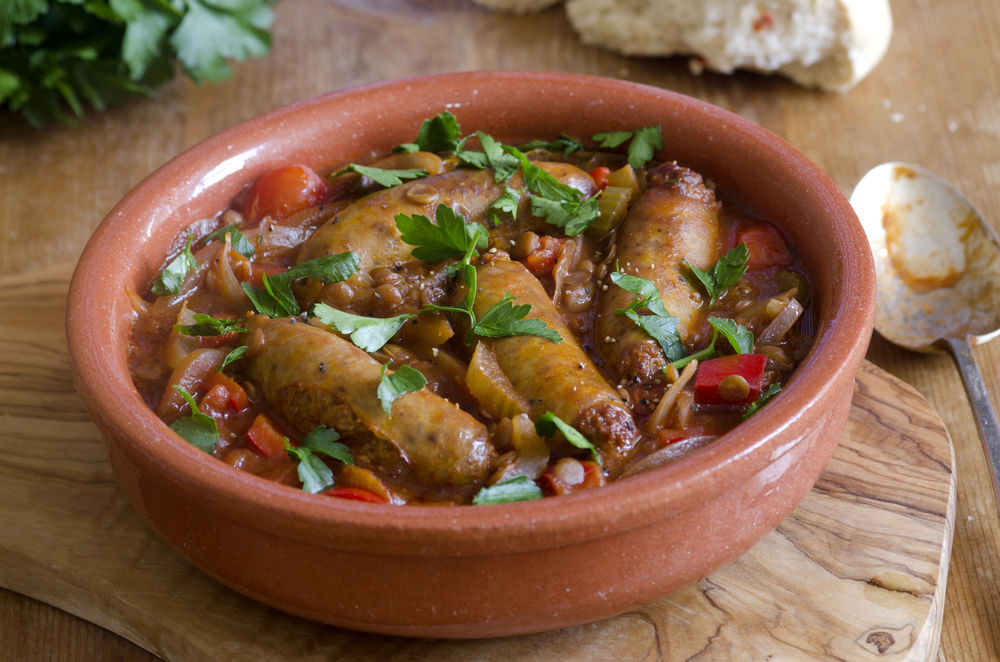 3. Pasta is a great dish which won't eat into your weekly budget, but is certain to fill you up – this spaghetti carbonara is a great example.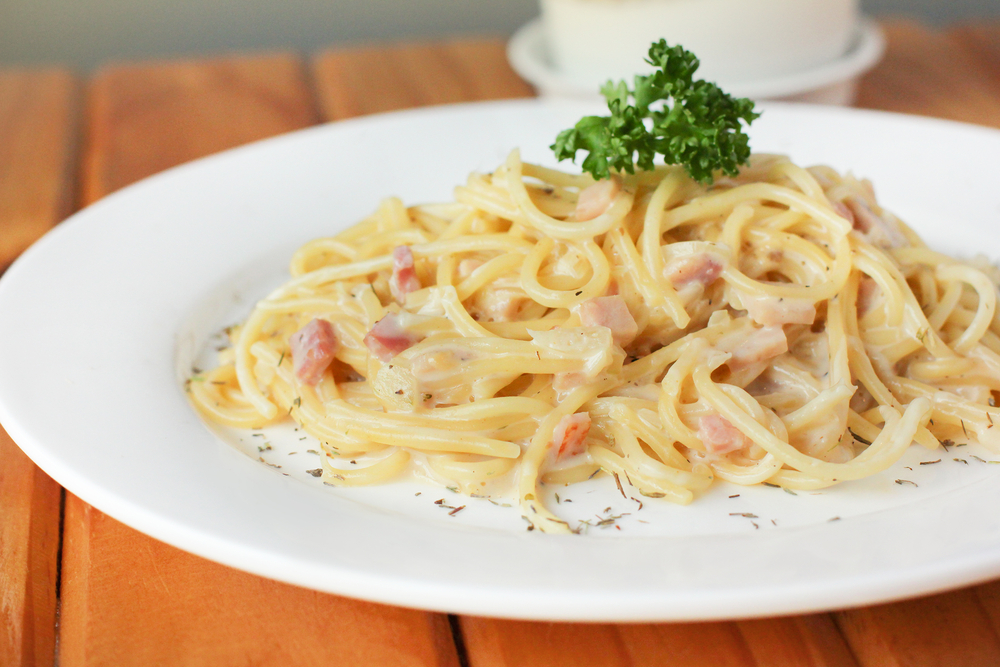 4. Chicken is one of the cheapest meats you can buy, so make the most of it! For a little twist, try cooking your chicken in a lemon sauce.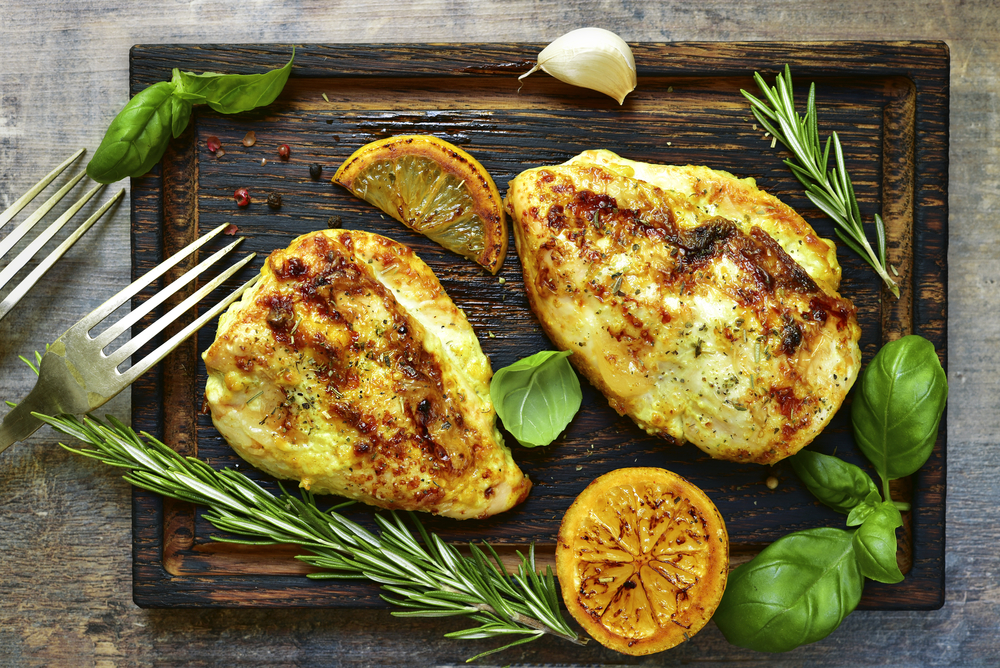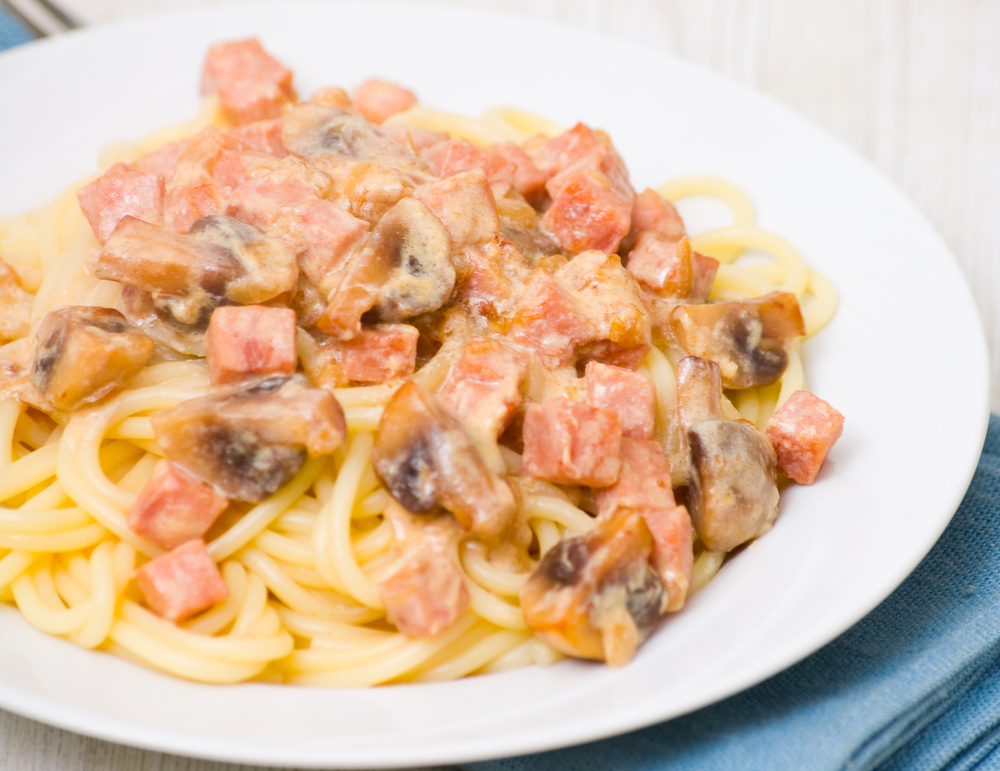 6. When Halloween comes around, pumpkins are two a penny – so maybe give this pumpkin risotto recipe a try.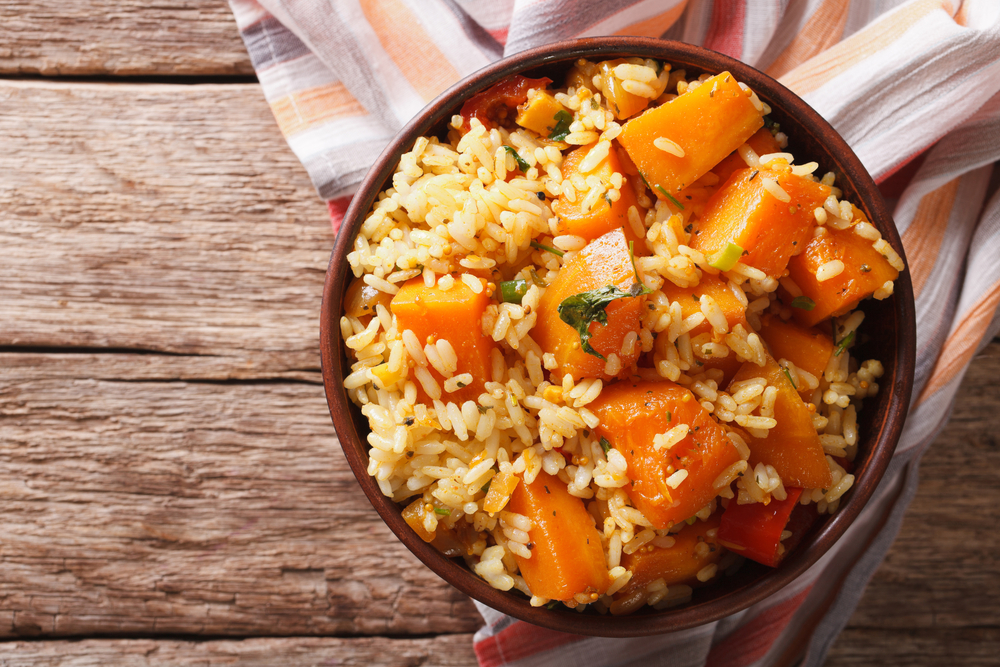 7. Cottage pie is a deliciously cheap and filling dish, which doesn't require too much cooking skill either.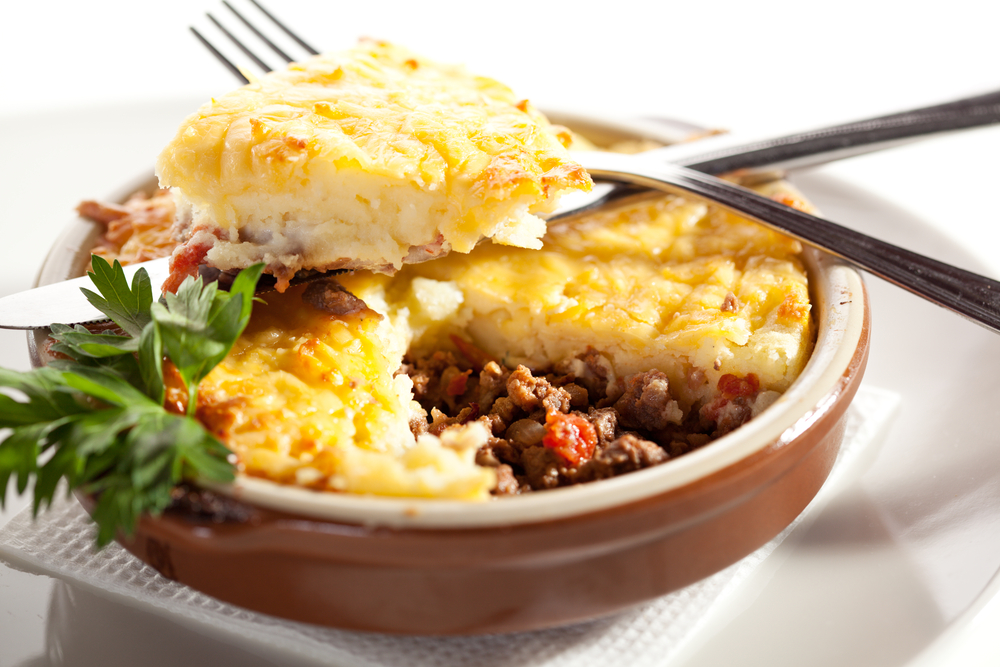 8. Tuna pasta bake is another dish which doesn't require too much cooking skill, and doesn't cost a lot to make.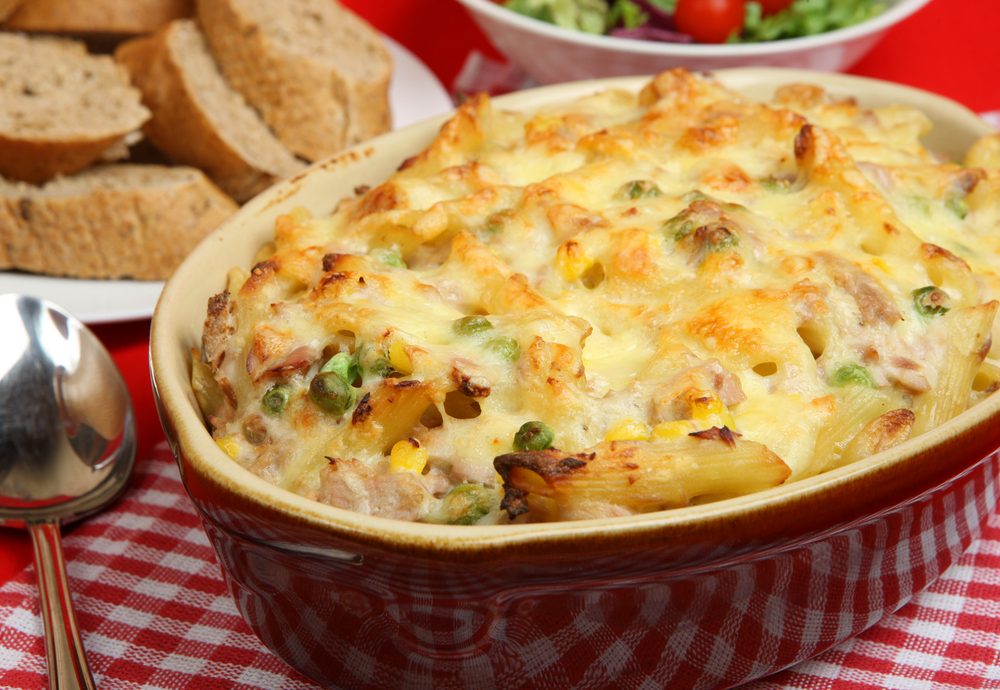 9. Instead of buying a burrito from a fast food joint, save some money by making your own at home.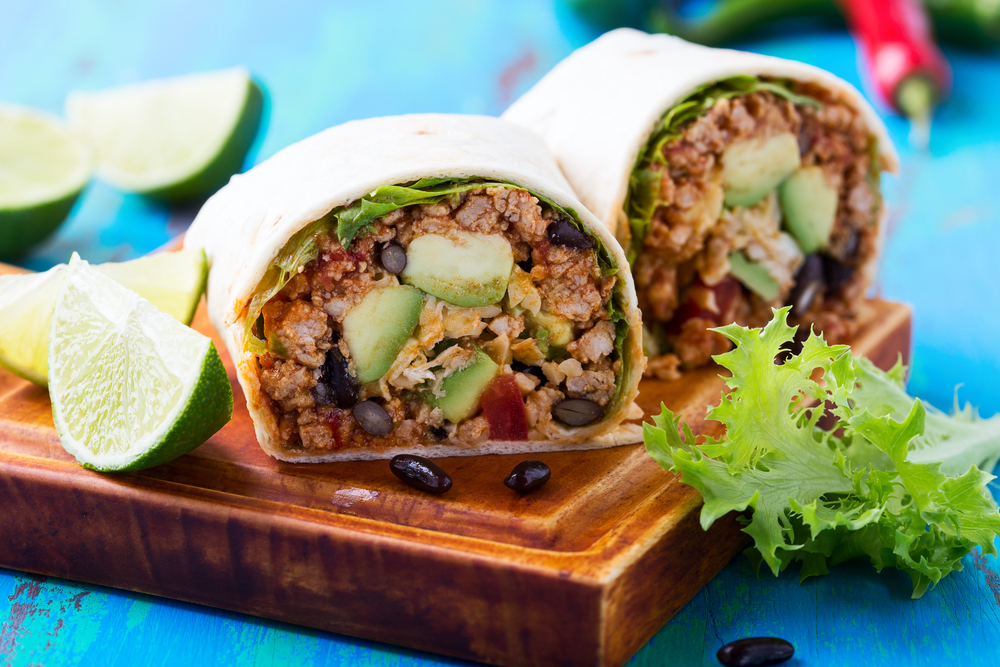 10. A great cheap dish for when the colder weather arrives – a nice chilli con carne.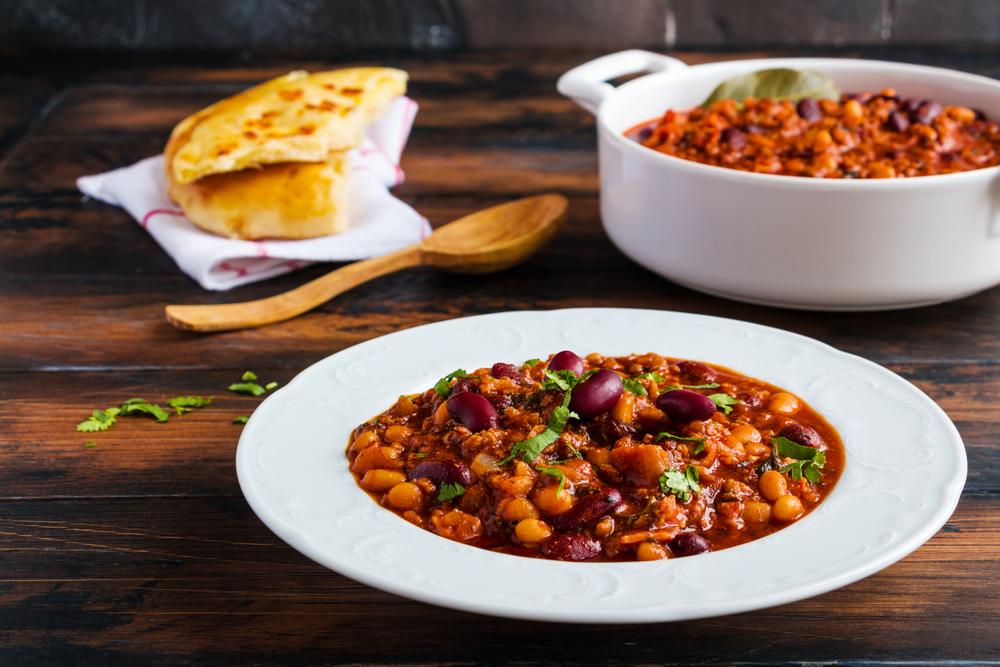 11. Macaroni cheese is another stodgy, hearty dish which costs very little to make.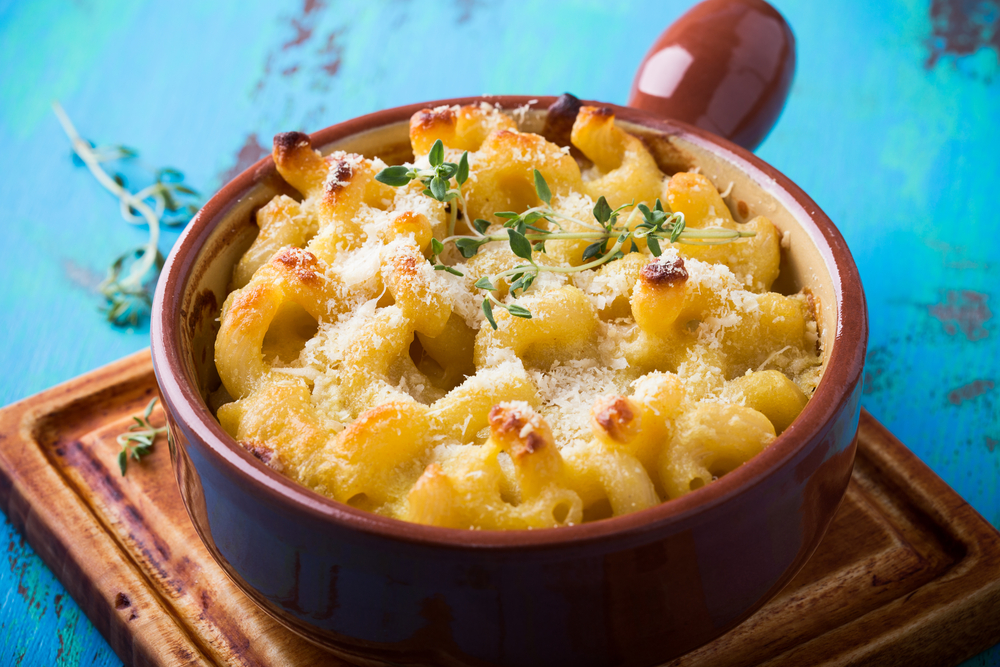 12. This French onion soup recipe will certainly impress any guests.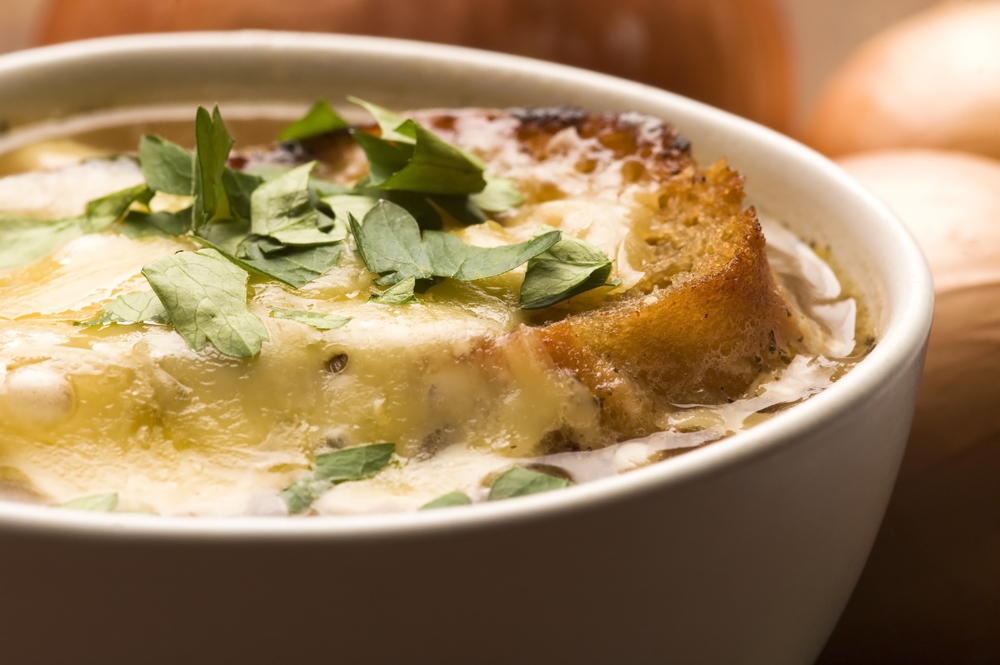 13. Whether you make the sauce from scratch or buy it in a jar, spaghetti bolognese is a delicious, simple dish which won't cost you much at all.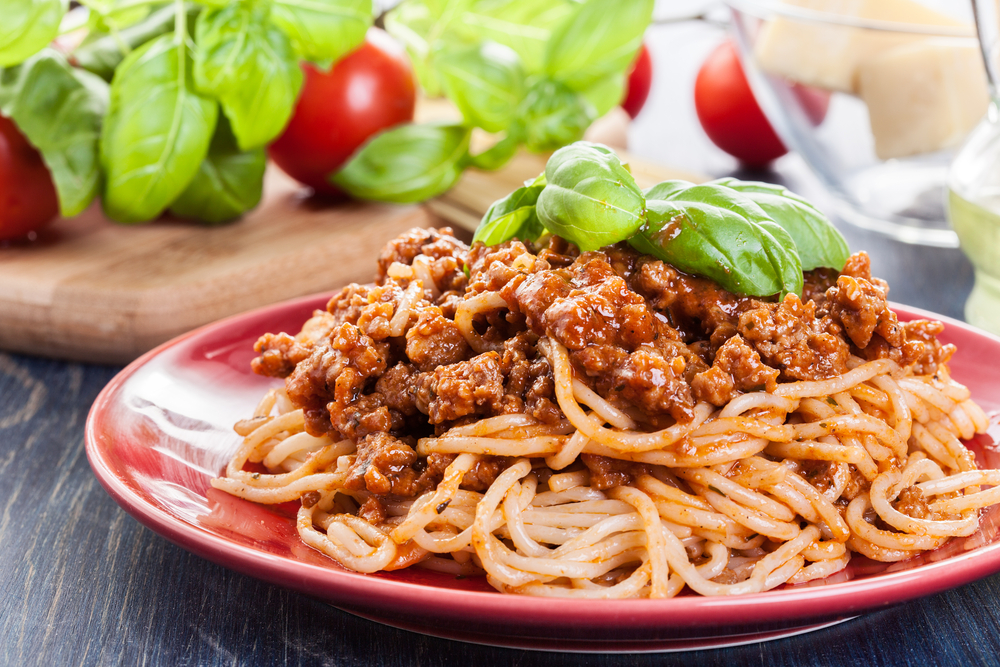 14. With just a jar of sauce from the supermarket and a pack of chicken breasts, you can make a cheap chicken curry.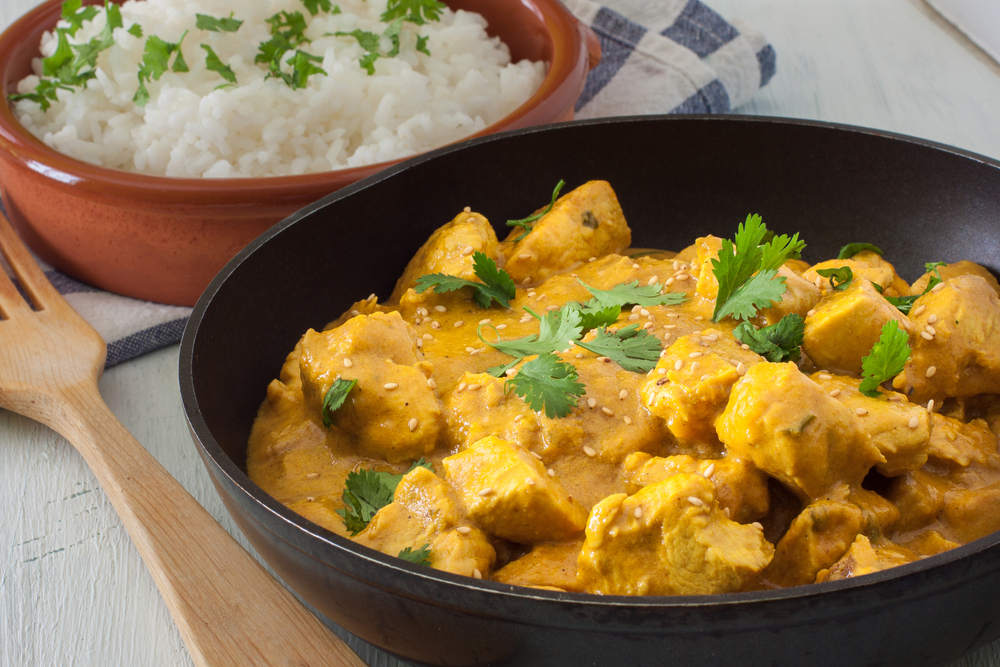 15. Sausage and mash is another very simple, yet highly effective dish guaranteed to keep everyone happy.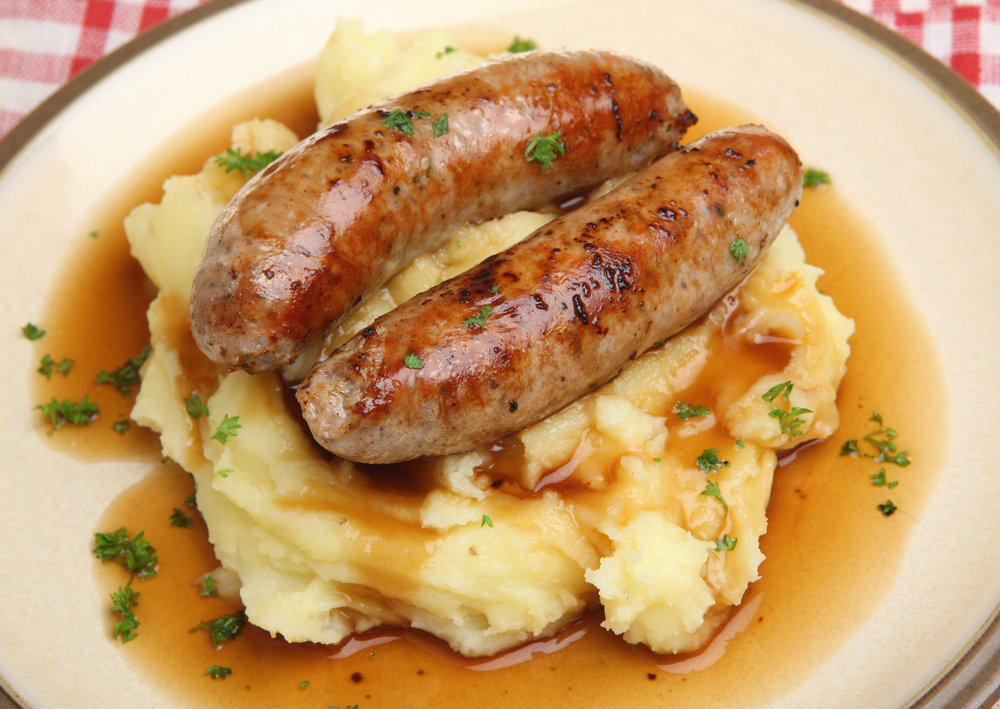 16. Use cheap cuts of beef and left over veg to make this warming beef stew and dumplings.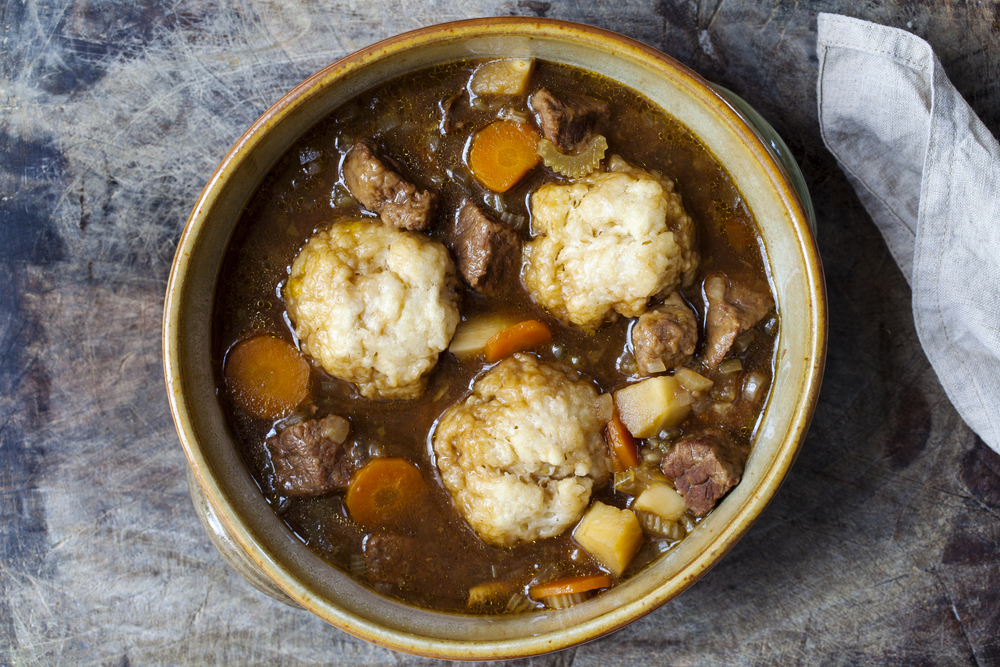 17. Instead of buying pre-made burgers for the BBQ, try making your own instead.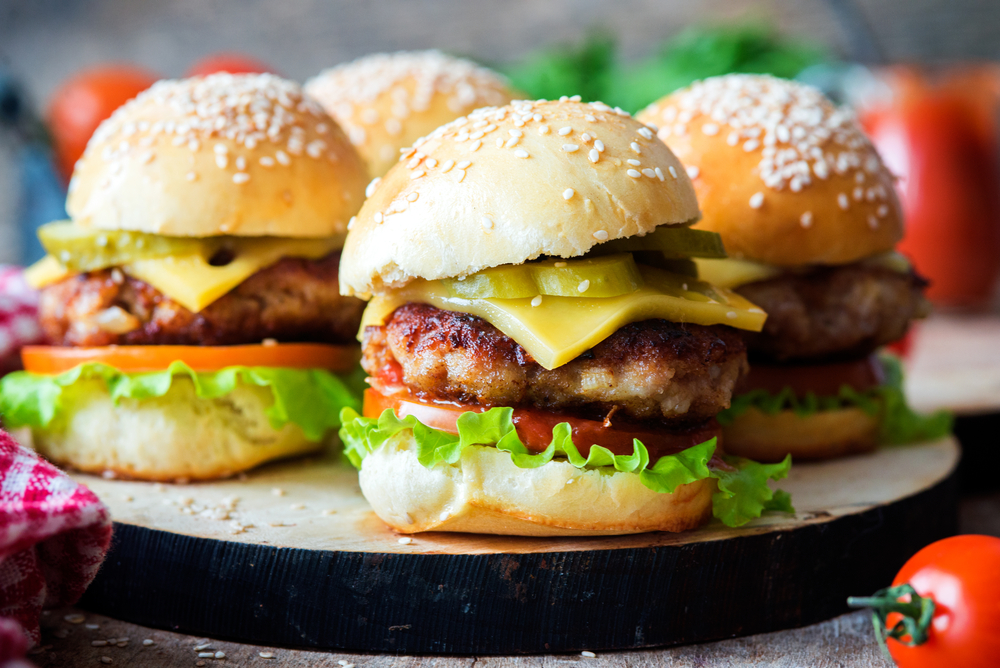 18. Spice up your salad with a little goat's cheese.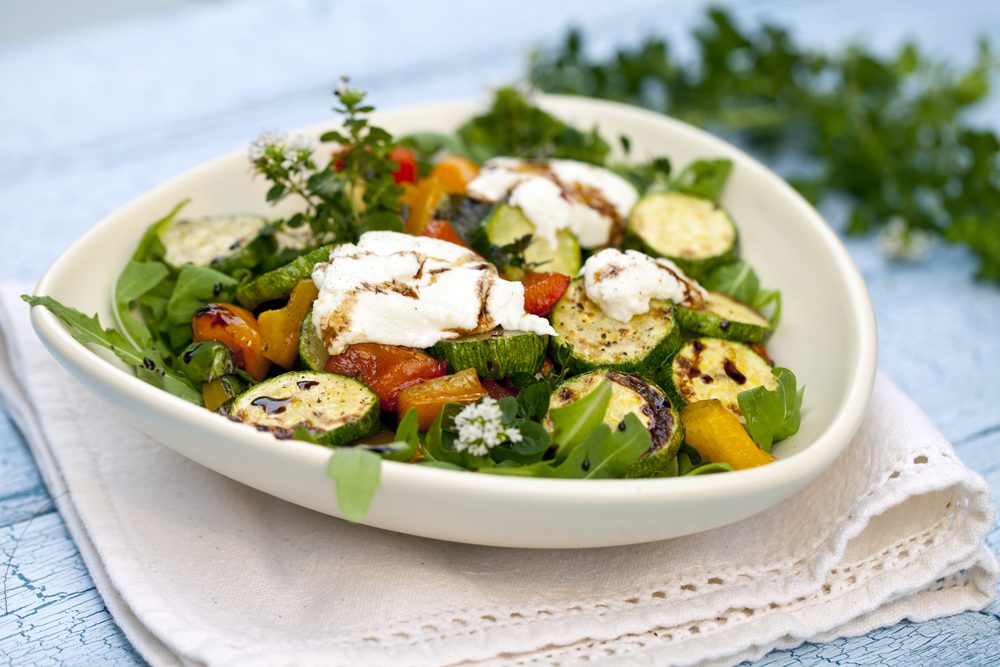 19. For another cheap chicken dish, add a little jerk seasoning. You can make your own seasoning, or buy a pot from your local supermarket.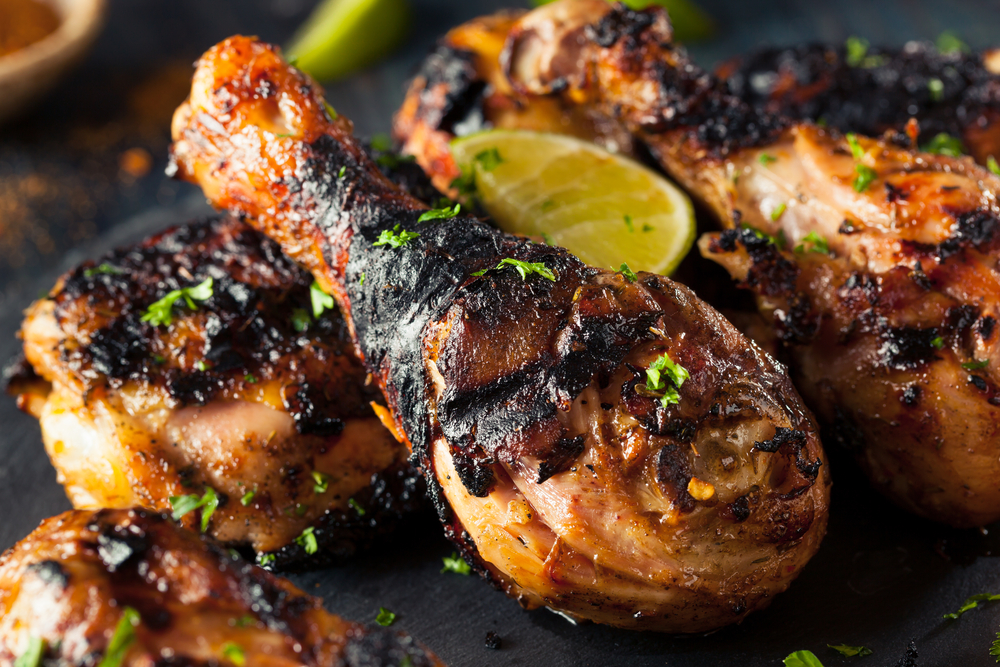 20. Tagines are ideal for making delicious, impressive, cheap meals. Fill them with meat and vegetables then serve with a bowl of couscous.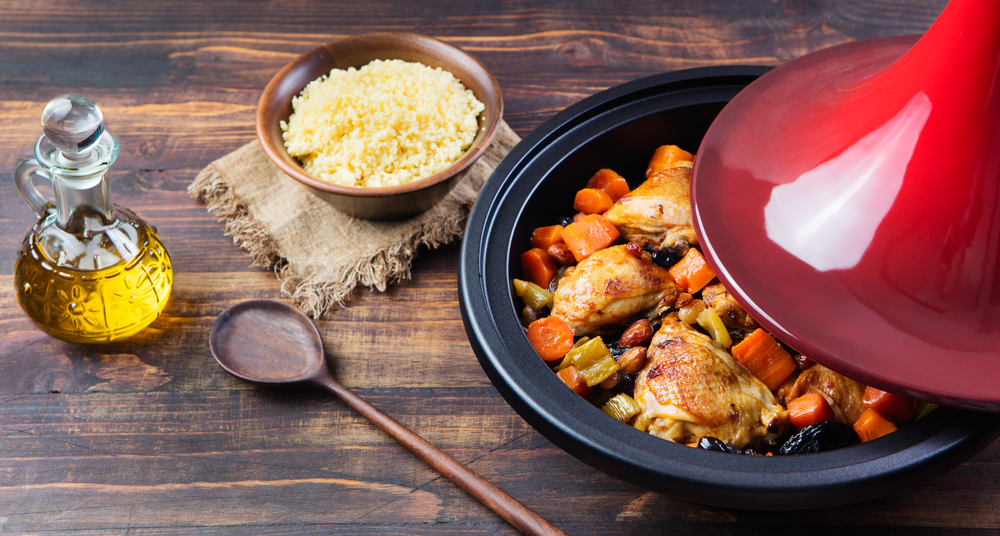 21. Mackerel is one of the cheapest fish you can buy, so why not grill it and serve with some jacket potatoes or rice?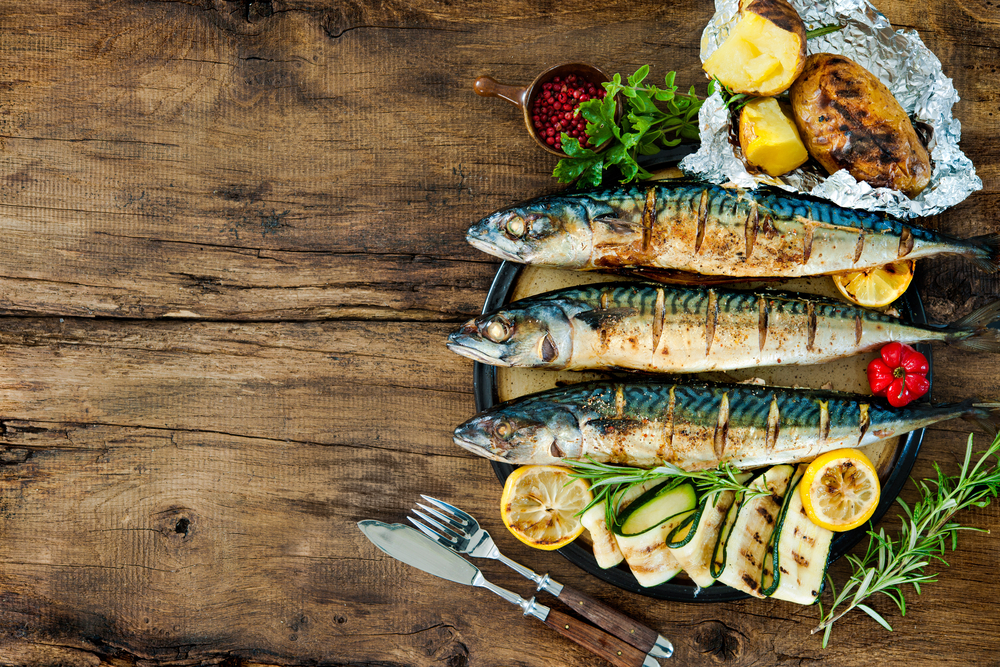 22. Use cheap cuts of meat to make this warming winter Lancashire hotpot.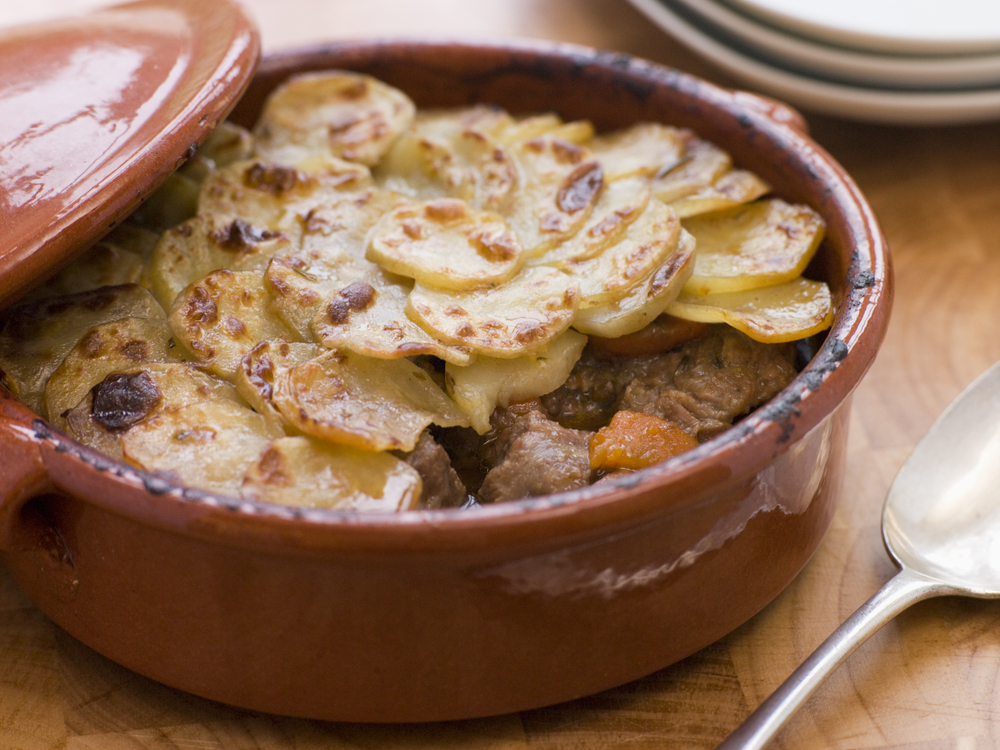 23. To make your fish stretch a little further, make some fish cakes and serve with a light salad.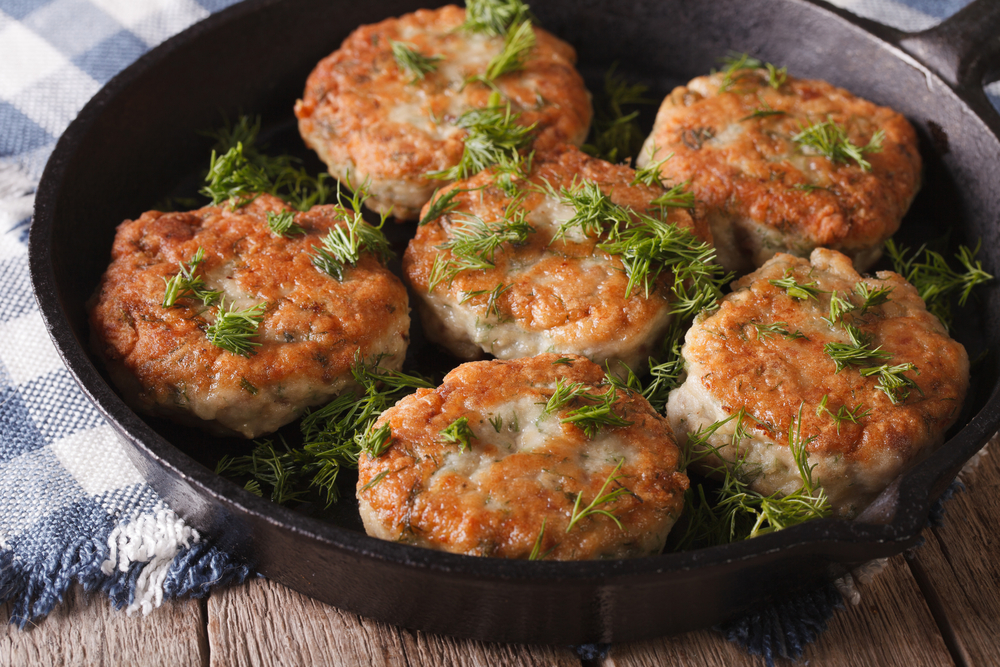 * All recipes in this post are given as a guideline. While the ingredients in these recipes may come to more than £5, they can be adapted to be made cheaper.