Published:
21/12/2022
and written by

P Smith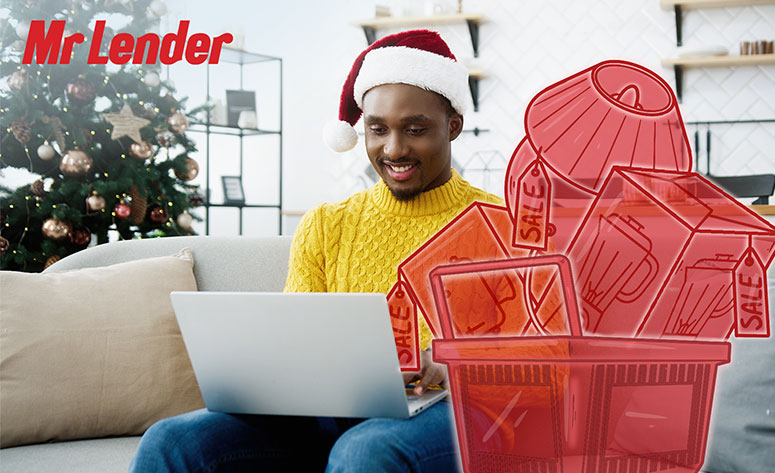 The Boxing Day sales might be your best chance at grabbing some of those items you've had your eye on for a while and didn't receive for Christmas. In some cases they may even be cheaper than the Black Friday discounts you saw a few weeks ago. Don't forget, if there are family members you won't be seeing until the new year and you haven't managed to buy them anything yet, then the Boxing Day sales could be the perfect time to grab some bargains, especially when compared to the prices you may have seen in the run up to the festive season. With Mr Lender's tips you might just be able to get best deals possible and don't forget, just because something appears discounted, it doesn't always mean it's the cheapest price.
COMPARISON SITES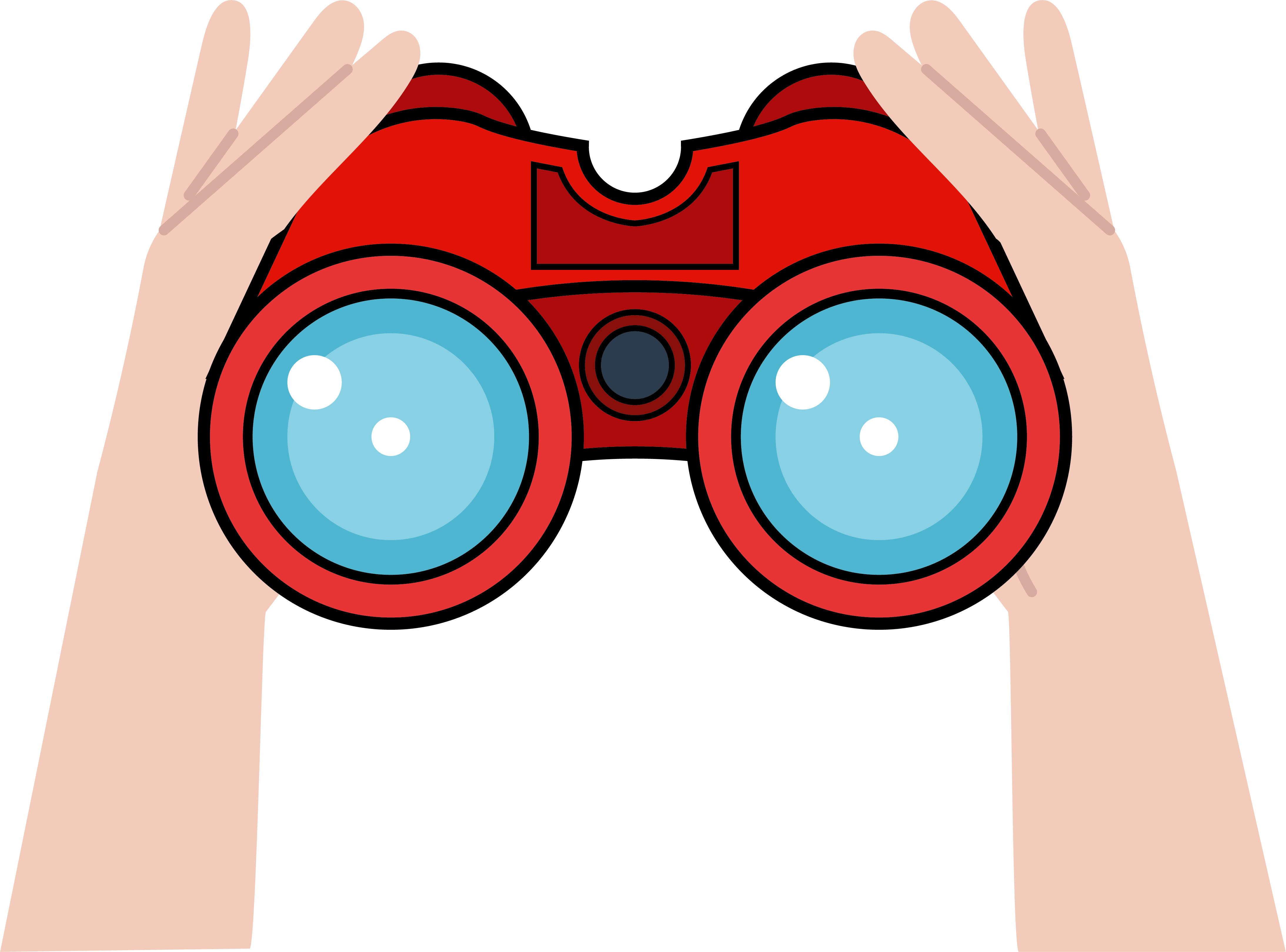 Amazon is a very popular online shop this time of year, you can order pretty much everything in one place, and if you have Prime, it may even turn up at your door the next day. However, have you ever looked at a product on Amazon only to realise the price has changed the next day?
One way to make sure you are getting the best price is by using price comparison websites such as CamelCamelCamel. They track the price history of most of the products listed on Amazon. One example – the Amazon Echo Dot (3rd Gen) compact bluetooth speaker, was first advertised at £49.99 in 2019, but over the years the price has moved up and down averaging at £30.96. However, it's currently £16.99 which is the lowest price it's ever been. We think you'd agree, that if you're in the market for the Echo Dot, this could be a good time to buy one. Google Shopping or Lyst are also really good for finding a good deal. Both will search thousands of online sites for you in seconds, and with just a few clicks you'll be able to see who is offering the product you are after for the best price. Lovethesales is another good comparison site, they compare the sales of hundreds of fashion retailers, such as ASOS, Ted Baker, Ralph Lauren and Very. Our number one rule is, always do your research before diving straight in if you want the best price.
CASHBACK 

A lot of people are given money for Christmas so they can buy what they want at a lower price in the Boxing Day sales. If this sounds like you, why not get cashback on the money you are spending? We think every savvy shopper should be doing this, and apps such as JamDoughnut offer up to 9.9% cashback on hundreds of top brands. They have brands that suit every budget, and every occasion. For meals out, why not try Turtle Bay? If you are looking to do some home improvements, you'll get 2.9% cashback at B&Q. You can even get cashback on Morrison petrol if you're planning a road trip. The best thing is, it's super simple! Once you have found an item you would like, open the JamDoughnut app and purchase a gift voucher for the price of the item, then go to website or shop, enter your voucher code or scan the voucher barcode provided. As soon as you have purchased your gift card you will see the points (cash) appear in the app. Once you have an amount you want to cash out, the money will be in your account within minutes of clicking a button.
STICK TO A BUDGET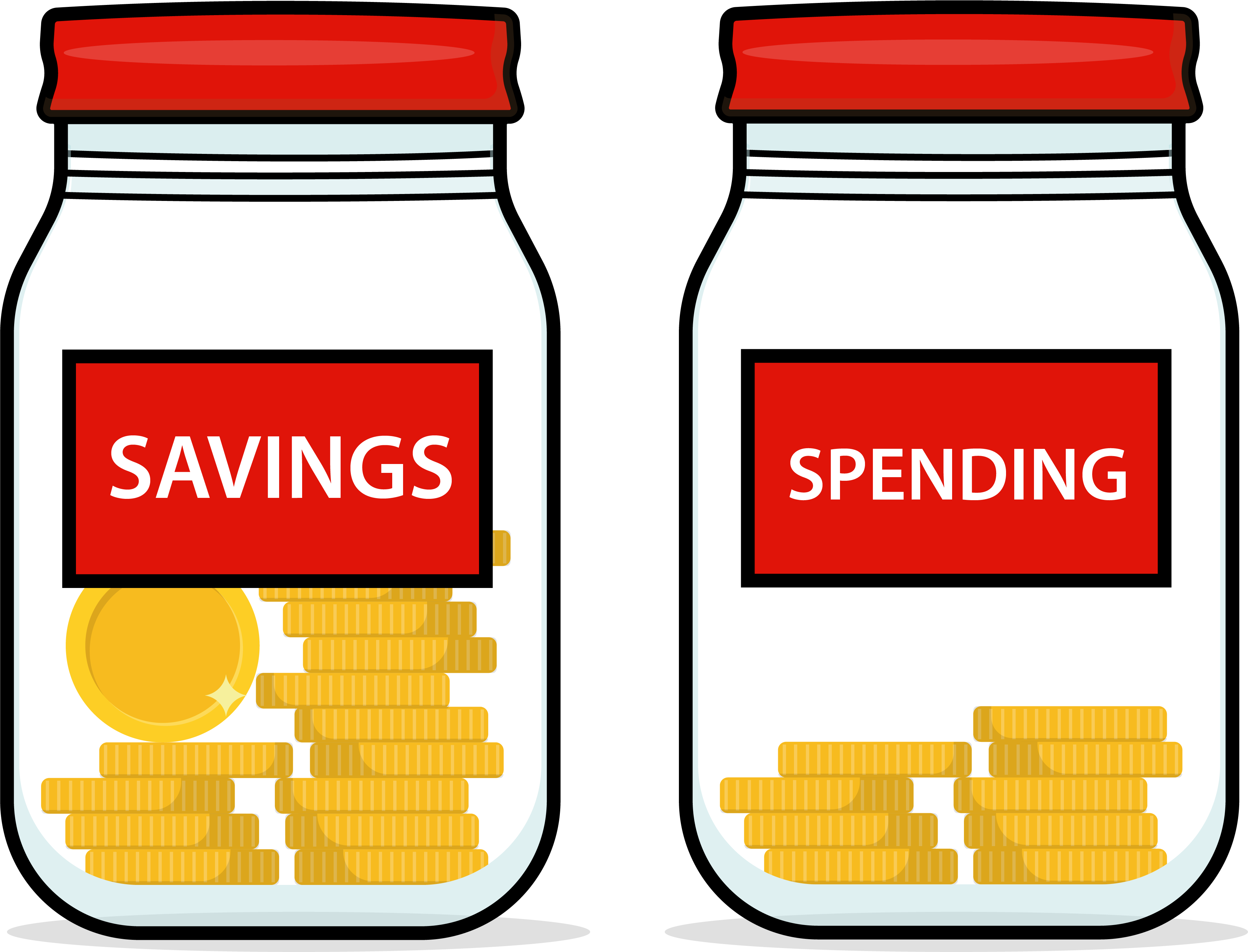 Although you may not want to feel restricted when shopping in the Boxing Day sales, sticking to a pre-determined budget is a great way to stay in control of your spending. As good as that feeling is when you get a real bargain, it can quickly fade when you realise you didn't need or want it in the first place. Especially when some shops don't allow sale items to be returned, meaning you could be stuck with an item you never wanted and a dent in your finances. One way to make sure you stick to your budget is to plan what you want to buy before setting out. Warning – window shopping can be dangerous! Always ask yourself before buying something, would I buy this if it was full price? Top tip – To avoid getting distracted by cheap products, try putting everything you really want into a basket the night before, then when it comes to Boxing Day, you can see if discounts have been applied to the items you wanted. This technique also gives you time to consider whether you really want or need the item rather than just impulse buying.
HIGHSTREET OR ONLINE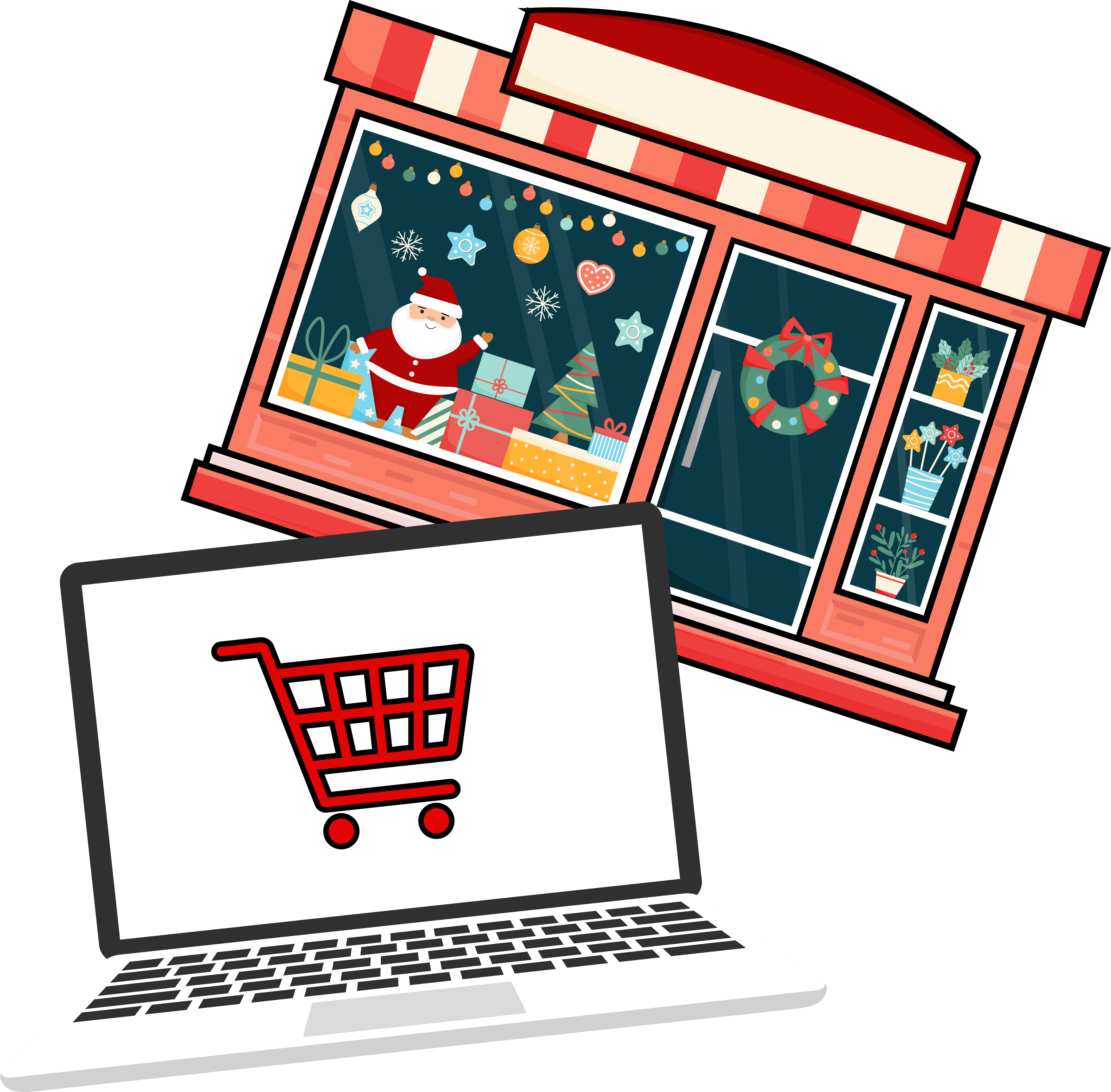 The thought of doing anything that means leaving the house on Boxing Day after filling up on food and chocolates the day before may seem like an impossible task. Whilst shopping the Boxing Day sales from the comfort of your home may seem like the best option, a lot of retailers may be doing instore only sales, in order to encourage people back to the high street, especially after Covid. Wherever you shop, make sure you pay by card where possible, doing so means extra protection if things go wrong, such as if the company you buy from goes bust or your goods don't arrive. Depending on how much the item cost and whether you paid by debit or credit card, you can either dispute the transaction through your bank (debit card purchases), or claim they money back through your credit card provider for purchases over £100.
SHOP FOR THE FUTURE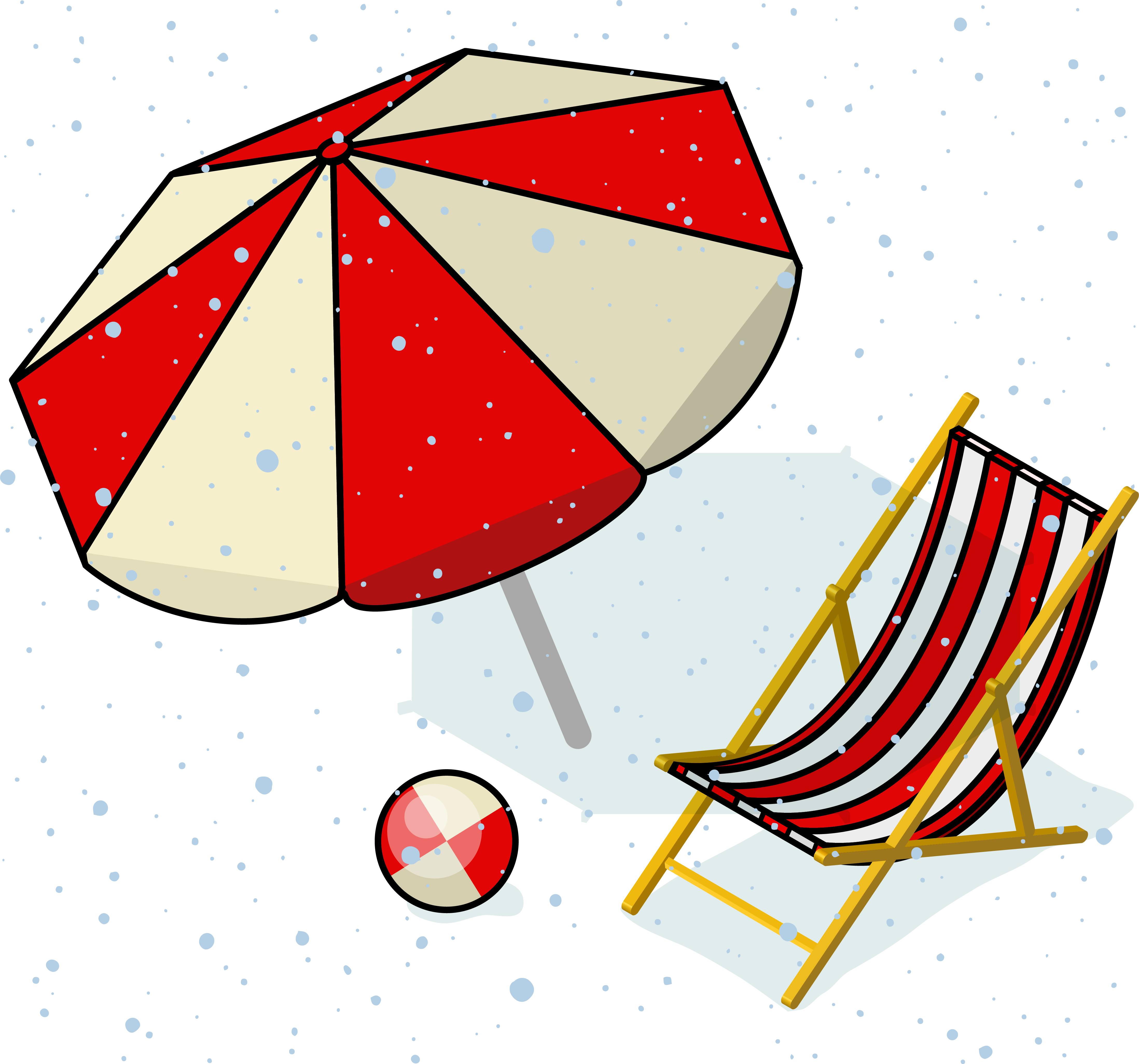 The summer holidays may feel like a million miles away, but the Boxing Day sales are the perfect opportunity to grab those items that aren't currently in demand, for a fraction of the price. You can be sure that in four months' time when everyone is getting ready for the summer, many items will be twice the price and may even be out of stock. It's a good idea to have a rummage through the cupboards a few days before Christmas and see if the old swimming costume could do with being updated before any planned summer holidays. Fast fashion is a big thing at the moment, but rather than buying a super cheap t-shirt that are going to be out of style in a few months' time, look for sale items that are of good quality and will stand the test of time. It's also a fantastic time to shop for next year's Christmas decorations, some retailers look to get rid of all stock, so they don't have to store it until next year with some shops offering up to 90% off. But sale prices on these items tend to fall each passing day from Christmas and the cut-off date for sale of these items is usually around the 1st of January.
LOOK OUT FOR SCAMS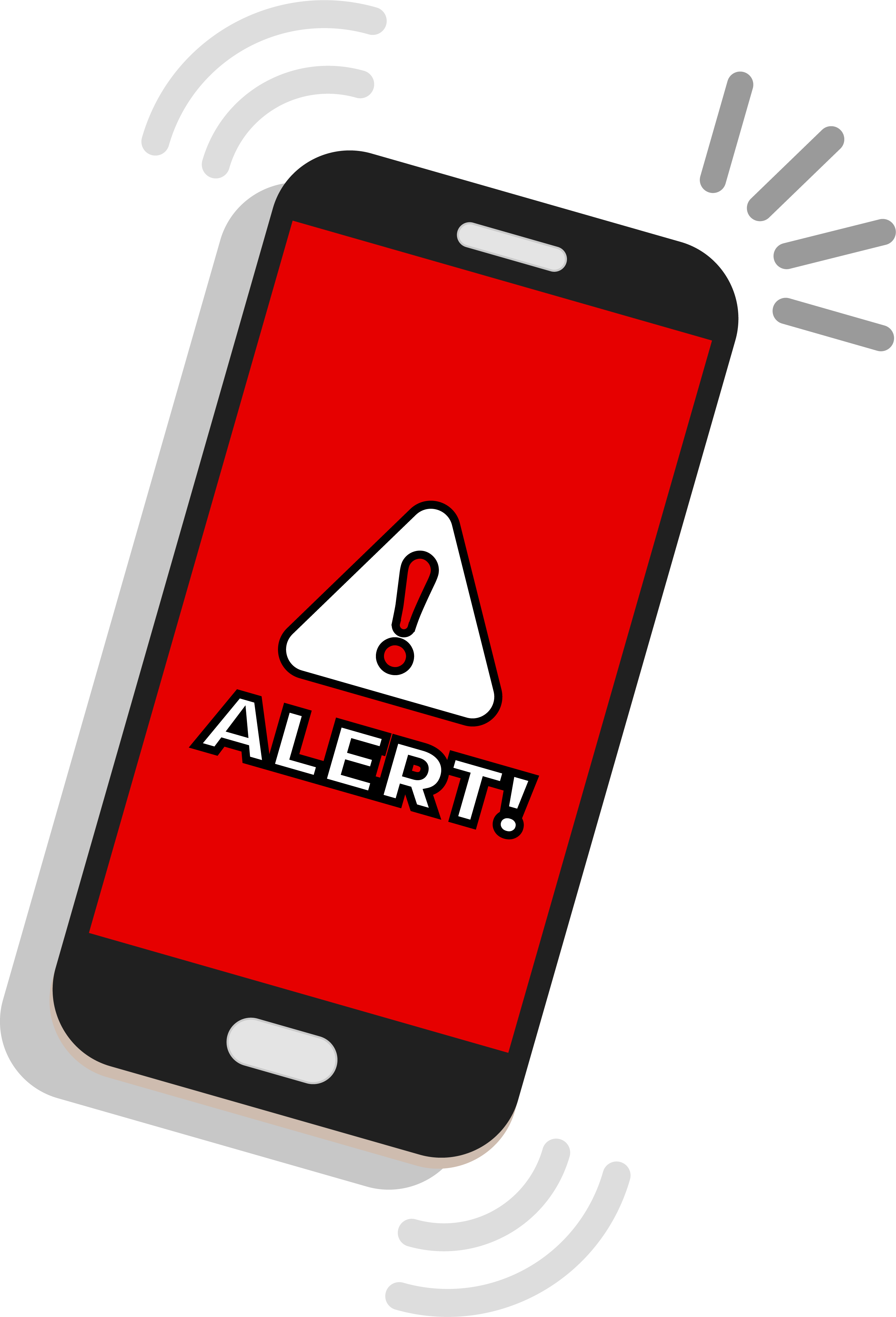 In recent years scams relating to items purchased online have skyrocketed, an example that is seen regularly around this time is, receiving texts and emails from scammers impersonating the Royal Mail. At this time of year, most people are waiting on parcels, so the scam is very believable. Other scams claim you need to pay an 'unpaid shipping fee' and include a link for you to follow. Once you have clicked this link, scammers may be able to fraudulently take your money or personal details. Just make sure to research numbers you receive texts from and never give over bank details.
*All prices and discounts are applicable at the time of publication.
Mr Lender is a multi-award winning lender and is rated five stars on Trustpilot by customer reviews. So why would you choose anyone else for your short term loans?