Published: 30/01/2017

When a financial emergency arises, 'payday loans instant approval' might be the first thing you search for. While payday loan applications can often be completed in minutes, with successful applicants receiving funds soon after, 'payday loans instant approval' is virtually impossible.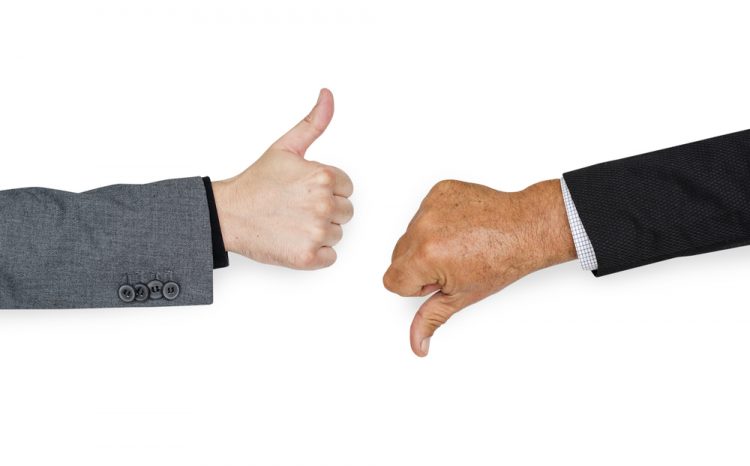 When applying for an instant loan, direct lenders will often carry out a series of checks to ensure you are able to repay the funds. It is these checks which prevent the loan from being 'instant'. However most direct lenders will process the application and reach a decision in under an hour. So although they're not instant, payday loans are a quick and convenient way to access emergency cash.
Payday loan applications
Although it may not always be instant, applying for a payday loan is a relatively quick and simple process. Applications can often be filled out online, over the phone, or via an app. When applying online, you will need to provide information such as employment details and monthly outgoings. The application also asks how much you would like to borrow, and for how long.
Once the online application is complete, there can be additional checks carried out by the lender. The length of time taken to complete the application depends on how long it takes for the additional checks to be carried out.
If the application is successful, funds can be deposited in as little as 20 minutes. This part of the application depends on your bank and how quickly the transaction can be completed. From the initial application to the availability of the funds, the entire payday loan process can take as little as an hour.
Payday loans instant approval
Credit checks can be carried out without having to speak to anyone, although some parts of the application process may need to be carried out over the phone. It is always recommended that you shop around and look for a good, short term loan provider who can cater to your needs and requirements. Direct lenders are approved and regulated by the Financial Conduct Authority (FCA). Details of the FCA regulations will be available on each authorised lenders website.
Always check for any hidden costs and fees, and compare interest rates to ensure you are getting the best deal. Avoid opting for the first lender who appears in your search engine, even if they promise 'payday loans instant approval' or 'payday loans no credit checks' .
Also, having poor credit history will not always work against you, as there are a number of lenders who will still offer you a loan. Lenders take into account your income, as well as any monthly expenses and outgoings. If the data shows you will be able to repay the funds without difficulty, you could potentially be considered for a loan.
Although there are a number direct lenders who do not focus too heavily on poor credit when assessing an application, Credit reference agency,  Call Credit, say "A credit score is a number this is calculated based on the information in your credit report. It represents the creditworthiness of that person and the likelihood of them making repayments. Each credit reference agency has a different version of a credit score and most lenders generate their own score based on the information in your credit report. A high score means they are more likely to be accepted for credit."