Published: 31/01/2017

Lloyds bank has been targeted in a recent cyber attack. No accounts were hacked or compromised in the attack, but many of the bank's 6million customers experienced difficulty accessing and managing their accounts. The banking group said customer's may have experienced trouble accessing their accounts and making transactions, but this was soon resolved. UK based short term loan provider, Mr Lender, looks into how this will affect online banking.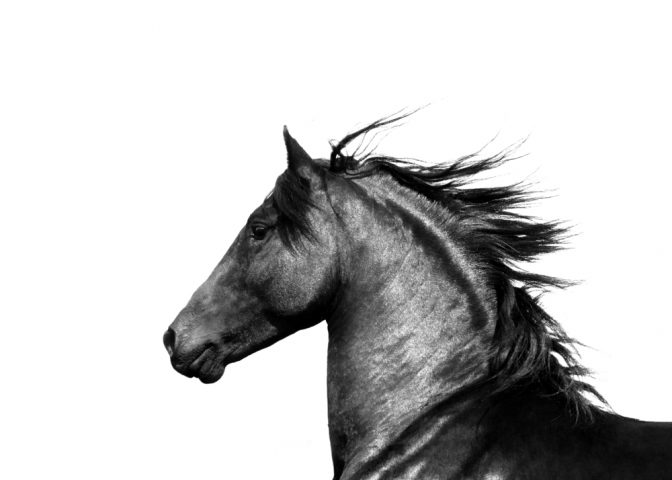 Cybercriminals carried out a Denial of Service (DoS) attack with the intention of bringing the banking system to a halt. DoS attackers bombard banks with millions of fake requests, and will usually demand a large ransom to end the attack. DoS attacks are usually short, however this attack began in the morning on the 11th of January, and didn't stop until two days later on Friday the 13th. The attacker also appeared to not request any form of ransom. This is thought to be the longest DoS attack that Lloyds bank has faced.
Lloyds declined to comment on the exact cause of the issues, and instead said in a statement "we experienced intermittent service issues with internet banking between Wednesday morning and Friday afternoon the week before last and are sorry for any inconvenience caused. We had a normal service in place for the vast majority of this period and only a small number of customers experienced problems.
In most cases if customers attempted another log in they were able to access their accounts. We will not speculate on the cause of these intermittent issues."
Cyber attack
In November last year, more than £2.5million was stolen from 9,000 Tesco Bank customers. This is thought to be the largest ever attack on a UK lender. Some parts of the online banking system were suspended after it became clear a cyber attack was underway.
Shortly after the attack, Chancellor Philip Hammond made a pledge to spend £1.9billion on protection for UK online defences. He blamed outdated computer systems on the increasing cyber attacks which attack everyone from companies to individuals at home. It is thought the money will help boost the National Cyber Security Centre (NCSC), part of the surveillance agency, GCHQ. The NCSC have since been working with Lloyds and offering them advice.
They said "as part of normal business practice, the NCSC and financial authorities work with firms to provide guidance and support if needed. The NCSC serves as a bridge between industry and government to promote the highest standard of information security, including offering help on managing incidents."
Banks and regulators have been criticised for not doing enough to improve cyber security. A spokesperson for the British Bankers Association (BBA) said "banks are constantly vigilant to the changing security threats online and work closely with law enforcement and government regulators to help protect customers and make them safe. Banks are also continually developing sophisticated systems to ensure customers are as secure as possible."
Online Banking
The recent attacks come shortly after HSBC announce plans to close 117 branches this year. The banking branch claim more people are now opting for online and telephone banking. Figures show that over the last five years, the number of people using in-store banking has fallen by 40%.
As technology improves, more contactless forms of banking are becoming available. Cashless payments are becoming the method of choice for many as we head closer towards a cashless society. In order to keep up with the growing changes and trends, internet banking security needs to substantially improve to avoid cyber attacks.