Published: 22/12/2016

If you require a payday loan quickly and hassle free, you may choose to search for 'quick loans' online, which will bring up a number of pages from various loan providers, all offering a variety of products. So what should you be looking for? Are quick loans any different to a short term loan?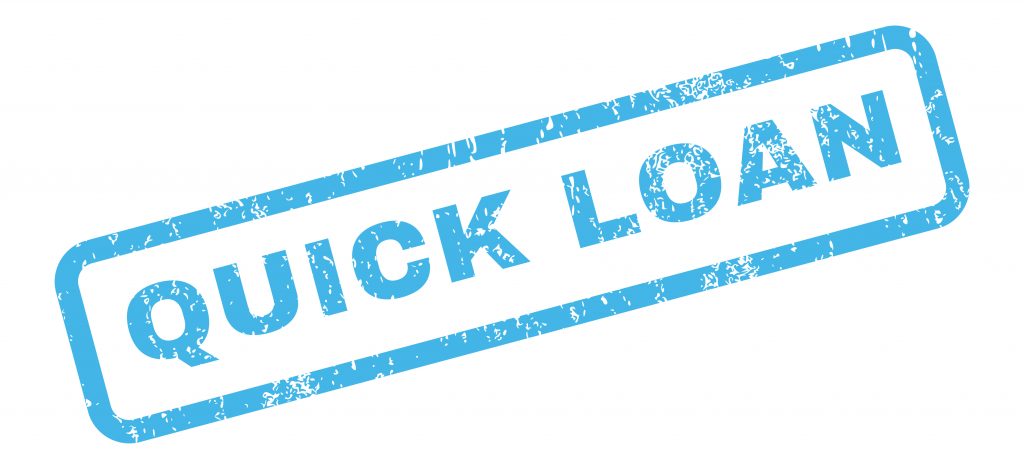 The short answer, is no. Quick loans are simply a description for short term or payday loans which are processed with speed. Most loan providers on the market will process applications in under  an hour, meaning most short term and payday loans will identify as 'quick loans'.
Though you may find yourself in financial difficulty, choosing a loan provider to work with should still be carefully considered. As mentioned before, most loan providers will work through applications quickly, so do not settle for somebody simply because they describe their product as 'quick loans' – always do your research.
Choosing a loan provider for quick loans
Make sure they are an authorised loan provider. All payday loan providers must first be approved by the Financial Conduct Authority, so avoid using anyone offering loans who are not FCA approved as you may be hit with extortionate fees and hidden costs. Loan providers offering quick loans for bad credit are also ones to avoid, as it is unlikely they will carry out background checks and may leave you in a worse position financially.
Make sure you are getting the best deal for your needs. There are plenty of loan providers on the market, all offering different products and services for quick loans, such as varied lengths of time to repay the loan, as well as different amounts for you to borrow. So compare providers to see which works best for you.
Check for any hidden fees and charges. Before applying for a loan, research the company you are applying to and see if there are any charges which may crop up at a later date. Early repayment fees is something to look out for – you may choose to repay your loan early, but may not be able to due to high early repayment fees.