Published: 16/01/2017

The government has proposed plans to privatise student loan debt. Loans taken out prior to the 2012 tuition fee hike are set to be sold off early this year. The £12billion debt covers students with loans taken out between 1998-2012. Mr Lender, a  UK based short term loan provider, looks into the sale of student loan debt and how graduates could be affected.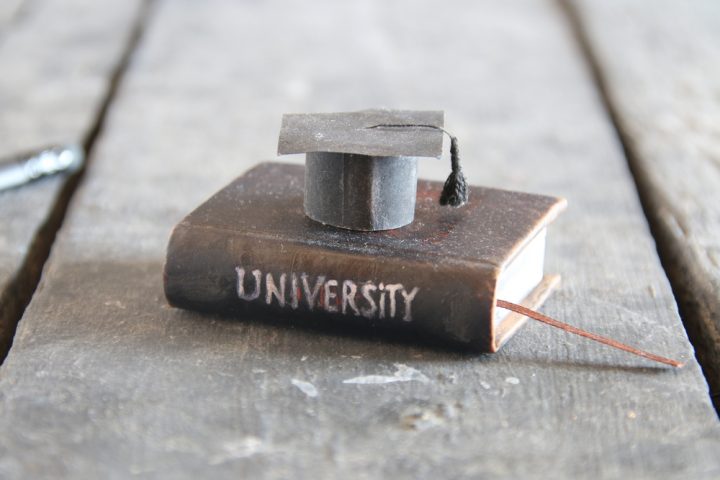 Each year more than £10billion of student loans are taken out. This means the average graduate leaves university with around £40,000 of debt. It has been estimated that only 45-50% of students will fully repay their student loans.
In 2013, £900million of student loans dated pre-1998 were sold to Arrow Global and CarVal Investors, for £160million. Then, in 2014, plans were made to sell more debt dated 1998-2012, however the idea was put aside.
Former Secretary of State, Vince Cable, prohibited the coalition government from going ahead with the sale. He claimed the privatisation of student loans would not greatly reduce public debts. While Gordon Brown was in power, there were also plans put forward to begin the sale of student loan debt. However Brown's time in office came to an end before the plans could be put into action.
December's Autumn Statement said the government is "continuing to pursue the sale of the pre-2012 income contingent repayment student loan book, and subject to market conditions, intends to launch the first sale in early 2017". UK Government Investments (UKGI) proposed to begin auctions over the next few months.
Students have expressed their concerns over the privatisation. It is thought the concerns centre around the fact that loans which were originally taken out with the government, will now move into private hands. This could mean the loans will be made less stable, and are more likely to be subject to change.
Student loans are charged interest at the Bank of England base rate plus 1% – this currently stands between 1.6% and 4.6%, depending on wages. One argument suggests current interest rates could be raised to make the sale more attractive to potential buyers. The concept of raising interest rates on privatised loans was proposed by the Rothschild Investment Bank.
Vince Cable disputed claims which suggested interest rates could be affected. The terms of the student loan book sale state "borrower protection is a primary aim of the government. That is why terms and conditions, including the calculation of interest rates will not be altered to the department of borrowers as a result of any sale."
Professor Sir Keith Burnett, Vice Chancellor from the University of Sheffield, said "as the number of graduates increases and the availability of high wage jobs fails to keep pace, there are a good proportion who may never meet the repayment threshold".
Graduates who started university after 2012 are required to begin repaying their loans once they reach £21,000 per year. The interest on loan repayments is charged at 9% for any income above the £21,000 threshold. For example, a graduate earning £24,000 will repay 9% of £3000 back per year. This equates to £270.
Rosie Collington, from the Independent, claims the lack of financial security could deter people from going to university. They say "as a public asset, the government currently earns a fixed income from student loans. However, along with the discrepancies about how much profit the privatisation of student loans will actually produce in the short term, the government will also sacrifice some future income through the sell off".
How could you be affected by the sale of student loan debt?
Students who took out student loans between 1998 and 2012 could be affected by the sale of student loan debt. Those who took out a student loan after 2012 are currently unaffected. There are currently no plans to privatise student loans taken out after 2012. The sale of student loan debt will not affect the way payments are made, and graduates will continue to pay for their loans as they are currently doing so.