Published: 28/11/2016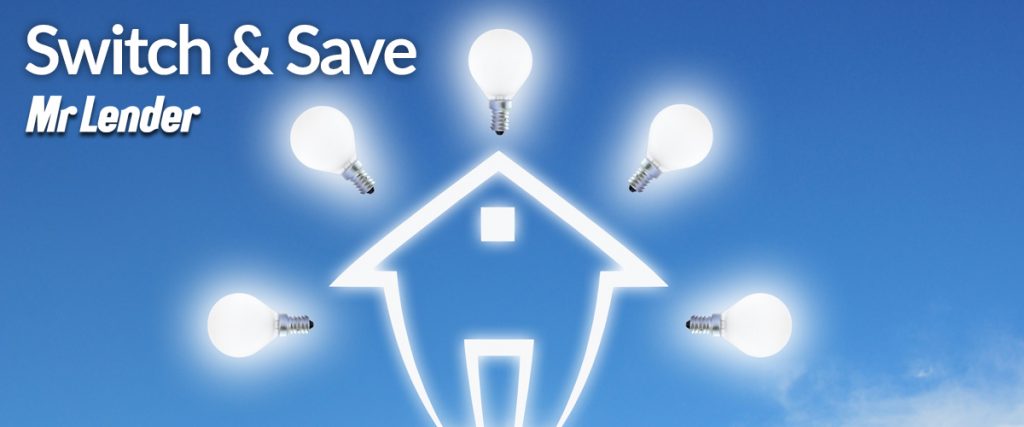 Days are getting shorter, nights are getting colder and Christmas is on its way. Winter can be a daunting, expensive time – so why spend more than you should on your energy bills?
ITV's very own money saving expert, Martin Lewis, very nearly managed to join the Kardashian clan and break the internet, after his show recently caused quite a stir*. As people flocked to the web to compare energy prices, many comparison websites and energy provider sites soon began to crash.
Martin claimed consumers living in the UK could in fact save up to £400million as a whole, if everyone switched to a cheaper energy provider. According to the show, there are five main ways to saving money on your bills – including ditching key-card metres, using smaller energy providers, and – most of all – using comparison websites to search for better deals.
Mr Lender is here to recommend some of the best energy providers on the market, so you can splash the cash on the things that really matter.
Economy Energy
According to UK Power, Economy Energy is the cheapest provider of gas and electricity in the UK, with average annual bills of £822. The Coventry based company offer a choice of four tariffs – Value (Pay As You Go), Evergreen, Direct Saver and SmartPay 2016. So no matter your situation, there is a tariff to suit your needs!
Avro Energy
At £856 per annum on average, Avro Energy is reportedly the second best supplier. Starting out in 2012, Avro has become a provider who promises simplicity alongside their cheap, affordable rates. They believe a good supplier should cut the jargon, and keep it simple – just like their prices. UK Power suggests Avro's 'Simple And Save' tariff is the second cheapest in the UK.
So Energy – So Gecko
Another energy provider who promises simplicity when switching and maintaining your energy bills, So Energy offer a Low Price Policy – their rates are fixed for a year, they strive to be in the cheapest 10% of energy providers, and they compare their energy prices weekly to make sure their customers are getting the best rate available. As a customer, you will also be given access to an 'online self-serve portal', where you can cut out the automated telephone messages, and manage your account simply online.
EDF Energy
The UK's largest supplier of low-carbon electricity, EDF Energy is also one of the cheapest, with average rates of £870 per year. They offer a range of tariffs to suit  customers' individual needs, including the Blue Fixed Prepay, Blue Price Protection and Blue Price Freeeeze. Depending on what you want from your energy supplier, EDF Energy can find a tariff to suit you.
iSupplyEnergy
Based in Bournemouth, this energy supplier offer simple, straightforward service, low prices, a customer portal for managing bills, and a simple switching process. iSupplyEnergy plan to revolutionise the energy industry, by cutting the call centres, and using technology to help solve their customers' needs.
*The Martin Lewis Money Show aired on ITV, Tuesday 22nd November 2016 at 8pm.