Published: 18/01/2017

UK inflation is the highest it's been for two years.  Inflation hit 1.6% in December, up from 1.2% the previous month. According to the Office for National Statistics, the increase was caused by a rise in food prices and air fares. Mr Lender, a UK based short term loan provider, explains how this will affect the cost of living in 2017.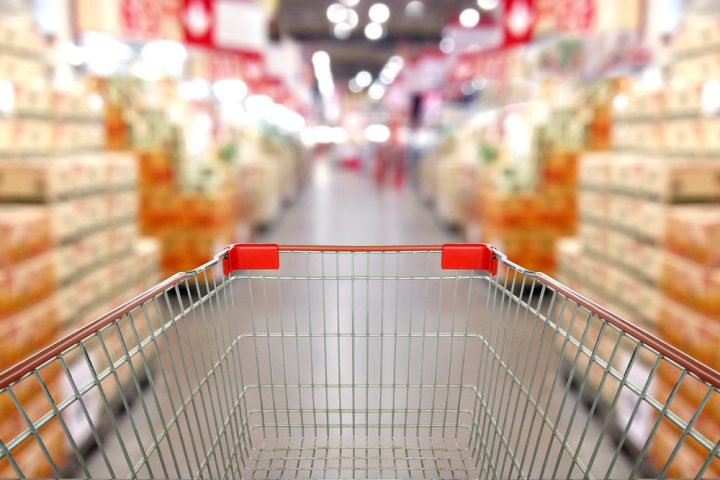 Official figures are set to be published on the 24th of January. The report is expected to highlight the rise in inflation based on the Consumer Price Index (CPI). The CPI is used to measure the UK rate of inflation. Inflation rose by more than what was predicted – economists originally estimated inflation would rise to 1.4% in December.
Mike Prestwood, Head of Inflation for the Office for National Statistics, said "this is the highest CPI has been for over two years. Though the annual rate remains below the Bank of England's target, and low by historical standards.
Rising air fares and food prices, along with petrol prices falling less than last December, all helped to push up the rate of inflation. Rising raw material costs also continued to push up the prices of goods leaving factories".
The Producer Price Index also found the price of goods bought from factories rose by 2.7% in December when compared to the year before. Manufacturers began recording higher input costs as the cost of production rose, following the fall in the value of Sterling.
The cost of living has risen since the EU referendum results. BBC Economics Editor, Kamal Ahmed, said effects of the fall in sterling are now starting to feed into the economy.
Howard Archer, Chief UK Economist at research company, IHS Markit, has said "inflation is expected to have been lifted in December by higher fuel prices as well as Sterling's weakness increasingly feeding through to cause retailers, service companies and manufacturers to lift their prices".
The Bank of England have warned life could be tougher in 2017 as inflation may rise close to 3%. They say wages are failing to keep up with inflation. This means the rising cost of living may be even harder to handle.
National Debtline say the number of people looking for financial advice has risen compared to 2015. In the first eight days of 2017, calls were reportedly up by 17% when compared to last year. Requests for online advice were also up by 55%. This comes after reports that more than 11million Brits worry about their finances.
Joanna Elson, Chief Executive of Money Advice Trust, said "as the first credit card bills of 2017 begin to arrive through letterboxes this week, many people will be worrying about how to cope. We are seeing a big leap in the number of people coming to us for help. Yet we know that many more will be struggling with financial problems on their own.
With the UK economy entering a period of significant uncertainty and inflation beginning to creep up, it is important that households use the start of the year to take stock of their personal finances – and take action to deal with any debts now".
Effects of UK inflation rise in 2017
The UK economy is likely to take a hit this year, as rising inflation is expected to affect consumer spending. Tesco, Next and John Lewis have highlighted how profits could take a hit this year as prices continue to rise. Next warns the price of clothing could increase by around 5% in the coming months.
The main cause of the rise in inflation appears to have come from the changes to the value of Sterling following the Brexit result. Theresa May is expected to begin the UK's exit from the EU in the next few months