Published: 19/01/2017

Apple App store prices are set to increase by 25%. This comes as a result of currency fluctuations caused by Brexit. Since June, the value of the pound against the dollar has fallen by 18.5%. UK based short term loan provider, Mr Lender, looks into what this price hike means for Apple users.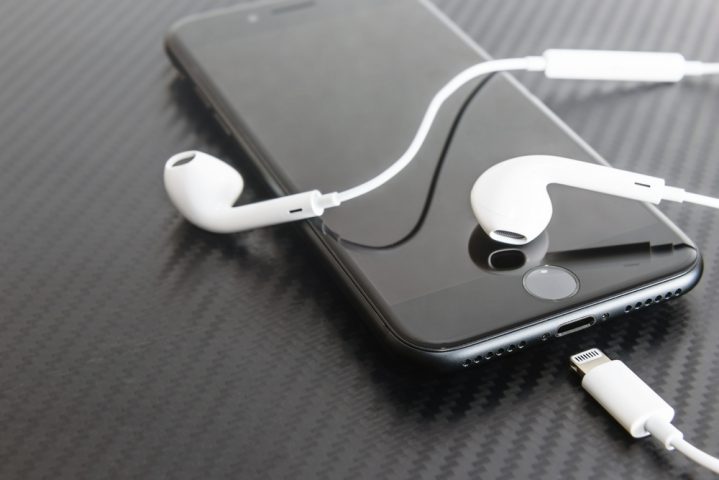 On the 17th of January, Apple sent an email to app developers highlighting the changes to prices. The price increase will take place gradually over the next week, until the 24th of January. This allows customers to continue making purchases at the cheaper rate. Apple said "when foreign exchange rates or taxation changes, we sometimes need to update prices on the App store."
Apps which cost $0.99 in the US, are currently priced at 79p in the UK. By next week, these apps will cost  99p. Apps priced at £1.49 will go up to £1.99. Super Mario Run is currently on the App store for £7.99, but customers will soon be paying £9.99 for the app. It has been said the price rise will affect in-app purchases, but subscription charges will stay the same price.
This isn't the first time Apple has introduced a higher rate on their products. In October 2016, the new Mac Pro had a 20% price increase added to it. iPhones and iPads also went up in September last year. Other tech firms have also seen an increase in their prices, including Microsoft, Dell, Tesla and HP.
India, Turkey, Russia and Romania have also seen a rise in app prices. The price of apps in India has gone up by 33%, from 60 rupees to 80. Turkey has seen an increase of 30%, from 2.69 Lira to 3.49.
Apple said in a statement "price tiers on the App store are set internationally on the basis of several factors, including currency exchange rates, business practices, taxes and the cost of doing business. These factors vary from region to region over time."
Apple have also announced they will be introducing new lower price tiers as well. Publishers will be able to charge 49p for their apps, or 79p. App consultant and developer of Music Tracker, Ben Dodson, said "I don't think many publishers will respond to that change. It's just throwing money away and there's no reason to give people in the UK a discount. I won't be discounting my own apps."
Ian Fogg, from the IHS Technology consultancy said "it was certainly inevitable that Apple would change the price point for apps in the App store to reflect currency changes. But this is a normal part of the way the store works, because it does not have dynamically changing prices that would change gradually."
Google are yet to announce whether they too will be increasing prices for Android users on their Play store.
Apple App store prices rise as a result of Brexit
A number of news outlets have claimed the price rise is a direct result of the European Union referendum in June last year. As the value of the pound drops, items from abroad begin to cost more due to the change in exchange rate.
As Apple are based in California, their apps are priced in dollars. This means that as the exchange rate changes, the cost of the apps needs to be adjusted to reflect this. The day before Apple announced the price hike to paid apps in the UK, the pound fell below $1.20 as Theresa May announced plans for a Hard Brexit.
Theresa May announced she will reject any plans for the UK to only partially leave the EU. Reports claim May warned the EU not to "punish" the UK. It was said that she promised to walk away from negotiations unless the right deal was offered.
The changes to the value of the pound have been significantly affected over the last few months as economic uncertainty remains. While the pound fell ahead of talks on the 17th of January, it recovered well in the aftermath. This could be due to the fact that businesses have a clearer understanding of what the future holds.
It is possible that prices may continue to fluctuate as economic uncertainty remains. It is likely that banks and businesses may continue with plans to move jobs abroad ahead of Brexit. However, as plans become clearer, it is hoped that the pound will begin to grow stronger again.