Published: 08/06/2017


As the working week draws to a close and the weekend edges nearer, Mr Lender has put together a list of all the best bits from this week. Read on to find out what to watch this weekend, as well as a funny story about a peacock!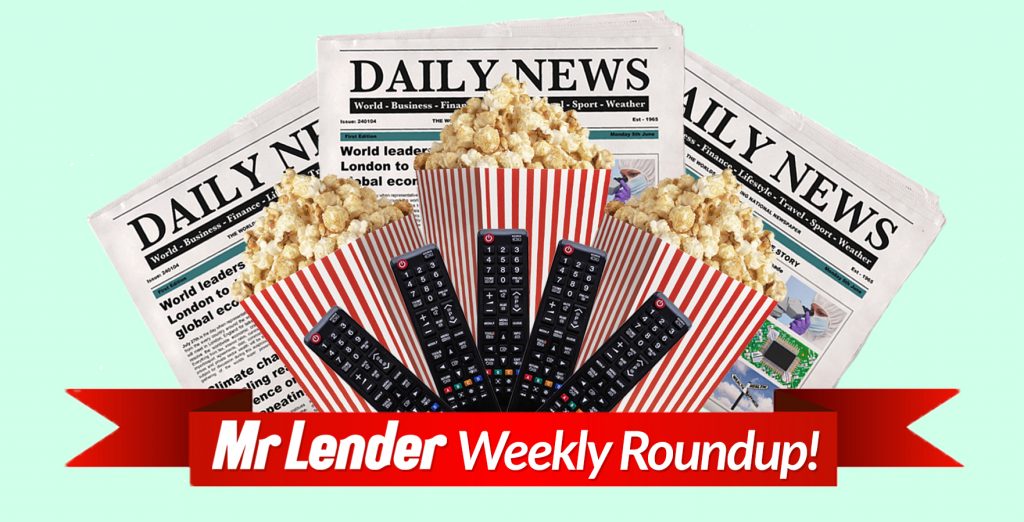 1. Best Mr Lender review of the week
The first stop on our weekly roundup, is the best Mr Lender review from another satisfied customer. We love seeing great reviews, and we're glad to see so many people are happy with the service we provide.

2. Best film in cinemas this week
Next up is the best film in cinemas this week. Wonder Woman was released in cinemas on Friday 1st June, and managed to take more than £6million in its opening weekend. The story sees Diana, princess of the Amazons, realise her destiny on her journey to becoming Wonder Woman.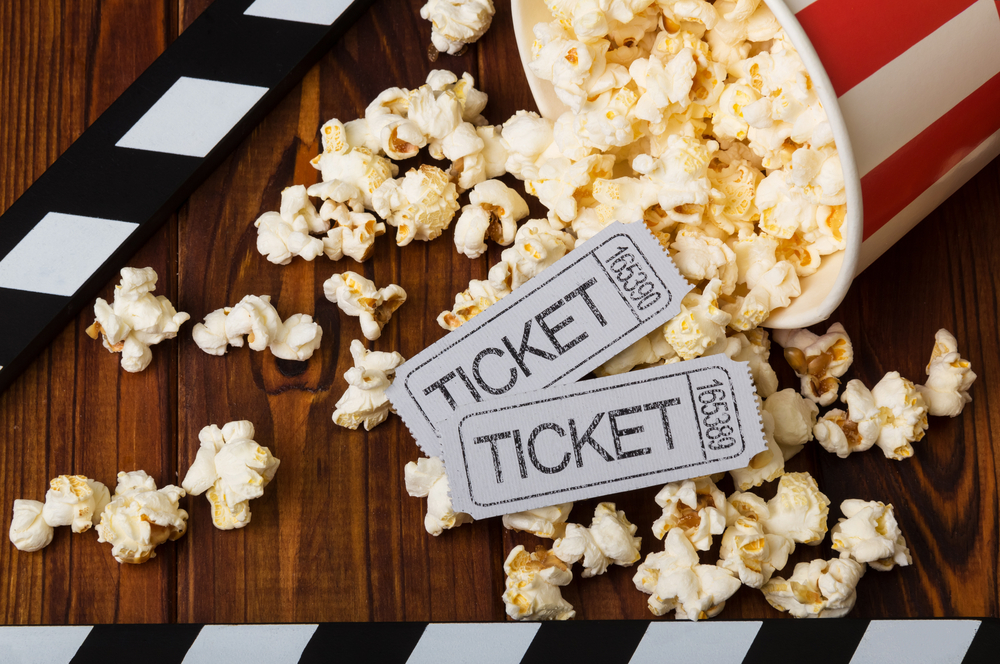 3. Best show on TV this weekend
The residents of Litchfield penitentiary are back for season five, as Orange is the New Black returns to our screens. On Friday, the award winning series returns to Netflix for its next instalment. Season four ended with  a dramatic finish, and – thankfully – season five will pick up exactly where season four left off.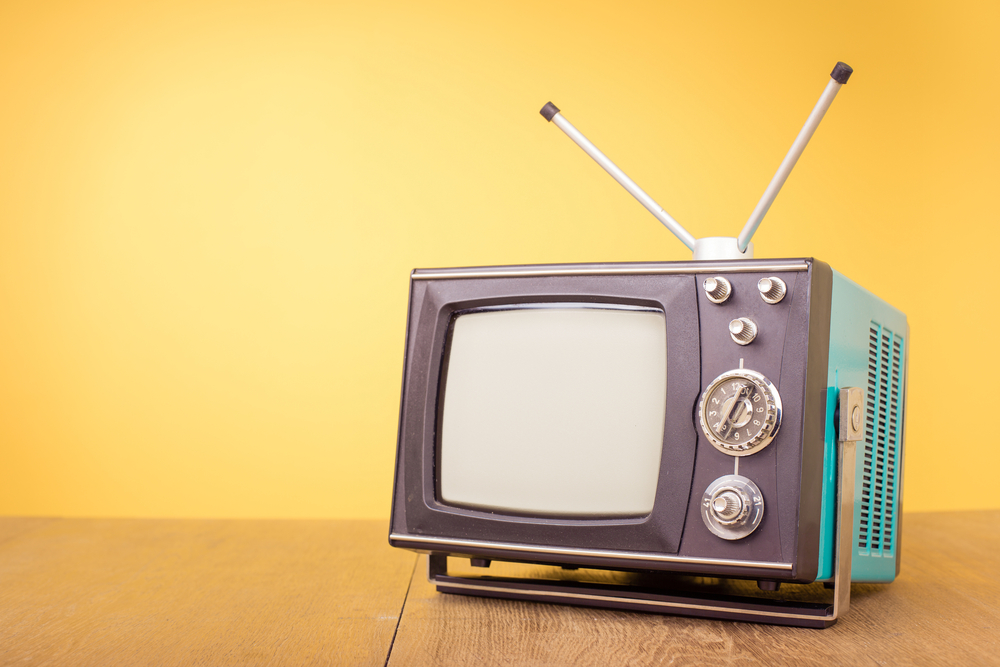 4. Weird news of the week
Here's a story you may have missed – a peacock has trashed an off license in LA. Yep, a peacock. The bird casually walked into the liquor store, and was being guided outside by the store owner when she spooked and found her way to a top shelf. An animal control officer arrived, who tried to catch the peacock using a fishing net, before things began to get messy!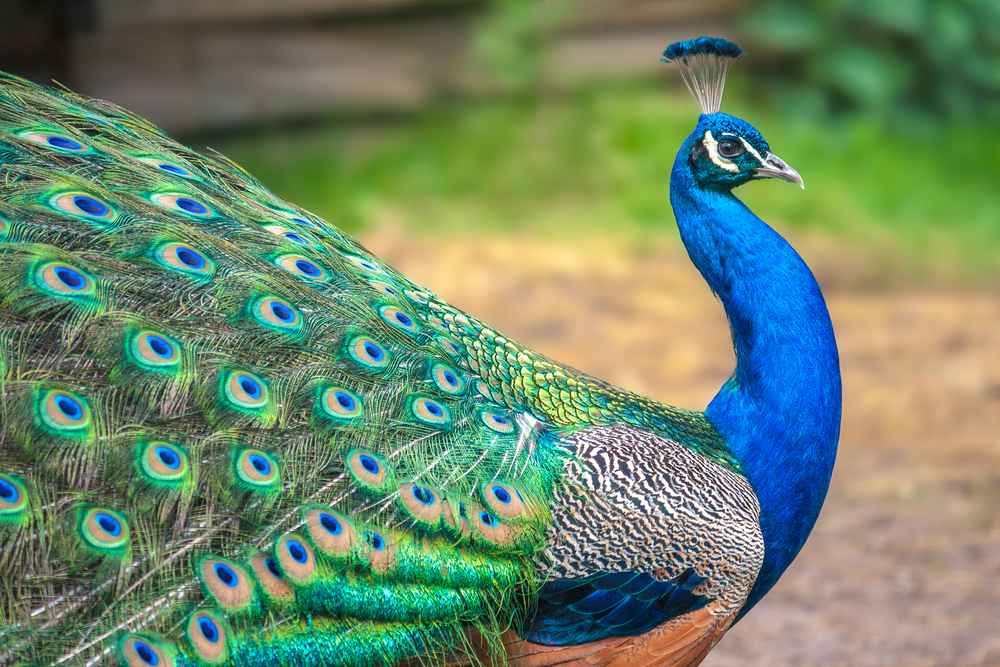 5. Things to look forward to
And as this week draws to a close, we thought we would bring you something to look forward to next week. On Saturday 17th June the Queen's birthday parade will be taking place around Buckingham Palace.