Published: 23/05/2017


Believe it or not, next week marks the start of June – which means the start of summer. So while you may not be reaching for the sunnies and swimwear just yet, you may be starting to plan your summer parties and barbecues. If you're looking for some barbecue budgeting tips, take a look at these top tips from Mr Lender, and see how you can save money.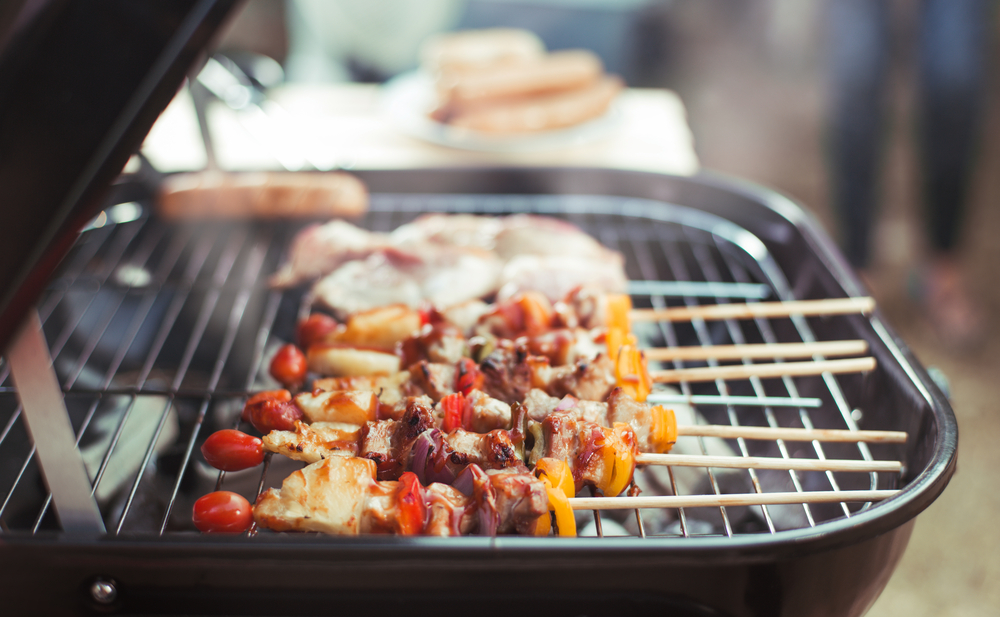 Plan your portions
Make a note beforehand of the number of people coming to the barbecue, then plan accordingly to avoid overspending. It can be so easy to cook far too much at a barbecue, and more often than not the food will just go to waste. To avoid wasting food, plan your portions so that there'll be very little left over. Another tip is to open one packet at a time, until everyone has had enough.
Go for the cheap cuts
You don't need to splash out on expensive cuts of meat to impress your guests. Go simple and cheap, and just spend a little time making a great marinade. Buying chicken on the bone is usually much cheaper than boneless chicken breasts, and it's often easier to cook on the barbecue too.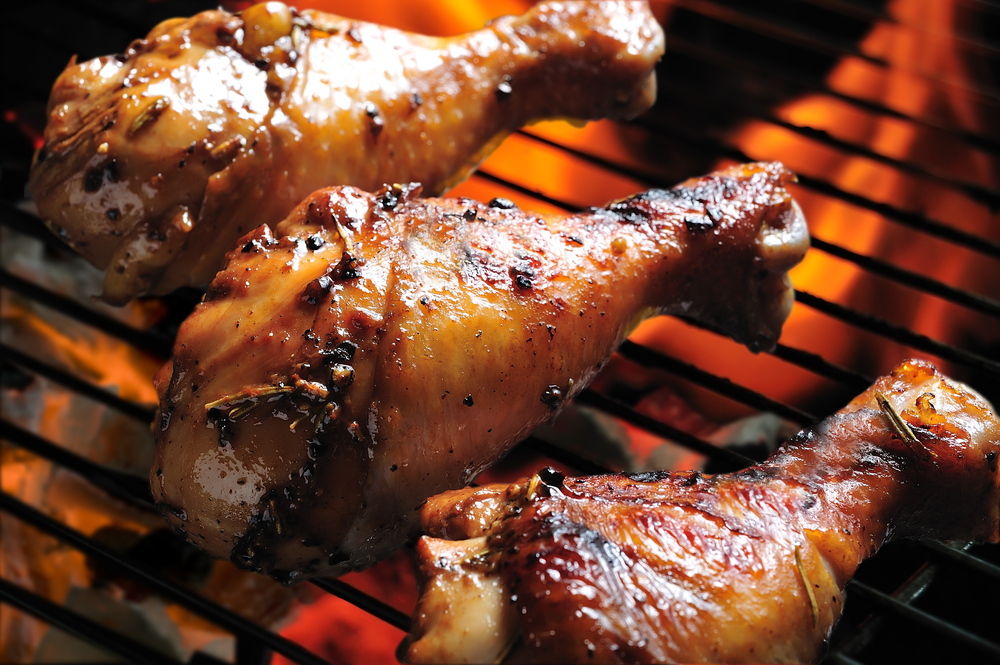 Make your own
Making your own sauces and rubs is one way to save money on your barbecue. It'll usually cost more to buy readymade sauces and rubs from the supermarket than it would do to make your own. There are plenty of recipes online, and most tend to use ingredients which are already likely to be in your cupboard.
Save on charcoal
One mistake that most people tend to make is to use a whole bag of charcoal on the barbecue when it isn't needed. Of course, the amount of charcoal needed to fuel a barbecue is going to vary, but 1.5KG should be enough to cook for 4-6 people.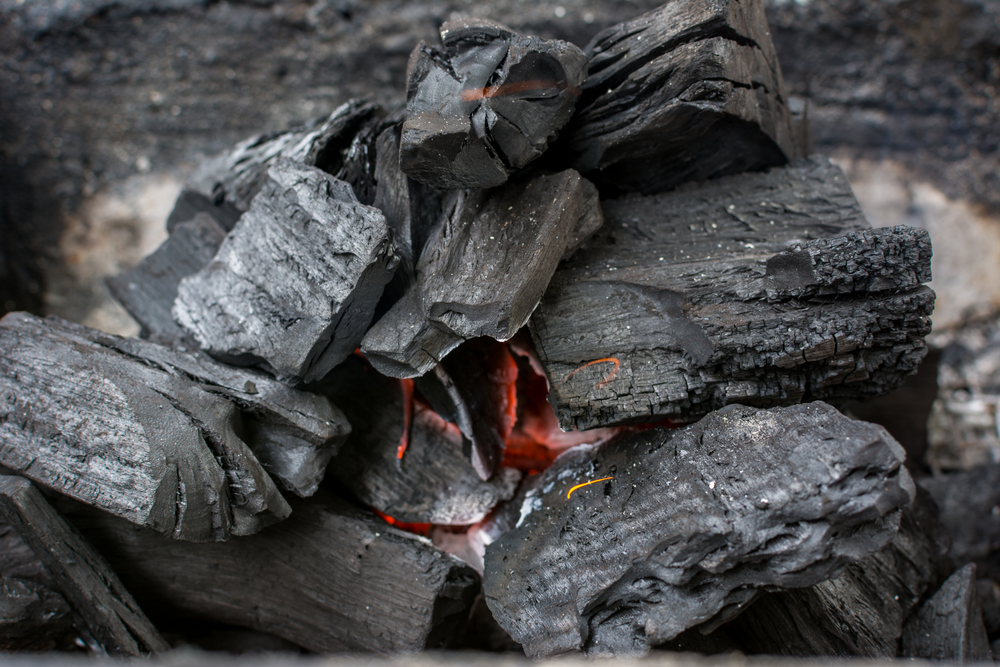 Invest
While a disposable barbecue may seem like the cheapest option to begin with, it'll end up costing far more in the long run. You can certainly save money by buying a good quality barbecue that does the job, and keeping it in good condition. Always wash your barbecue thoroughly before and after use to make sure it lasts as long as possible.
Fill up on sides
One cheap way to save money on your barbecue is to fill up on sides. Cook plenty of corn on the cobs, garlic bread and jacket potatoes to avoid spending too much on meats. Jacket potatoes are easy to cook on the barbecue – simply wrap them in tin foil and place them on the coals, cook for around 30 minutes before turning them over and cooking for another 30 minutes. Timing will vary depending on the size of your potatoes, and how hot your coals are, but an hour in total is around average.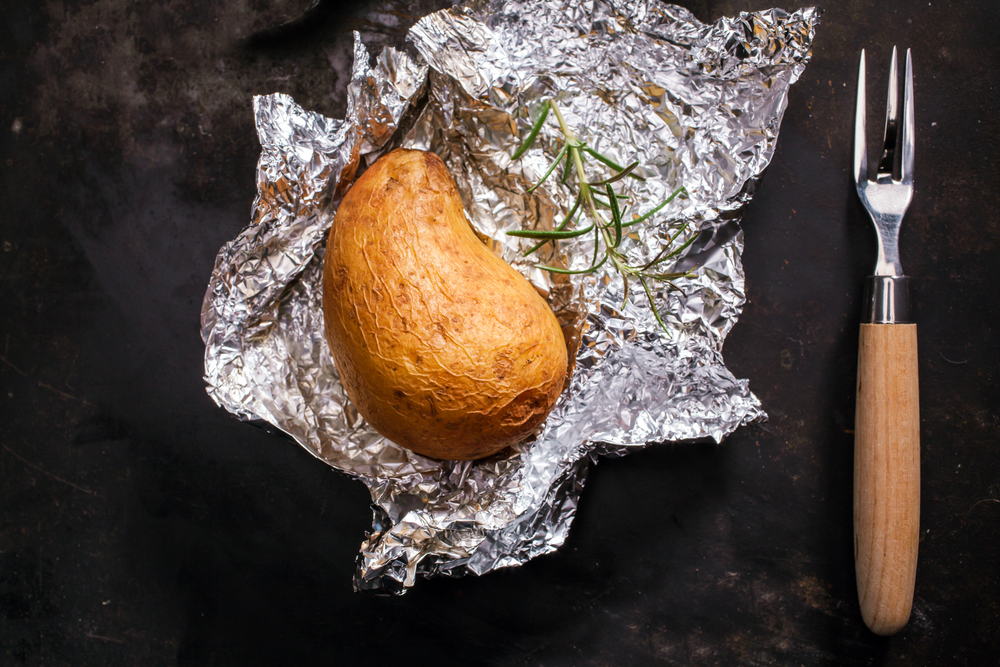 Bring your own
You could even save money by asking your guests to bring an item. Whether that's a pack of sausages, their own alcohol or a pudding each. If you don't feel particularly comfortable asking your guests to bring something along, you could always entice them by saying you'll supply the soft drinks, or you can turn it into a 'Great British Bake Off' themed barbecue.
Cans instead of bottles
When it comes to cleaning up after a barbecue, quite often you'll find half drunk bottles of fizzy drink which end up going flat and finding their way to the bin. Buying cans is one way you can in fact save money on your barbecue. Leave cans in a cold bucket of ice, and let your guests help themselves. Whatever you have left after the party can simply be put away for the next party.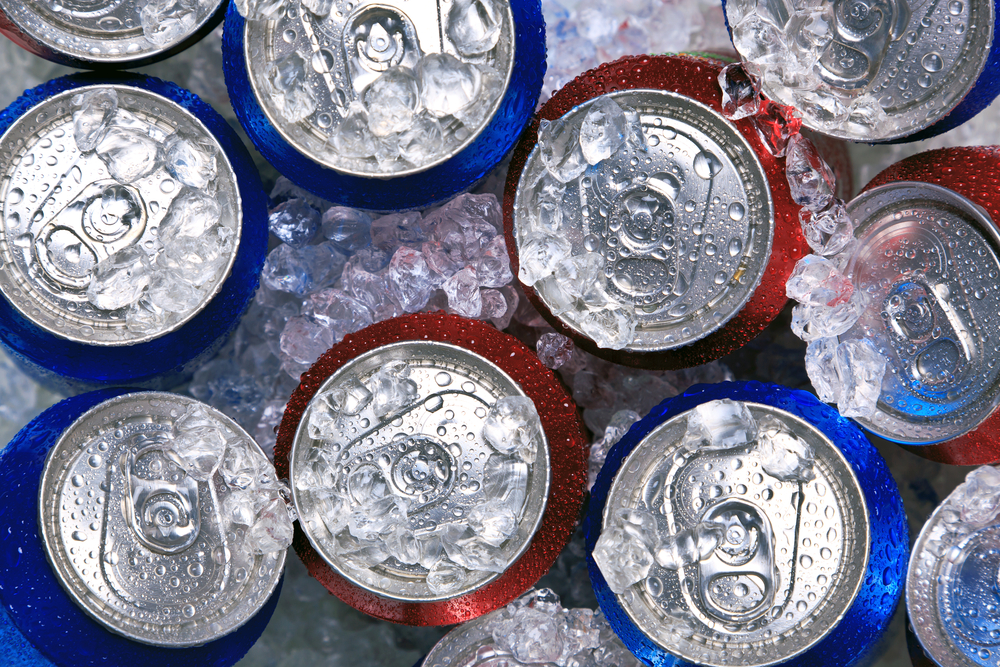 Buy the seasons
Buying meat, fruit and vegetables when they're in season is usually far cheaper than buying it at other times of the year. Luckily, barbecue season has lots of delicious food which will do just the job. Beef is one meat which is often at its best all year round, while crab and mackerel are just coming into season. Make lots of light salads to have as a side to go with your heavier barbecue food.
Ditch the red meat
If you're trying to save money on your barbecue, spend a little more on white meats like chicken and fish, and hold back on red meats like steak. Chicken and fish is usually far cheaper than red meats, and there's only one way to cook them – meaning you can spend less time cooking individual steaks to everyone's liking, and spend more time enjoying your party.