Published: 08/03/2017

If you want to know how to save money at home, consider these top ten tips:
Give supermarket own brands a go – you might be surprised!
Make a shopping list when you go food shopping to avoid over spending
Shop around to make sure you're getting the best deals
Use websites such as Freecycle to get good furniture – for free!
A little bit of negotiating goes a long way with your energy providers
Download apps on your phone to help control your spending
Get cashback on your shopping
Cancel memberships and subscriptions which aren't being used
Book holidays in advance and take advantage of websites to help get cheaper deals
Consider cutting back on your electrical appliances
Whether you are on top of your finances, or having a little difficulty, it's always nice to know a few ways you could save money at home. From cleaning products to cashback deals, this guide will show you how you can cut the costs of running a home. Short term loan provider, Mr Lender, has put together ten ways which you can save money around the house.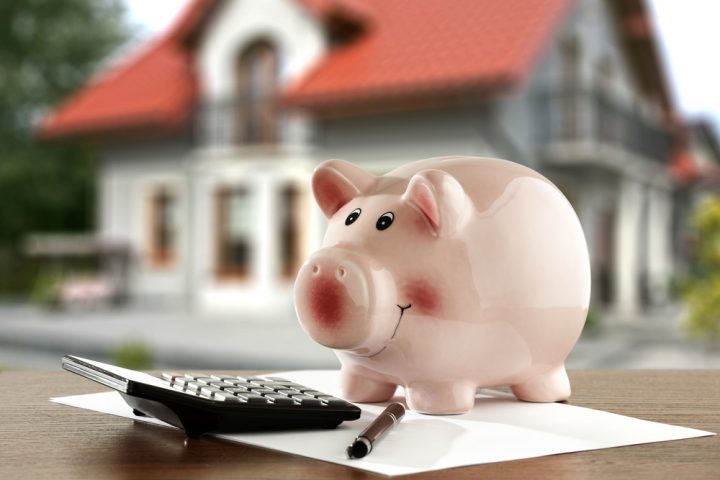 Save money at home using supermarket own brands
Good advertising and pretty packaging will quite often fool you into thinking the leading brands must be the best quality and most effective. But many supermarket own brands will offer a product just as good – if not better. Consider opting for the supermarket alternatives next time you go shopping.
Write a list
Another tip for when you're out food shopping, is to always make a list. By making a shopping list, you are much less likely to buy unnecessary items, and you could apparently save around £20 a week.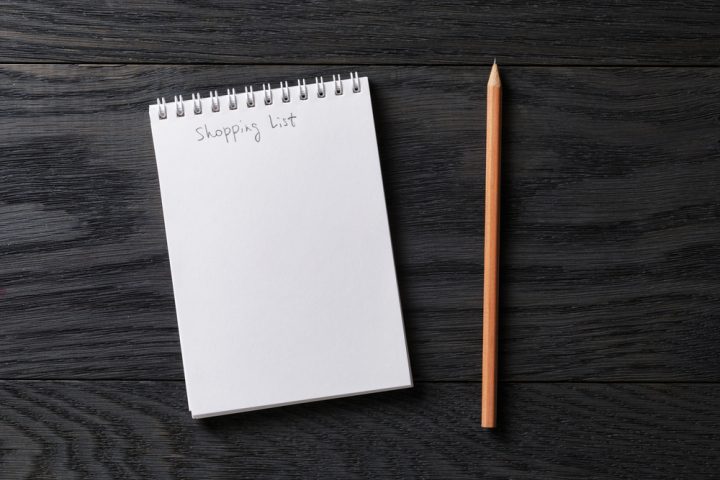 Shop around to get the best deals
Some supermarkets will offer a brand guarantee, where you will get money off your bill if items are cheaper elsewhere. However you could save even more money by shopping at multiple supermarkets each week, and taking advantage of multiple deals elsewhere.
Free furniture
Before you choose to splash out on a pricey new piece of furniture, go online to see if you can get it for free. People use websites such as Freecycle to give away their belongings for free. From beds and bookshelves, to televisions and sofas, you can find almost anything on websites like this, and not have to pay a penny.
Negotiate your way to a better deal
A little negotiating will go a long way. Try and negotiate with any of your providers to see if they can offer you a better deal. You might be able to save money on your energy, television, landline, broadband and insurance by negotiating.
Download money saving apps
Apps such as Get Chip and With Plum help you to save money by analysing your spending habits, and giving you an overview of how and when you spend. It will then automatically calculate how many you can afford to save, and move the money into your savings account.
Get paid for shopping
Get cashback by shopping through websites such as Quidco or Topcashback. According to Quidco, if you shop through their website you could save around £280 a year. You can still buy your clothes and tech from leading high street brands, but by buying through Quidco you will earn a percentage of the total cost back as cash in the bank or as an Amazon gift card.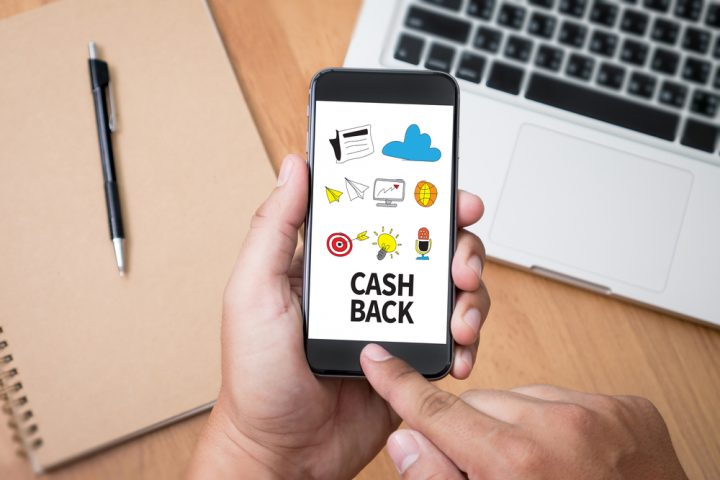 Ditch the unnecessary items
If you find you only use your television to watch programmes on catchup, or to stream Netflix, consider cancelling your TV licence. You could save £145.50 per year by cancelling – however, remember you could be fined up to £1,000 for watching TV without a licence – so only get rid of it if you truly never use it.
Another thing to consider ditching, is your gym membership. If you made a New Year's resolution to  join the gym, but you've never been – cancel the membership. You could save a great deal by cancelling unused memberships and subscriptions.
Consider cutting back on your electrical appliances
If you find your dishwasher and tumble dryer aren't being used to their full capacity, consider getting rid of them to save on your energy bills. By opting to dry your clothes on radiators, or on a washing line, you could save a great deal of money. You might also want to invest in a portable indoor electric clothes dryer, which apparently works just as well as a tumble dryer for smaller loads of washing.
Book holidays in advance
According to travel company, Kayak, the best times to book flights for 2017 is one to two months in advance. Holidaymakers could potentially save up to 80% on their holidays by leaving it to the last minute. The cheapest places to travel this year are Madrid for a European getaway, and Marrakech for an international holiday.