Published: 09/07/2017
There's no doubt about it – flying can be a tedious task. It can be tricky to find things to do for hours on end – not to mention when you're sticking to a budget. So take a look at these top 10 ways to stay entertained on the plane for cheap.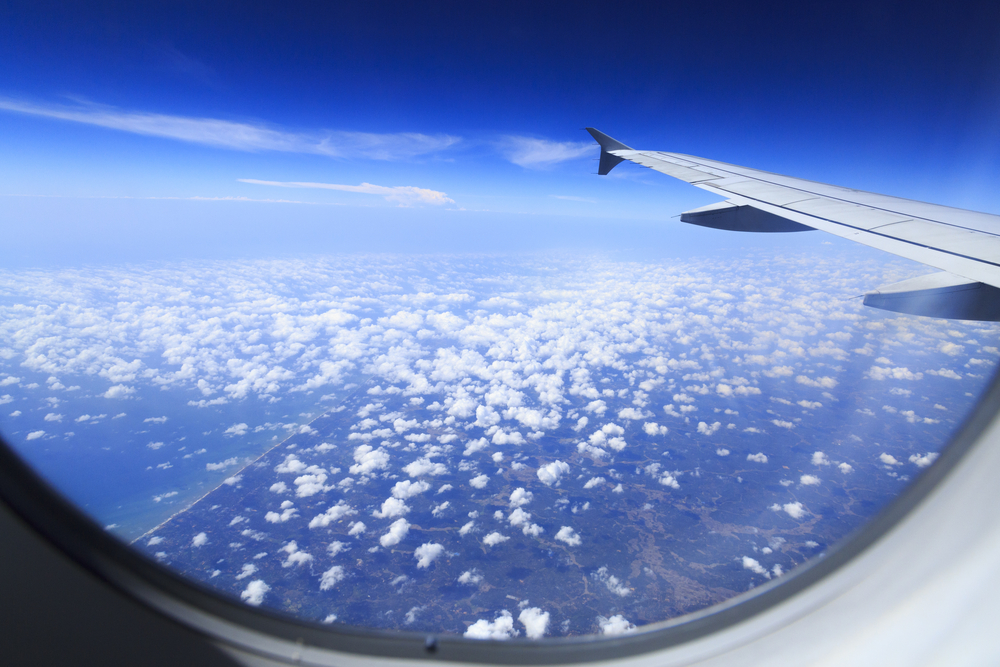 1. Read a book – there are plenty of free ones on Kindle and iBooks, or you can even find some great bargains on Amazon and eBay.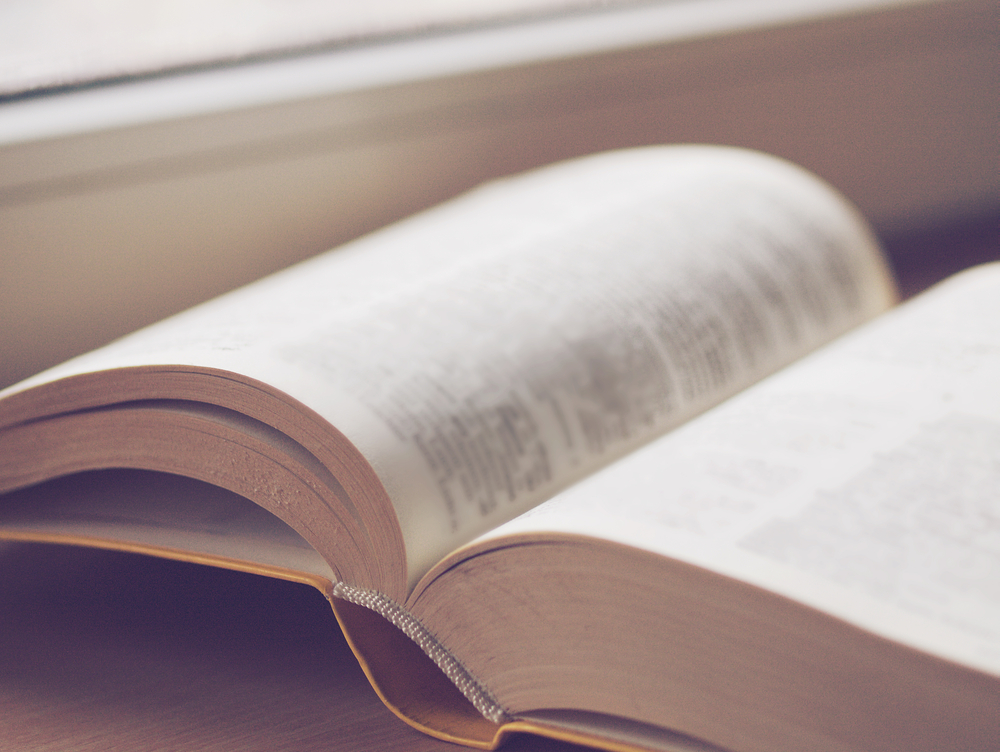 2. Whether it's for you or the kids, take colouring books and pens to stay entertained.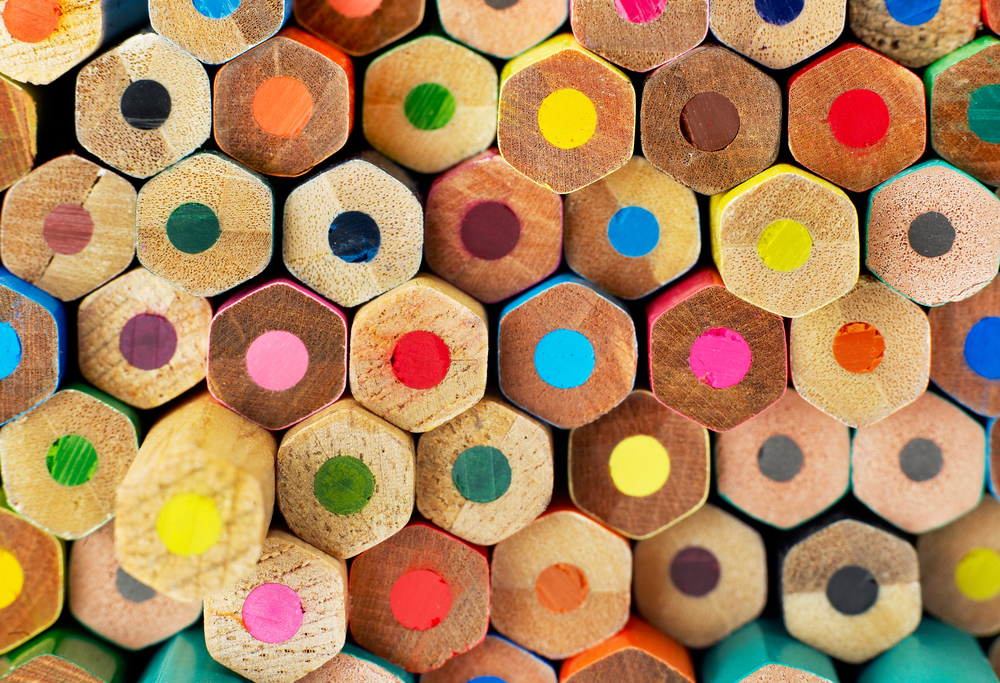 3. If you have a smart phone, browse through the 'most popular' apps and download a few games – there are usually lots of free apps to choose from.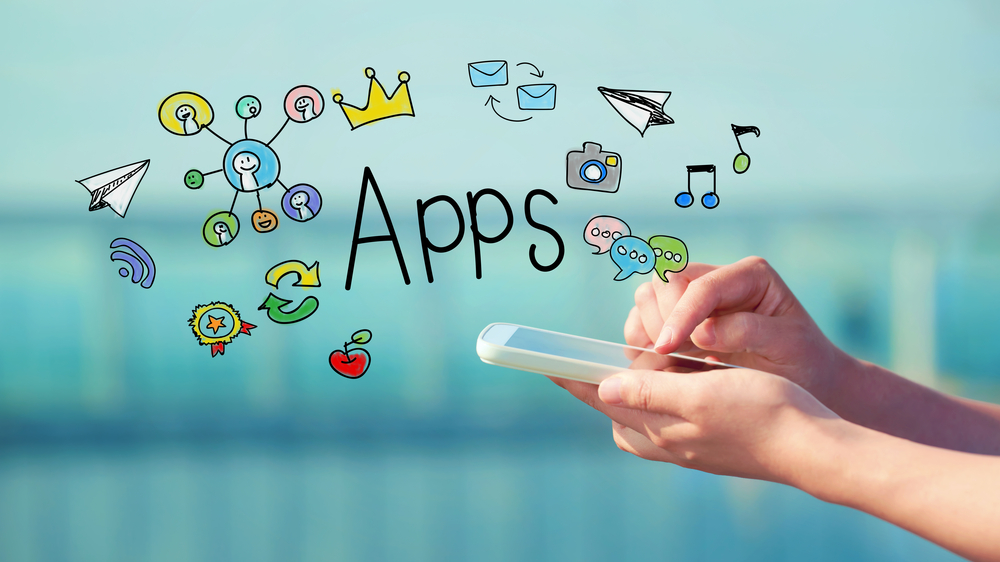 4. Take a pair of headphones and listen to music. If you haven't got your own pair of headphones, you may be able to borrow a pair from the cabin crew.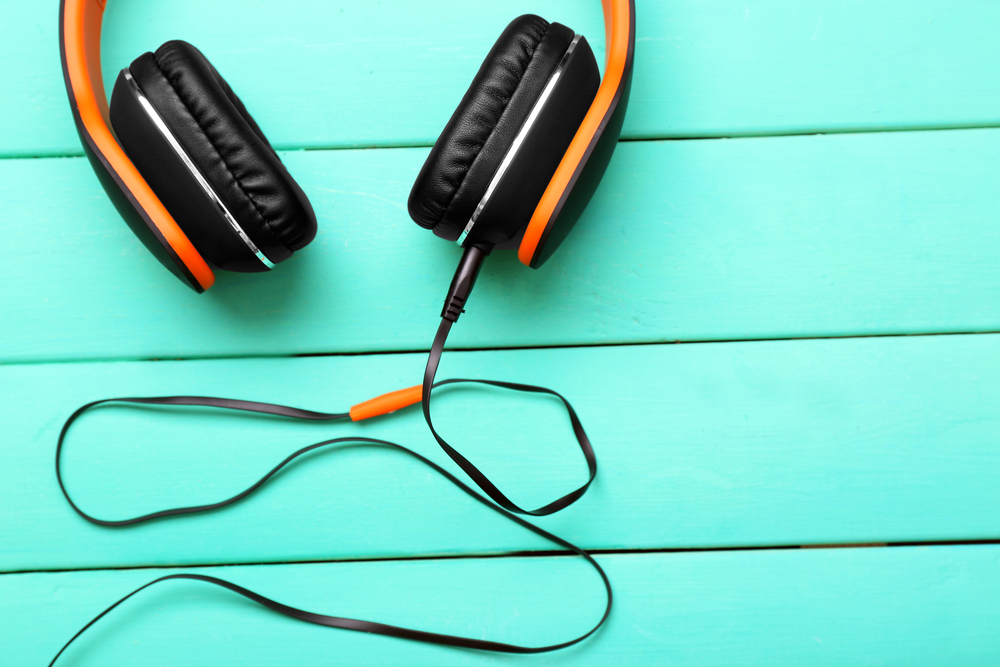 5. Most airlines will play a film on slightly longer flights – so plug in your headphones and get stuck in.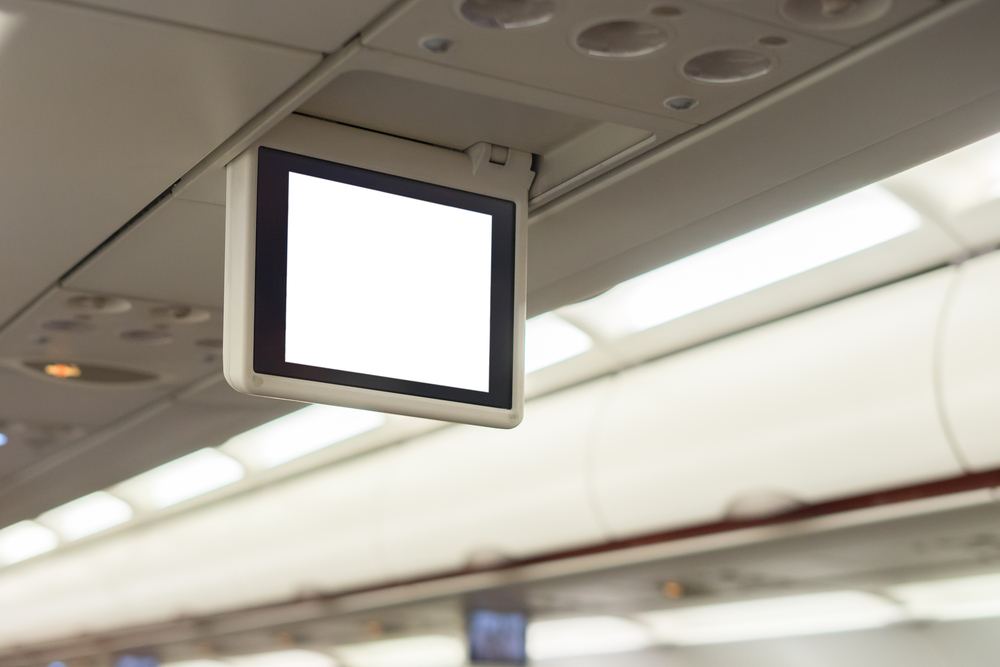 6. You could even download your own films to watch during the flight – Netflix now let you download certain films and TV series to watch.
7. Lots of airlines today have Wifi onboard their planes, so you can still browse through Facebook and Instagram while you're in the air.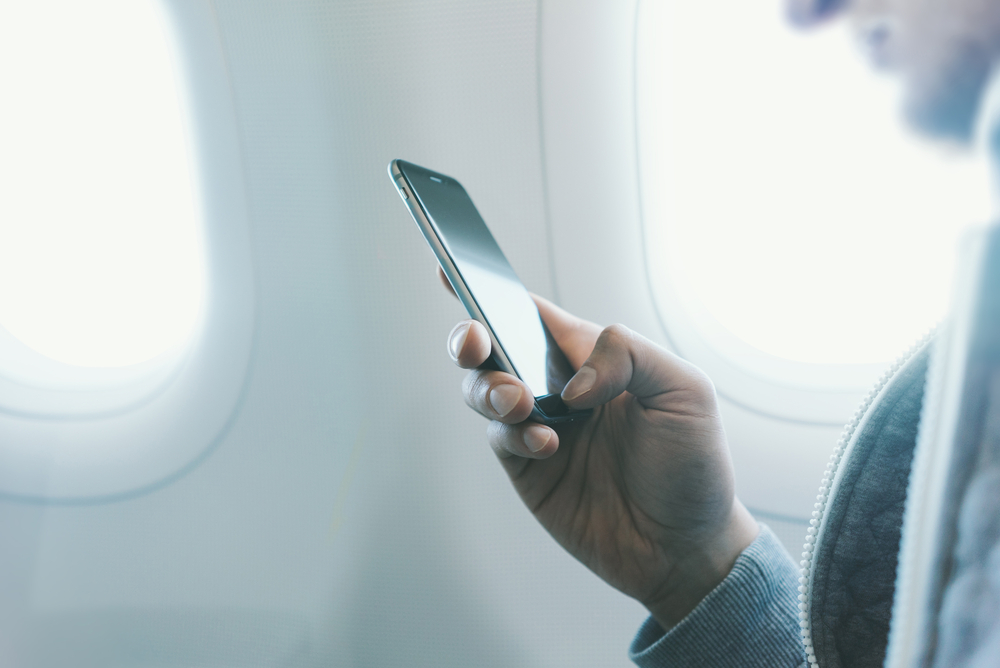 8. Listening to podcasts is a great way to pass the time during a flight – there are often plenty of great, free podcasts available to download on smartphones.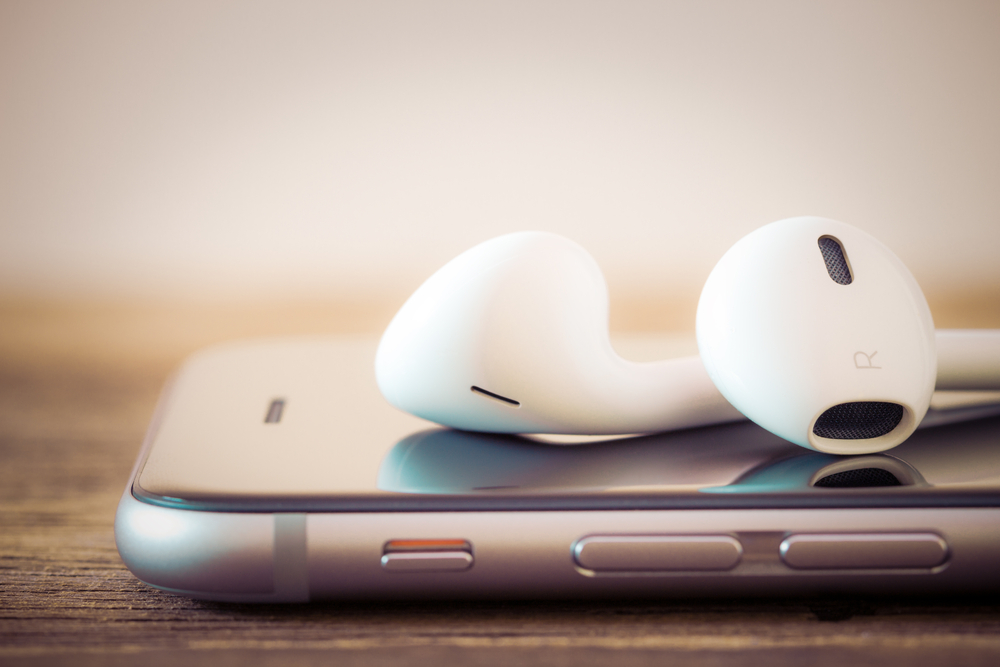 9. If you're travelling to somewhere you haven't visited before, you could learn a few handy words on the flight over.
10. If you're on a particularly long flight, you could spend the time learning a new hobby. Most airlines will let you take knitting and crochet needles on board – providing they're not sharp – so this could be a great time to learn.