Published: 17/02/2017

Regardless of which area you live in, anyone can be faced with a financial emergency. Sometimes, no matter how hard we try, an unexpected household bill, car repair or medical bill will arise – a payday loan can be the most convenient solution in these situations. When looking for a payday loan provider to suit your needs and requirements, you might choose to search for a loan in the area you live – 'payday loans London' for example.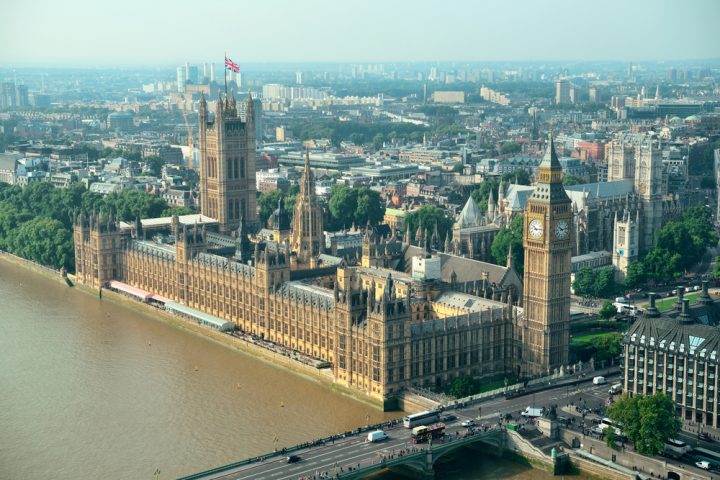 What are payday loans?
Payday loans are a form of short term credit which is available to help cover the cost of a financial emergency until pay day. Payday loans usually need to be paid off in one lump sum when you get paid, but many lenders are beginning to adapt their product to cater for customers who don't want to repay the amount owed all at once. Instalment loans are becoming a more popular form of borrowing, as these can be paid off in multiple instalments rather than in one payment.
How to apply
Applying for a payday loan is quite often an online process. This means there is very little paperwork (sometimes none at all) and there are no queues to stand in. Most lenders will offer a few different ways to apply, such as online, over the phone, or through an app in some cases.
You will submit an application online, where it will be considered by the lender. The lender will check that the criteria has been met, and that they can be sure you will be able to repay the funds. Once this is complete, the lender will let you know if they are eligible for a loan. This is sometimes in the form of a phone call.
If the application is approved, funds could be available shortly after. This ultimately depends on your bank, and how quickly they can process the transaction.
Payday loans London
One of the benefits of applying for a loan online is that you have a much wider variety of lenders to choose from. You could be anywhere in the UK and apply for a loan from a company based elsewhere. For example, a lender based in Essex could approve a loan application from someone living in Newcastle, or Edinburgh even.
As long as you are a UK resident, you can apply. There are a number of other criteria which will usually need to be met, for example you will usually need to be a minimum of 18 years old. You will also usually need to be earning a minimum monthly income – this is often around £500-£600, but this does vary between lenders so always double check.
In London there are a number of shops available for you to take out payday loans  but you may decide that applying online is more suited to you. You can go to a shop and apply for a payday loan just as you could online. Applying instore is likely to come with more paperwork and queues, but it does have its benefits. Some borrowers will prefer to speak to a lender face-to-face, which isn't possible when applying online. When applying online for a payday loan, you must check the lender has been authorised by the Financial Conduct Authority (FCA). The same also applies when applying for a loan instore.
When searching for a loan provider, it is important to remember that online short term loan applications can be submitted to a lender anywhere in the UK. If you are living in London, you do not necessarily need to search for 'payday loans London' as this is limiting the number of lenders who will be able to help. Whether online or instore, payday loans can often be one of the simplest, quickest and most convenient ways of getting short term credit to help cover a financial emergency.