Published: 10/02/2017

When looking for a short term credit solution to an unexpected financial emergency, a small loan from a direct lender could be the most convenient option. Small loans, also known as personal loans, are a form of short term loans, designed to help you get by until pay day. This article looks into what small loans are, and how the application process works.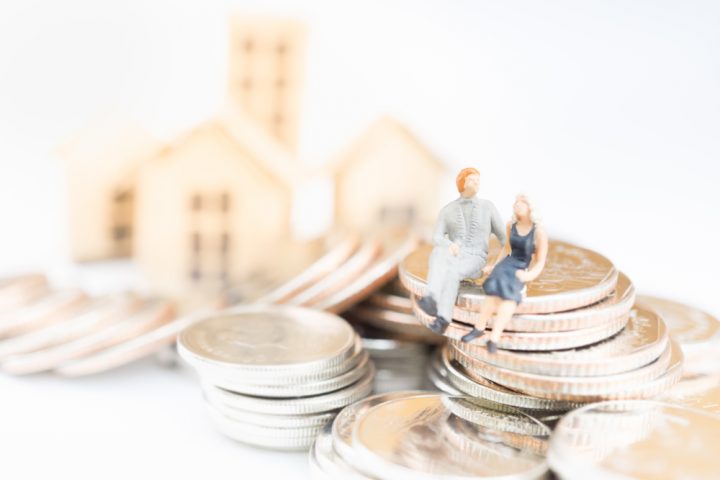 What are small loans?
Short term loans tend to start from around £100, and can go up to as much as £1000 in some cases. Some lenders will offer loans of much smaller amounts – starting at £80, while some will have a higher minimum of £200. But this does vary between lenders, so check the loan provider is able to cater to your needs and requirements before applying.
Small loans can be taken out to cover the cost of an emergency such as an unexpected medical bill or car repair. Before applying for a small loan, it is recommended that you make sure this is the right option to meet your needs and requirements. Taking out a small loan when it isn't necessary can be a further cost which could be avoided.
Small loans are ideal for individuals who need a little extra cash to get them by. Large loans, or long term loans as they're also known, are designed for much larger commitments such as a mortgage or finance for buying a car. Long term loans are also ideal for businesses and offices.
What are the alternatives to small loans?
There are a few alternatives to small loans, such as credit cards and bank overdrafts.  However you should always weigh up the costs of this option as they can be considerably more expensive in some cases.
How much do small loans cost?
Lenders will all have their own interest rates and charges, so the cost of a small loan varies between loan providers. Many lenders offering small loans will have some form of calculator tool on their website which helps to work out the total cost of a loan over a specific period. It is certainly worth checking with a few lenders before applying to ensure you are getting the best deal.
What to consider before applying for a small loan?
Taking out a small loan is something which needs to be considered carefully. One thing to consider is whether or not you will have trouble repaying the borrowed funds. Most lenders will carry out credit checks of their own to ensure the funds can be repaid without any difficulty.
It is also worth checking you are applying for the correct amount before submitting the application. This is because you may in fact need more than you have requested, and could still end up short without enough cash to last until pay day. It could also be that you have applied for too big a loan, which means you're paying interest on a loan amount which wasn't necessary.
Check with the lender if they have any additional fees and costs when taking out a small loan with them. Regulations in place mean, short term loan providers must make it clear if they have any additional costs and fees, so have a look on their website before applying.
How to apply for a small loan
Quite often, you can apply for online short term loans, loans by phone, or you can occasionally apply through an app. Some lenders will also have a live chat option which will allow you to ask any questions you may have. There is often a certain criteria which needs to be met before the application can be considered. Usually, applicants will need to be over 18 and a UK resident. You are also sometimes required to be in employment with a minimum monthly wage.
There is often little to no paperwork when completing an application for a small loan. This makes it a highly attractive option for many. There are also fewer checks and requirements than a long term loan, which means funds can often be deposited much sooner.